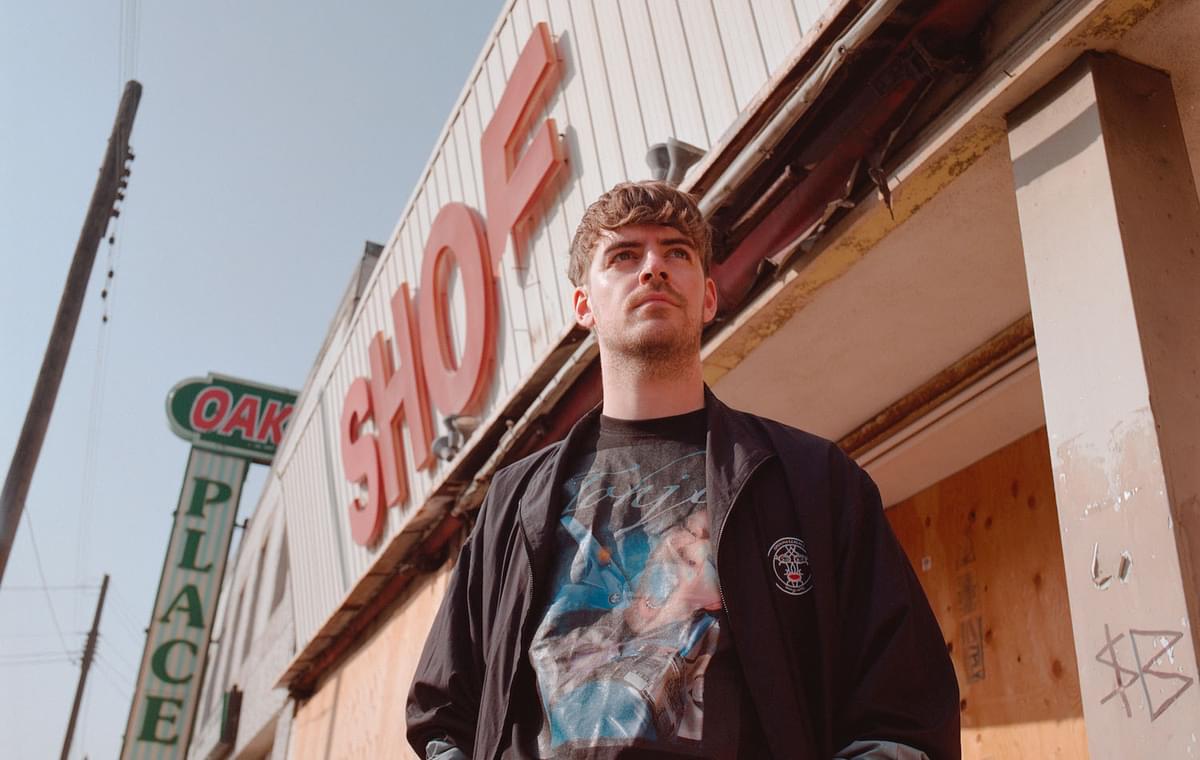 Ryan Hemsworth shares new Quarter-Life Crisis song "Comfortable" with Hand Habits' Meg Duffy
Hemsworth debuted his first Quarter-Life Crisis track "Postcard from Spain" in September, which saw him team up with Frances Quinlan.
Last month he collaborated with Hovvdy's Charlie Martin for "Waterfall", and today (12 November) Hemsworth has released a new collaboration with Hand Habits titled "Comfortable".
Accordinng to Stereogum, Hand Habits' Meg Duffy said, "When I was asked to do a writing session with Ryan, I had no idea who he was or what his music sounded like or what his life may be like. I completely showed up to this weird little studio completely blind to predisposition, a little embarrassed because the first time Ryan and I tried to connect I accidentally no-showed him after writing in the date on my analog calendar wrong. I had never done any sort of co-writing session before and was a little nervous, but since I had no investment I went in with the intention of having fun and being open to whatever spirits wanted to move. We threw autotune on as a joke (half-joke because I can be pretty pitchy especially in the writing process) and it sounded kind of cool. I started thinking about AI and cyborgs and people/souls disassociating from bodies and identity and kind of just freestyled until a mildly understandable common theme started to swim up. It was really fun!!"
Hemsworth said of his new project when it was announced in October, "This project has me in the process of going back to when I was a kid when I'd sit down and play guitar for hours and come up with melodies and chords by just messing around. It's something I've been wanting to do for ages. Quarter-Life Crisis is just another way for me to work with artists whose music I really enjoy and listen to all the time."
"Comfortable" featuring Hand Habits' Meg Duffy is out now. Ryan Hemsworth/Quarter-Life Crisis'
Quarter-Life Crisis
EP will be released via Saddle Creek on 4 December, and is
available to pre-order now
.
Get the Best Fit take on the week in music direct to your inbox every Friday