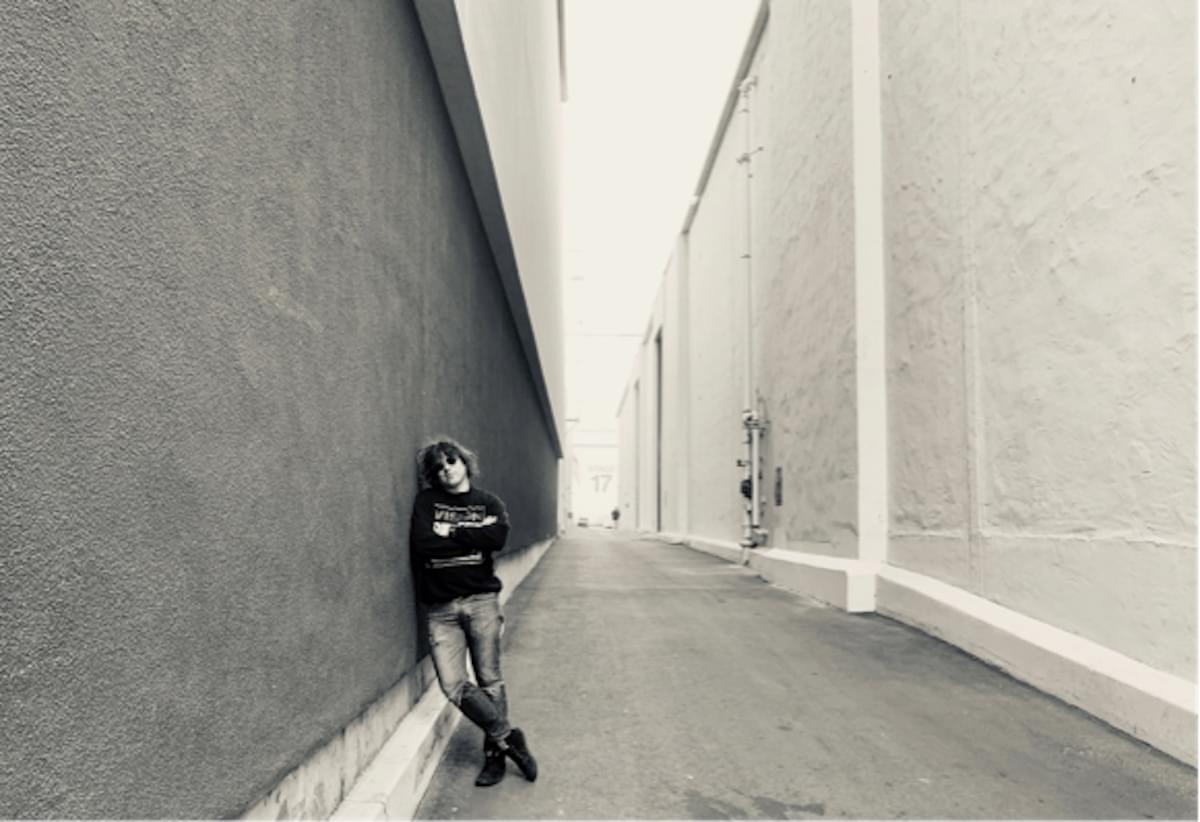 Ryan Adams accused of sexual misconduct with minor; Phoebe Bridgers, Mandy Moore & more allege abuse
A new report from the New York Times on Ryan Adams reveals an alleged history of abusive behaviours from several women, including Phoebe Bridgers and Mandy Moore, as well as sexual misconduct with an underage fan.
Adams has denied all accusations through his lawyer Andrew B. Brettler, and posted a statement on his Twitter account, "I am not a perfect man and I have made many mistakes. To anyone I have ever hurt, however unintentionally, I apologize deeply and unreservedly."
The thread - which pointedly doesn't include an apology - continues to hit out against the NY Times report, with Adams stating, "Some of its details are misrepresented; some are exaggerated; some are outright false. I would never have inappropriate interactions with someone I thought was underage. Period."
As someone who has always tried to spread joy through my music and my life, hearing that some people believe I caused them pain saddens me greatly. I am resolved to work to be the best man I can be. And I wish everyone compassion, understanding and healing.

— Ryan Adams (@TheRyanAdams) February 13, 2019
Multiple women have come forward in the NY Times report detailing a "pattern of manipulative behavior in which Adams dangled career opportunities while simultaneously pursuing female artists for sex", including "Ava" who reveals she was underage during her conversations with Adams, and details a time where she agreed to a Skype call with him. Upon accepting the video chat, "Adams was already naked".
Phoebe Bridgers was 20 at the time of her encounters with Adams, and reveals the unwanted flirty texts she received after he invited her to record at his studio. She goes on to detail the irrational behaviour from Adams that happened when she didn't reply to his messages straight away, resulting in his `'obsessive and emotionally abusive" behaviour.
The report also reveals his persistence to continue their relationship, offering Bridgers new supporting tour dates in 2017 after she had broken away from their relationship, which led to her arriving at his hotel room to find Adams "completely nude".
His ex-wife Many Moore also revealed controlling behaviour from Adams in the report, beginning with him encouraging her to let him control her music when she parted ways with her manager. After promising studio time and to work on her new album, Adams booked other female artists instead, and held his own success and career over her head. She explains in the report, "He would always tell me, 'You're not a real musician, because you don't play an instrument.'"
Moore stopped releasing music after they married in 2009. She reveals, "His controlling behavior essentially did block my ability to make new connections in the industry during a very pivotal and potentially lucrative time - my entire mid-to-late 20s."
His latest ex-fianceé, Megan Butterworth, also reveals Adams to be a "controlling and emotionally abusive partner", stating his behaviour to turn "rageful, smashing things and physically intimidating her", despite never actually hitting her. Last year, after their break up, Butterworth received a series of abusive messages, with Adams threatening "suicide and lawsuits".
The multiple women kept quiet because, as NYT report Moore says, "You feel like there's no way other people have been treated like this."
Get the Best Fit take on the week in music direct to your inbox every Friday