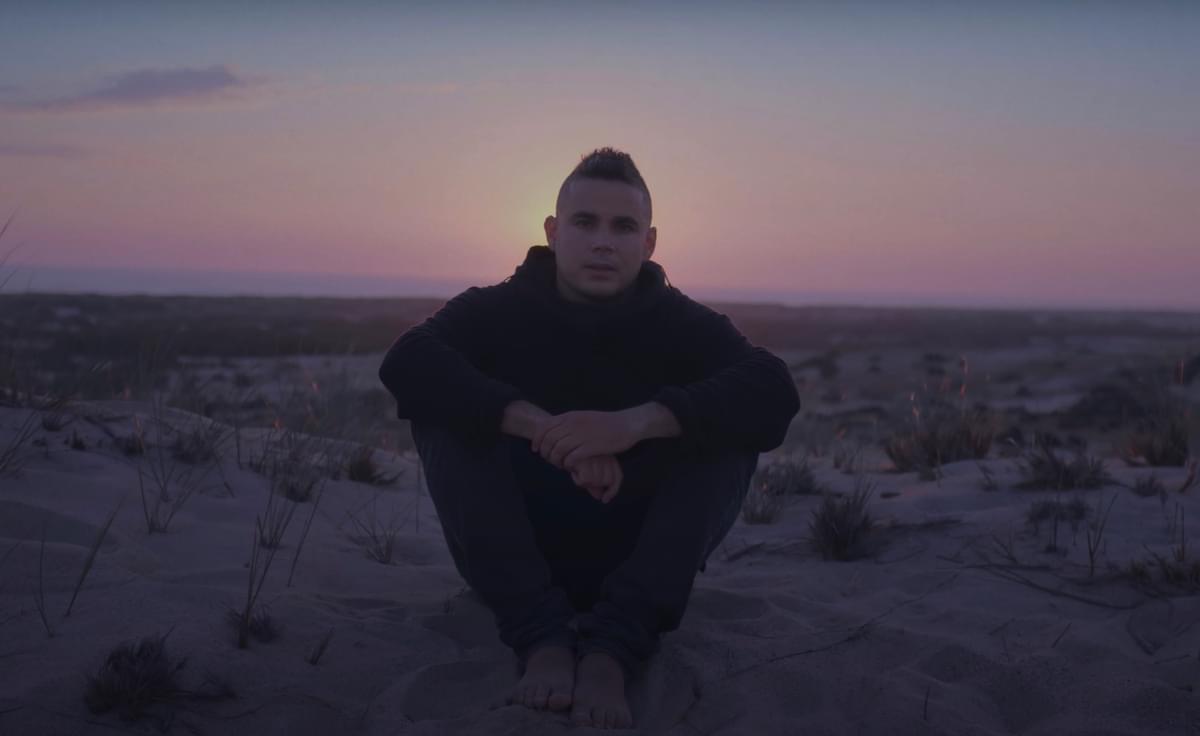 Rostam returns with new solo cut "Unfold You"
Rostam, one of the founding members of Vampire Weekend, has returned with his first new solo single in two years "Unfold You".
"Unfold You" is Rostam's first new outing as an artist since his 2018 single "In A River", and is accompanied by a self-directed visual starring actor/model Hari Nef. Rostam says of the video, "Hari and I found ourselves in the same quarantine pod in Massachusetts this past July. We also found we had a bunch in common, having gone to the same college nine years apart."
He says of the song, "Even though Haim's "Summer Girl" came out within a few months of us starting to record it, "Unfold You" took years. In some ways it had to - because the recording of the song tracks an evolution and a personal metamorphosis. As I write this, I'm finishing a record that deals intrinsically with the subject of change and change was what I was feeling personally and searching for musically."

Rostam adds, "In the summer of 2016, I was sitting on a park bench on Commercial street in Provincetown, Massachusetts. I found myself in conversation with a stranger who left me with a piece of advice that has stuck with me. "Change is good", he said, "Go with it"."
Although Rostam hasn't released his own music for two years, he has been hugely busy producing/arranging/engineering/composing for other artists, including Haim's Women In Music Pt. III album, Clairo's Immunity LP, Lykke Li's so sad so sexy album, and many more.
Rostam's new solo single "Unfold You" is out now.
Subscribe for news and competitions