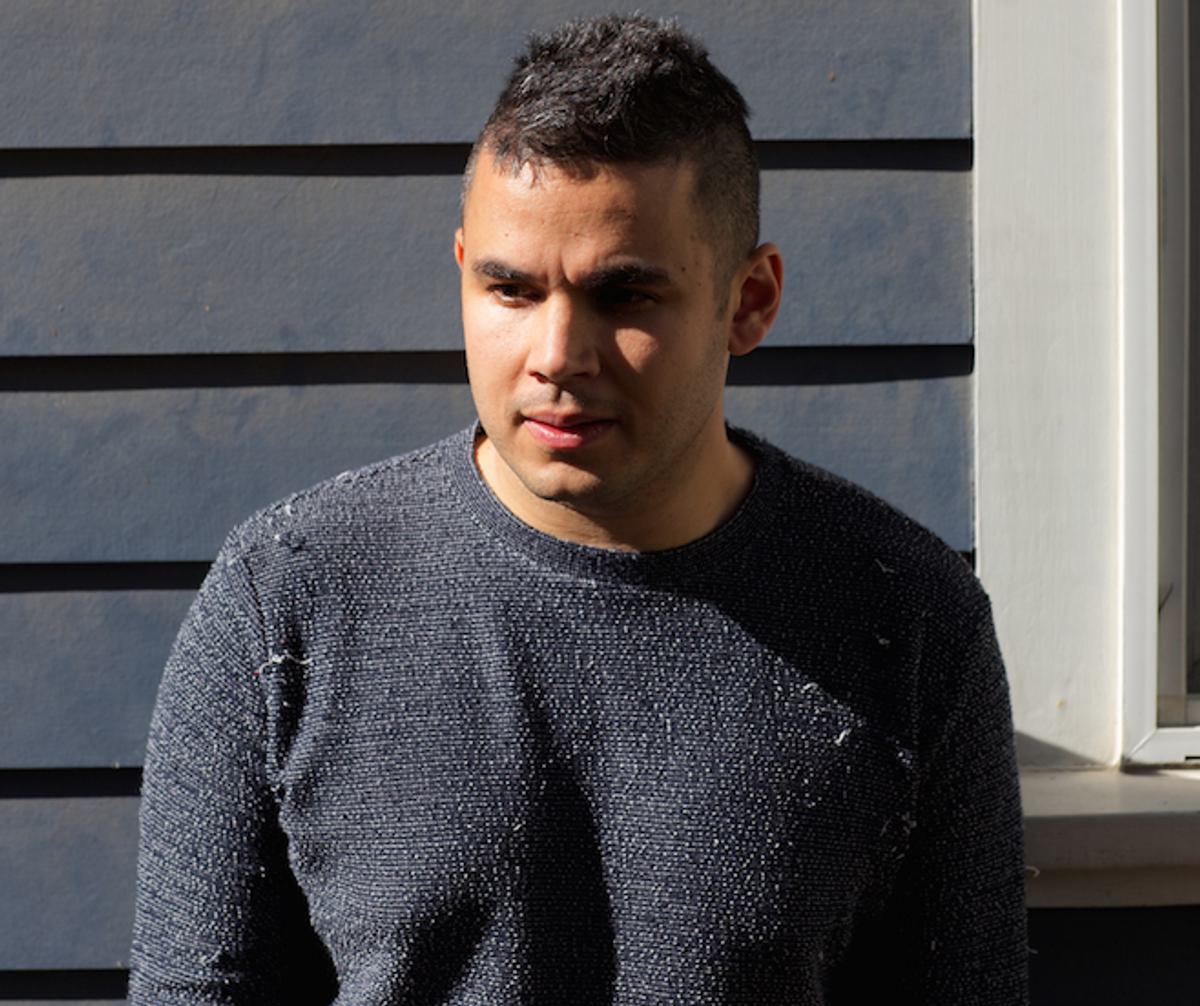 Rostam announces debut solo record and shares lead single "Bike Dream"
Producer/singer and former Vampire Weekend member Rostam has announced his debut solo record Half-Light and shared new cut "Bike Dream".
Rostam - full name Rostam Batmanglij - has already shared some tracks from the LP, including "Wood", "Gwan", and "EOS".
"It wasn't until I had almost finished this album and was trying to decide what I should call it that I took the time to look up the word 'half-light'," says Rostam in a press release. "That lyric, and a large part of that song 'Half-Light', had come to me in a stream of consciousness sitting in front of a piano years ago, captured in a voice memo on my phone. I had never stopped to figure out what that word meant exactly. But when I read its definition, and found that it had a double meaning - that it referred to both dawn and dusk - I started to think of how those times of day are part of so many lyrics on this album."
Tracklist:
Sumer
Bike Dream
Half-Light (ft. Kelly Zutrau)
Thatch Snow
Wood
Never Going To Catch Me
Don't Let It Get To You
I Will See You Again
Hold You (ft. Angel Deradoorian)
When
Rudy
Warning Intruders
EOS
Gwan
Don't Let It Get To You (Reprise)
Half-Light is out 8 September via Nonesuch.