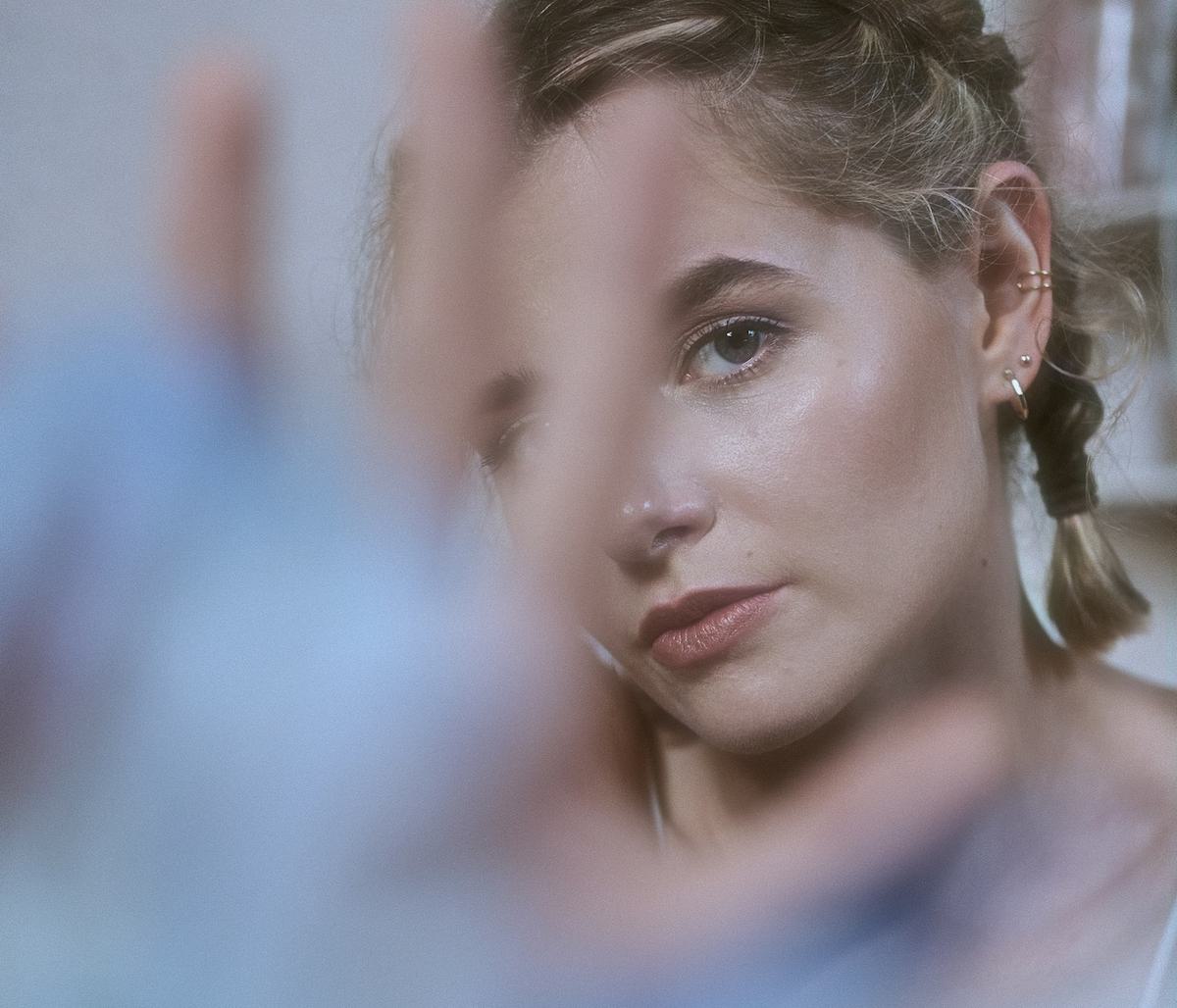 Rosie Carney to cover Radiohead's The Bends album, shares rendition of "Bones" as lead single
Rosie Carney has shared a stunning rendition of Radiohead's "Bones" today (16 October), which is the lead track from her upcoming cover of The Bends album.
Carney's version of Radiohead's "Bones" is her first outing since featuring on The Paper Kites' "By My Side" last month.
Speaking to NME about her "Bones" cover, Carney said, "I recorded "Bones" the day before I flew home to spend the rest of lockdown with my family in Ireland." She added, "I listened to it nonstop as I travelled from my flat in London into the middle of nowhere. Every single line resonated with me on such a deep level and after this one I became far more confident in how I wanted the songs to sound if they were mine."
Carney's decision to cover Radiohead's The Bends album came after her own recording plans were put on hold due to the coronavirus pandemic. While receiving treatment for mental health issues, Carney recorded a cover of "Fake Plastic Trees", but decided to scrap that to cover the whole of The Bends instead after seeing how many people had covered "Fake Plastic Trees".
She recorded her version of The Bends with help from co-producer JMAC, who remotely contributed violin, viola, cello, drums, horns, woodwinds and vocoder.
Carney's forthcoming cover of The Bends will follow on from her April EP i dreamed i was the night.
Rosie Carney's cover of "Bones" is out now. Her version of Radiohead's The Bends album will be released via Color Study on 11 December.