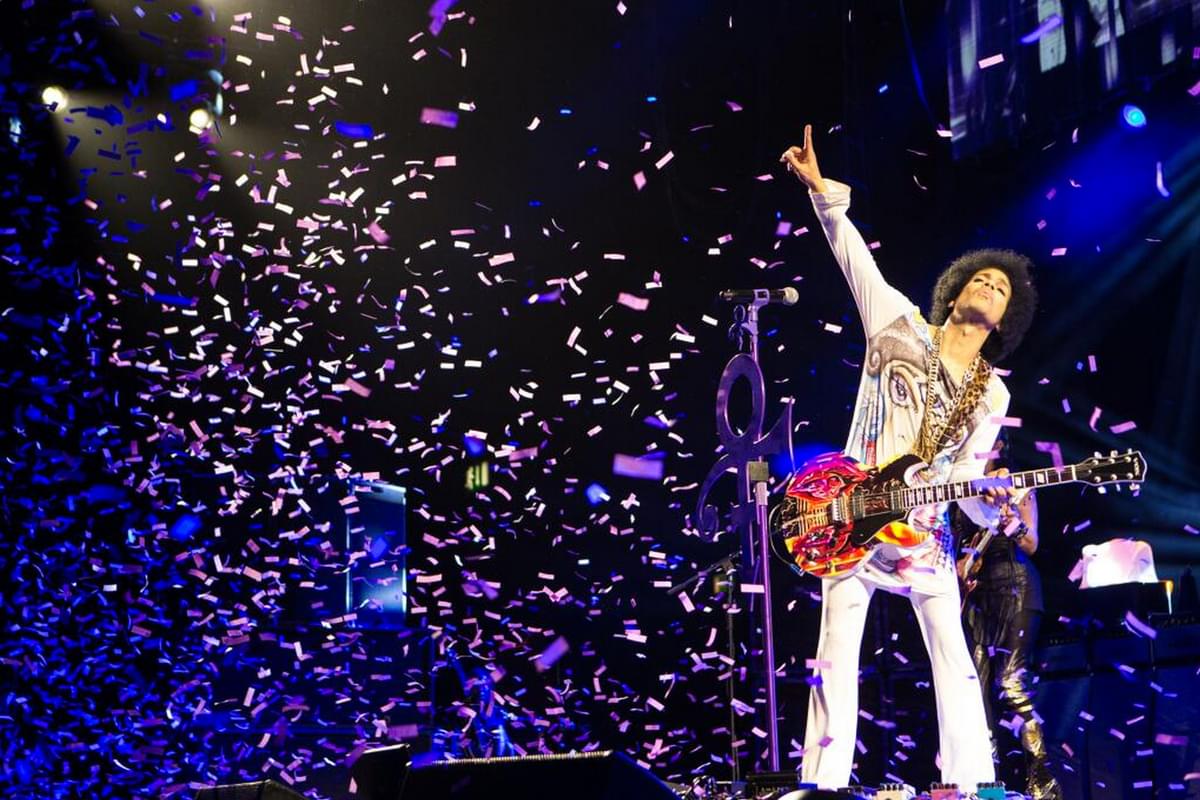 Prince's rare The VERSACE Experience mixtape will be released for Record Store Day
A rare Prince mixtape, The VERSACE Experience, is being released on cassette for Record Store Day this month.
Originally handed out as a promotional tape at the Versace show at Paris Fashion Week in 1995, Prince's The VERSACE Experience is being brought back to cassette for this year's Record Store Day.
As List reports, The VERSACE Experience: PRELUDE 2 GOLD has been in high demand for collectors, with a copy in 2016 fetching over £3,000 on Discogs, their most pricey cassette ever sold.
The original release included remixes of 10 of the 15 tracks featured on The Gold Experience, including very rare versions of "Gold", "P. Control", and "Eye Hate U".
Donatella Versace previously said of Prince, "He didn't just influence my work, he epitomised what Versace stands for: Creative, fierce, daring, extraordinary."
Prince's Paisley Park is also getting ready to host a four-day event where fans can honour the late musician with a series of panel talks, live music, screenings of concerts, and more between 25-28 April.
Subscribe for news and competitions