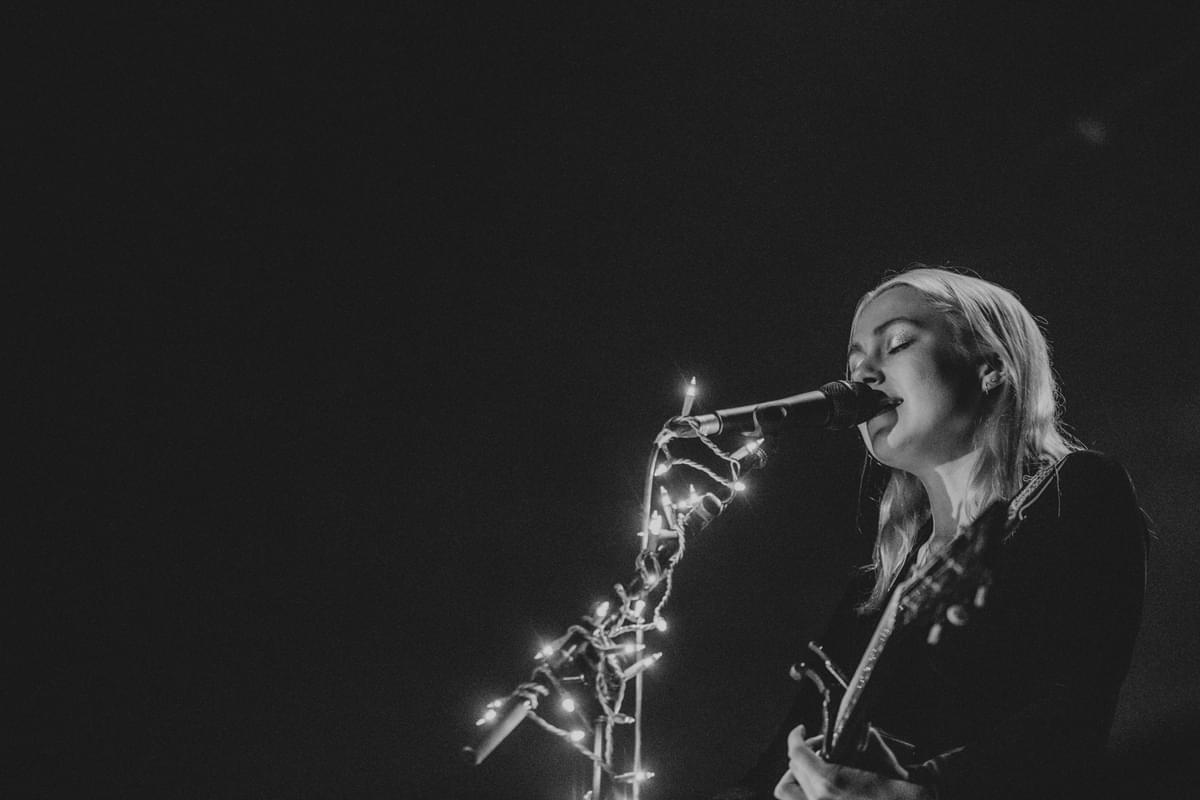 Phoebe Bridgers reveals she's trying to write more optimistic songs
Phoebe Bridgers has discussed the optimistic tone of "Sidelines", and revealed that she's "striving to do more stuff like that".
Following the release of her Conversations with Friends song "Sidelines" in April, Bridgers spoke to Variety about her connection with Sally Rooney's novel, and how "Sidelines" came together.
When asked about the optimistic tone of "Sidelines" and how it "fits in with what you've done and what people expect," Bridgers replied, "I'm striving to do more stuff like that. I think it's more challenging to sound smart and write well about happiness than it is about sadness. In the interest of not seeming trite, I lean toward darker subject matter, just out of comfort. And I think a challenge to myself, now, is being articulate about things that are good."
Bridgers revealed that her drummer Marshall Vore and his girlfriend started the song, and Vore encouraged Bridgers to make it her own when given the opportunity to make music for Conversations with Friends. Bridgers said, "There wasn't that much I wanted to redo, and I thought it would be easy. Usually with my songs, even songs that Marshall starts, I'll rewrite them like 10 times with lots of options. And this was the hardest thing. Everything I put into it felt corny. And what he had already encapsulated was so beautiful that I felt like I was going to ruin it, so it was such a big challenge."
Phoebe Bridgers will support The Rolling Stones at their BST Hyde Park show on 25 June. Visit
bst-hydepark.com
for tickets and more information.
Get the Best Fit take on the week in music direct to your inbox every Friday