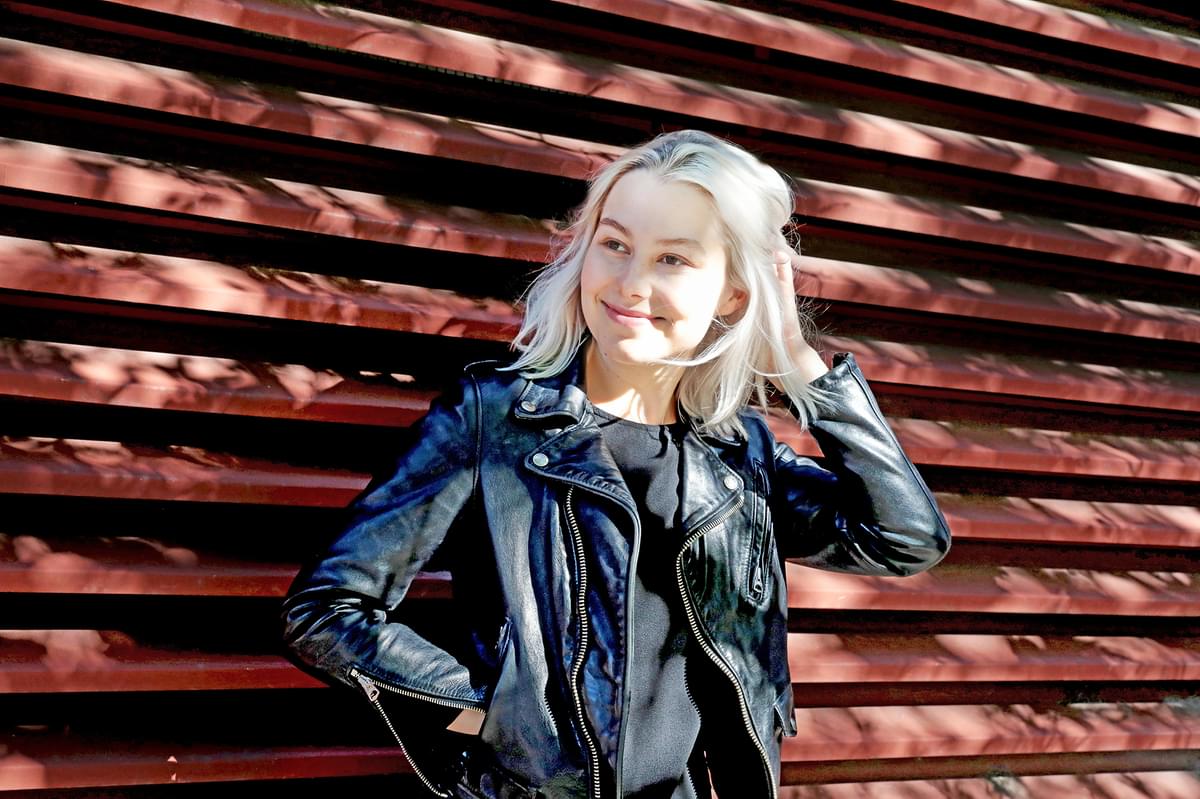 Phoebe Bridgers is very excited about opening for Bon Iver
Late last month Bridgers was confirmed as the main support at a pair of London shows on Bon Iver's lengthy London residency... given her current Twitter header, it's safe to assume she's a fan. As well as chatting about that, Bridgers tells us some interesting plans for the year ahead...
Watch the video for her spellbinding single "Motion Sickness", and check out our Q&A after.
BESTFIT: How do you feel about opening for Bon Iver?
Phoebe Bridgers: Well here's a picture of me in high school after I got home from a Bon Iver show:
So when I found out, I jumped up and down in my room.
What's your favourite Bon Iver song?
Phoebe: Right now I think it's "Bracket, WI". I love the doubled bass, and the melody makes me feel all the feelings.
What excites you most about opening for Bon Iver?
Phoebe: Everything about it excites me, but I'm really really excited to see them again. They put on an unreal live show. Last time I saw them they did almost metal versions of some of the songs. Amazing.
What should people expect from your headline UK tour?
Phoebe: I try really hard to make my shows special, we have balloons filled with confetti on the US tour, maybe I'll bring those! We've been playing around with arrangements of the songs on the album, so by the time the headline UK tour comes around who knows what we'll have come up with.
What else are you looking forward to this year?
Phoebe: Hopefully recording another record in between tours, and traveling to places I've never been.
Get the Best Fit take on the week in music direct to your inbox every Friday