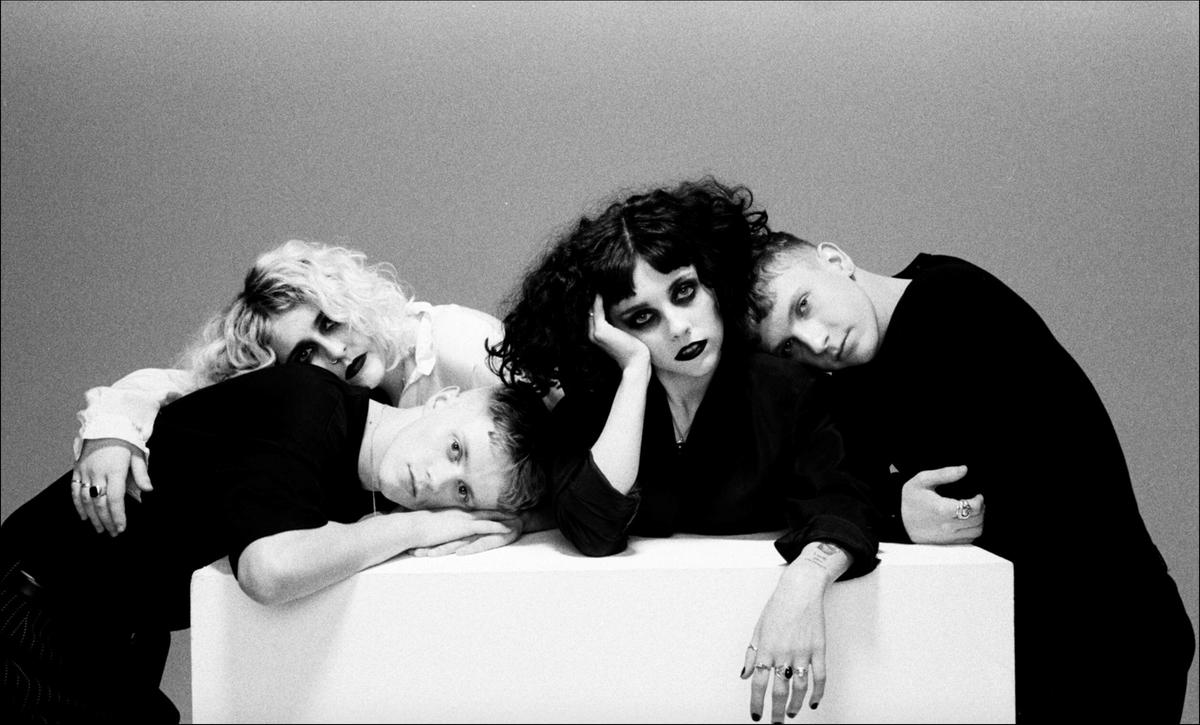 Pale Waves announce debut EP All The Things I Never Said ahead of Five Day Forecast show
The news comes shortly ahead of their headline spot at our new music festival The Five Day Forecast tonight (11 Janauary) at The Lexington in London. The sold-out show also features performances from Swimming Girls and JW Ridley.
The band's short-player is being released physically on red vinyl, if that's something you're into, and will feature recent tunes "New Year's Eve" and "My Obsession" alongside new numbers "Heavenly" and "The Tide".
The EP follows previously released songs "There's A Honey" (one of our favourite songs of 2017) and "Television Romance". The fast-rising Manchester group, signed to the ever-impressive Dirty Hit (The 1975, The Japanese House), were recently selected for the BBC's Sound Of 2018 shortlist.
Tracklist:
New Year's Eve
The Tide
My Obsession
Heavenly
The All The Things I Never Said EP is out 16 March via Dirty Hit.