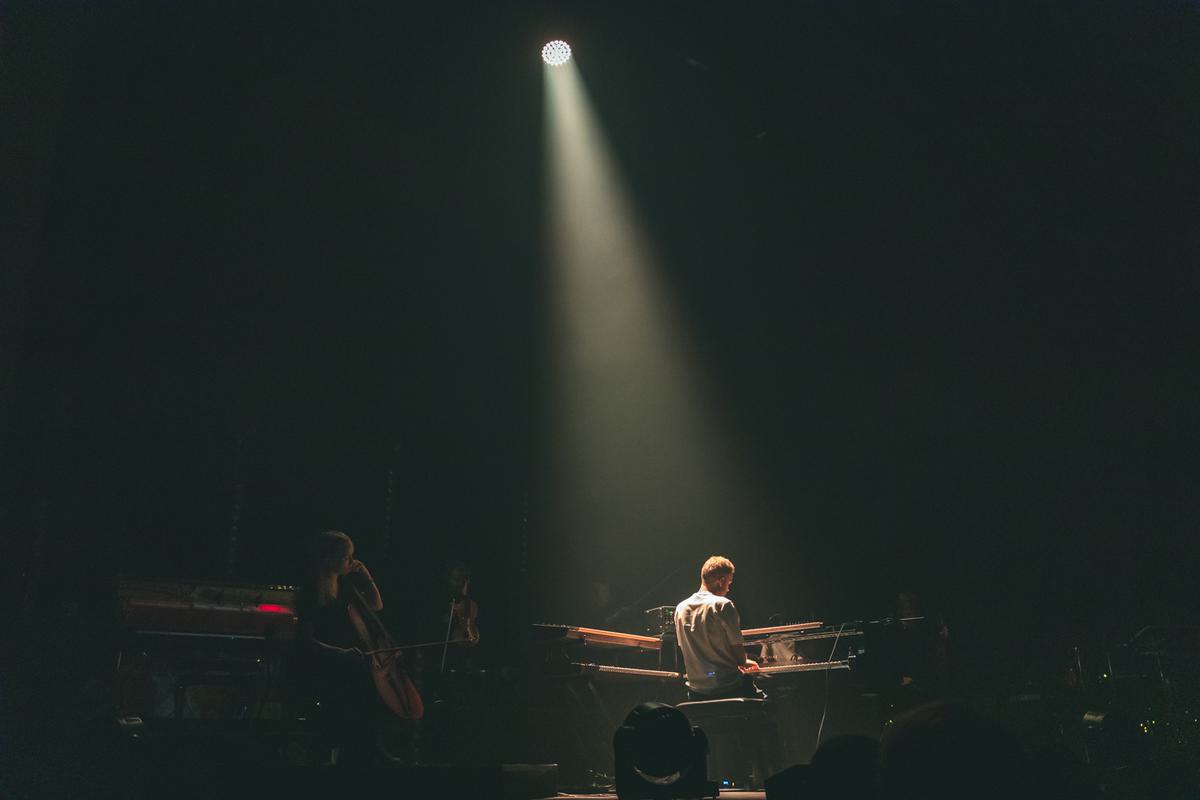 Ólafur Arnalds to host takeover at London's Southbank Centre
Icelandic composer and multi-instrumentalist Ólafur Arnalds has announced a one-night takeover of London's Southbank Centre.
Arnalds will host Kiasmos, Rhye, Grandbrothers, Poppy Ackroyd, Josin, Hania Rani, Hӧgni & Ensemble, and Vaal for one night.
The artists will be spread out across the venues in London's Soutbank Centre, running from 6pm-2am, and split into two events.
Speaking about the event, titled OPIA, Arnalds says, "The name OPIA implies the fragile intensity of looking someone in the eye, reflecting the closeness of the creative community to which these artists belong. For this first edition of OPIA I have gathered friends, collaborators and artists who inspire me in the beautiful space of Southbank Centre, in order to create an environment that encourages creative experiments, collaborative endeavours and a celebration of their art."
The Icelandic composer will headline the takeover in the Royal Festival Hall.
OPIA takes place at London's Southbank Centre on 8 November. Tickets for the events go on sale 20 June.
Find out more
.