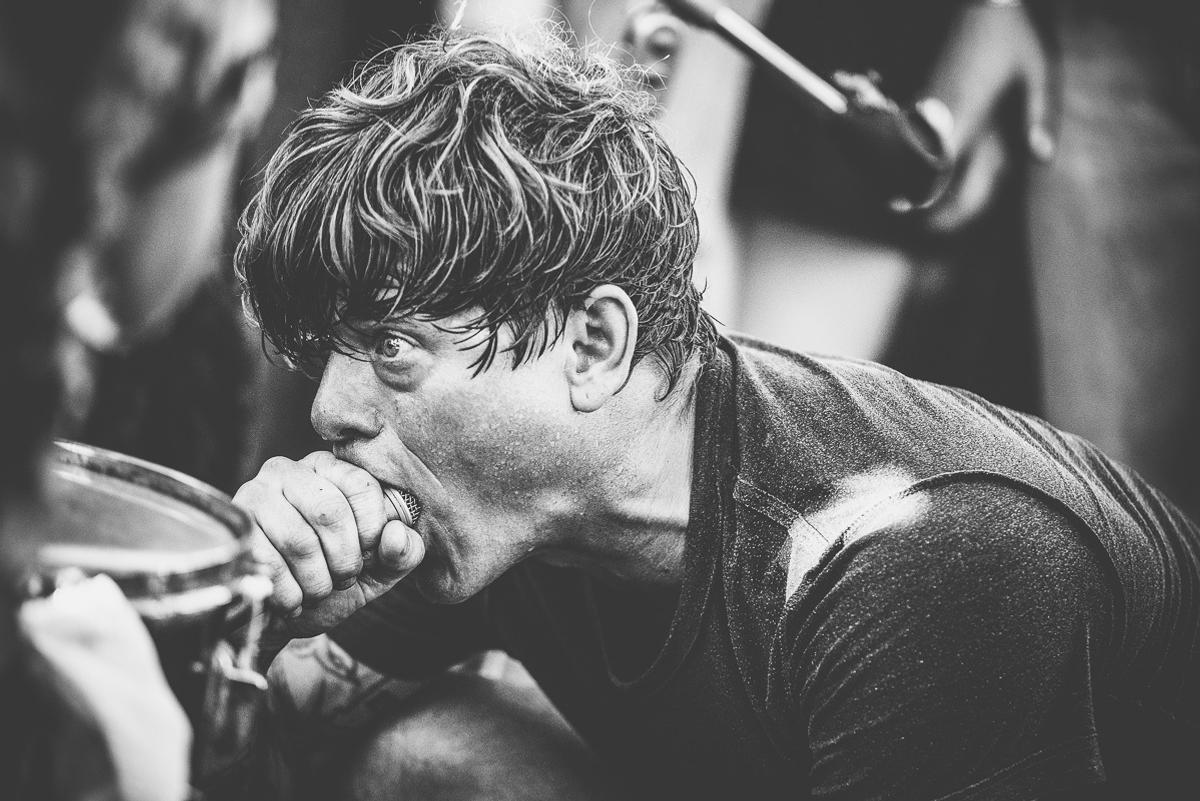 OCS, fka Oh Sees, fka Thee Oh Sees, announce 20th album in 20 years
OCS - the new new name for John Dwyer's prolific garage-psych project - will release Memory Of A Cut Off Head this autumn.
Thee Oh Sees only changed to Oh Sees a few months ago, with the then-freshly-christened crew releasing Orc a few weeks back. Despite this Dwyer & Co. are back already with another name change and news of their 20th studio full-length - the fourth since the beginning of last year - as well as the album's title track, which you can hear above.
OCS isn't technically a new name - it's actually a very old one, with the band's first four LPs being released under the moniker in the early 2000s.
Memory Of A Cut Off Head sees Dwyer return to his "quieter roots". It was recorded with long-time collaborator and vocalist Brigid Dawson at Dwyer's Stu Stu Studio, with arrangements by Heather Lockie, horns from Mikal Cronin, and saw/electronics from Patrick Mullins.
Tracklist:
Memory Of A Cut Off Head
Cannibal Planet
The Baron Sleeps And Dreams
The Remote Viewer
On & On Corridor
Neighbor To None
The Fool
The Chopping Block
Time Tuner
Lift A Finger
Memory Of A Cut Off Head is out 17 November via Castle Face.