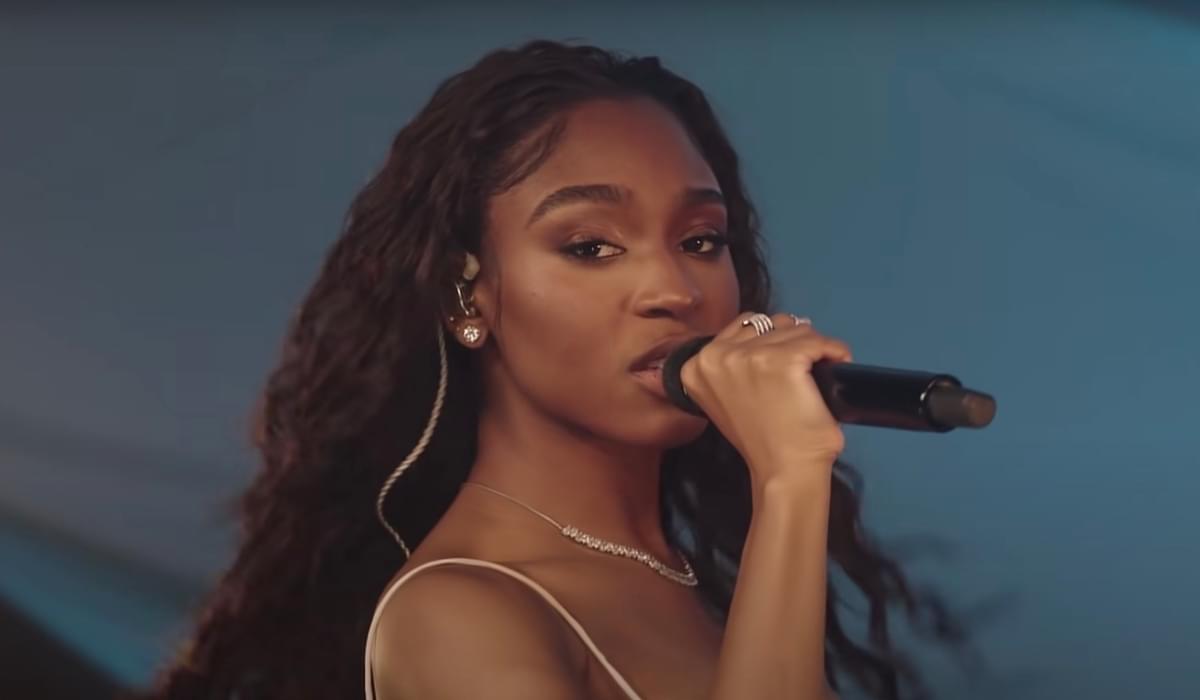 Normani's debut album will reportedly feature 14 tracks
According to a new interview, Normani's debut album will feature 14 songs.
After releasing her latest single "Fair" last month, Normani spoke to Today about her forthcoming debut album, and the piece revealed that it'll include 14 tracks in total.
Speaking about the wait for her debut album, Normani said, "Everybody says, 'Oh, well, she should've dropped her album during "Motivation"', which to everybody from an outside perspective seemed like the perfect time, but for me, I was just coming out of the group and I needed to figure out what I wanted my sound to sound like."
"I needed to figure out what I wanted to talk about and what was important to me," Normani added. "And I've had the time to do that. So this will really be an introduction to who I really am."
Normani also said, "What I learned is production is really, really important to me, and I'm able to wear so many more hats than I ever gave myself credit for before. I've learned so much about just trusting myself throughout the process and I think that people will be able to hear the growth in that."
Get the Best Fit take on the week in music direct to your inbox every Friday