"While the artist is presented as super-human or divine being and appears to be on the dominant side of the relationship, the opposite is actually true," explains Erez on the video for her Off The Radar single. "The idea of idolization and worship in their obsessive and blind form led us to the commonly used comparison between art and religion - between creativity and creation, and how the two can easily look the same and cross over. We took a walk around Tel Aviv - a non-religious city, sometimes looked at as a 'sin city' in the middle of a country dominated by religion. Our objective was to search for 'holiness' and moments of 'pureness' in the filth and ugliness that is the 'sin city'."
The mind-blowing short film comes just ahead of Erez's upcoming tour, which kicks off at Bristol's Simple Things Festival this weekend. She'll also play Glasgow and London on her UK run - find out full details.
Check out the "Balkada" clip below and find out more about Noga Erez's thoughts on the past and future in our interview afterwards.
BEST FIT: Can you sum up the year so far for you?
Noga: This past year was all about extremes. The best and probably the worst of moments, really. Sometimes, I think it could have been so great to find that balance in between the highs and lows, but that's not really how it works. And it's hard to sum up such a extended period of time, especially with it constantly changing and so complex. I am very grateful for this year: I was able to see myself in an entirely new context and test my abilities. I got experience proof of the fact that I am surrounded by the most outstanding people.
How do you feel about the album now it's been out for a few months?
Noga: This album took me to places and allowed to meet people in a way that I had never imagined. I'm still very much overwhelmed by how far it got - beyond my expectations for sure. I look at it now as dipping the tip of my toes in the water. I feel like the next phase is to start getting comfortable and familiar with it, then go even deeper. I am not the type of person to take anything for granted, but at the same time my hunger for more keeps me at a safe distance from being completely pleased and assured that I did everything I could. The best thing about releasing this album is the ability to put it behind me. These songs were such an integral part of me, my work, my everyday life for a long time, so now I feel like they are an entity of their own. I don't carry them on my back. It feels lighter.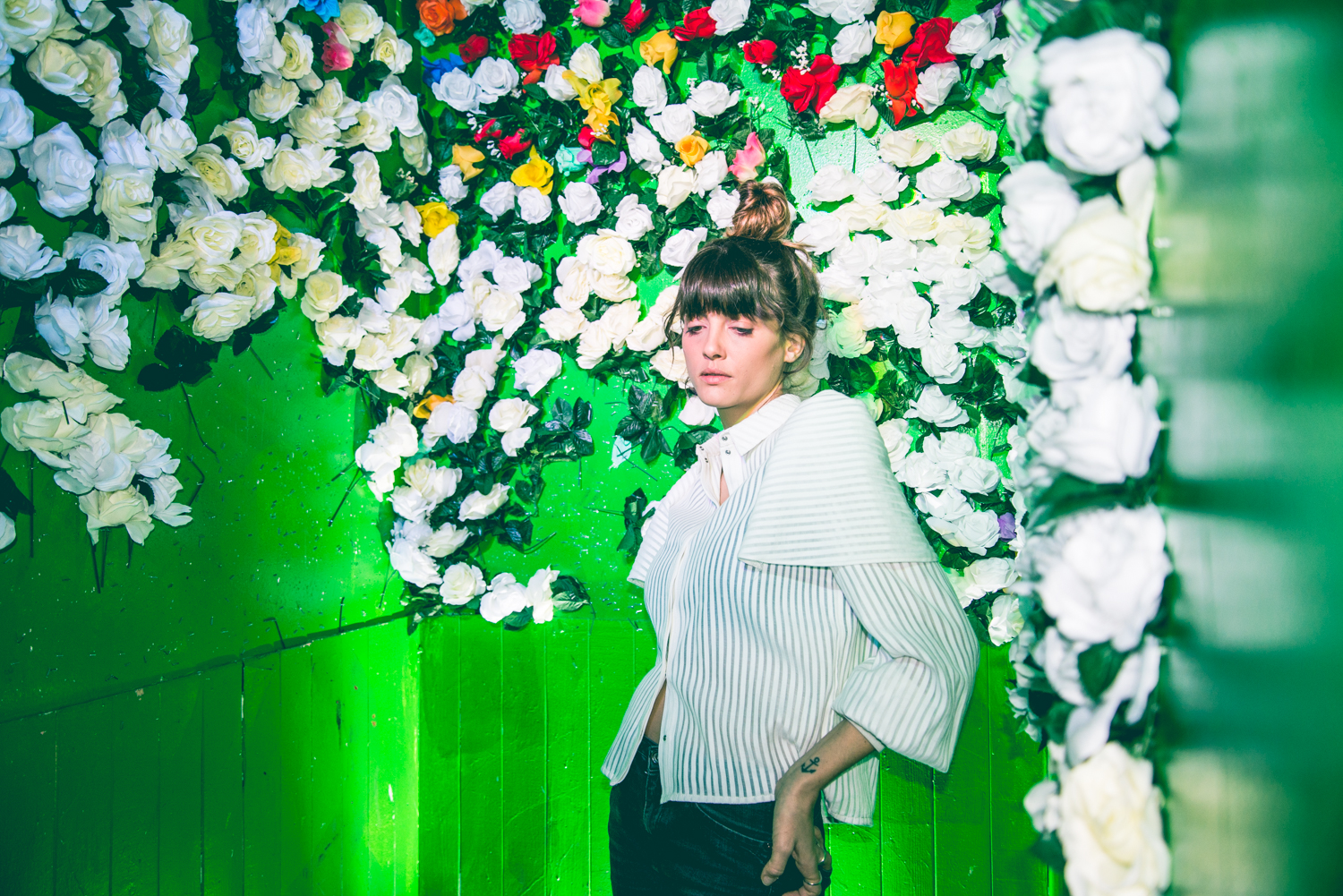 Is there anything you'd change about the album now?
Noga: No. I am not into going back and changing things I already did. I am into doing something else. The opportunity to enter a new world is much more attractive to me. I am happy about this album, I stand behind it and I am proud of it. That is the overall feeling. To get into details on how I could have done it better feels like a waste of energy. I've learned everything I need from the experience of creating it and performing in front of people. I choose to stick to the overall impression and emotions that I have and let the conclusions and lessons show themselves in the form of something new.
How do you feel about the response?
Noga: I love and appreciate each and every person who took the time to give it a listen. I know how hard it is today to listen to an album in full, when everything around is so distracting, when the world is built to give short and immediate satisfactions. I have had so many moments with people telling me how much this music means to them that I was just not able express the appreciation with words.
What was the biggest compliment you received about the album?
Noga: People wrote me the most beautiful things and the decision to write directly to the artist, or come to say hi after a show is a brave one. I never wanted to get so close to an artist I admire because I was always so afraid to be embarrassed or disappointed. I love people who skip that fear, or don't even have it. I received an email from a girl a few months ago and she said that she's having a hard time getting out of bed and starting her day and that this album is her morning album, the music that helps her go through the tough phase of finding the strength to give it a try. I can't even describe how much I relate to that and how emotional it was for me to read it.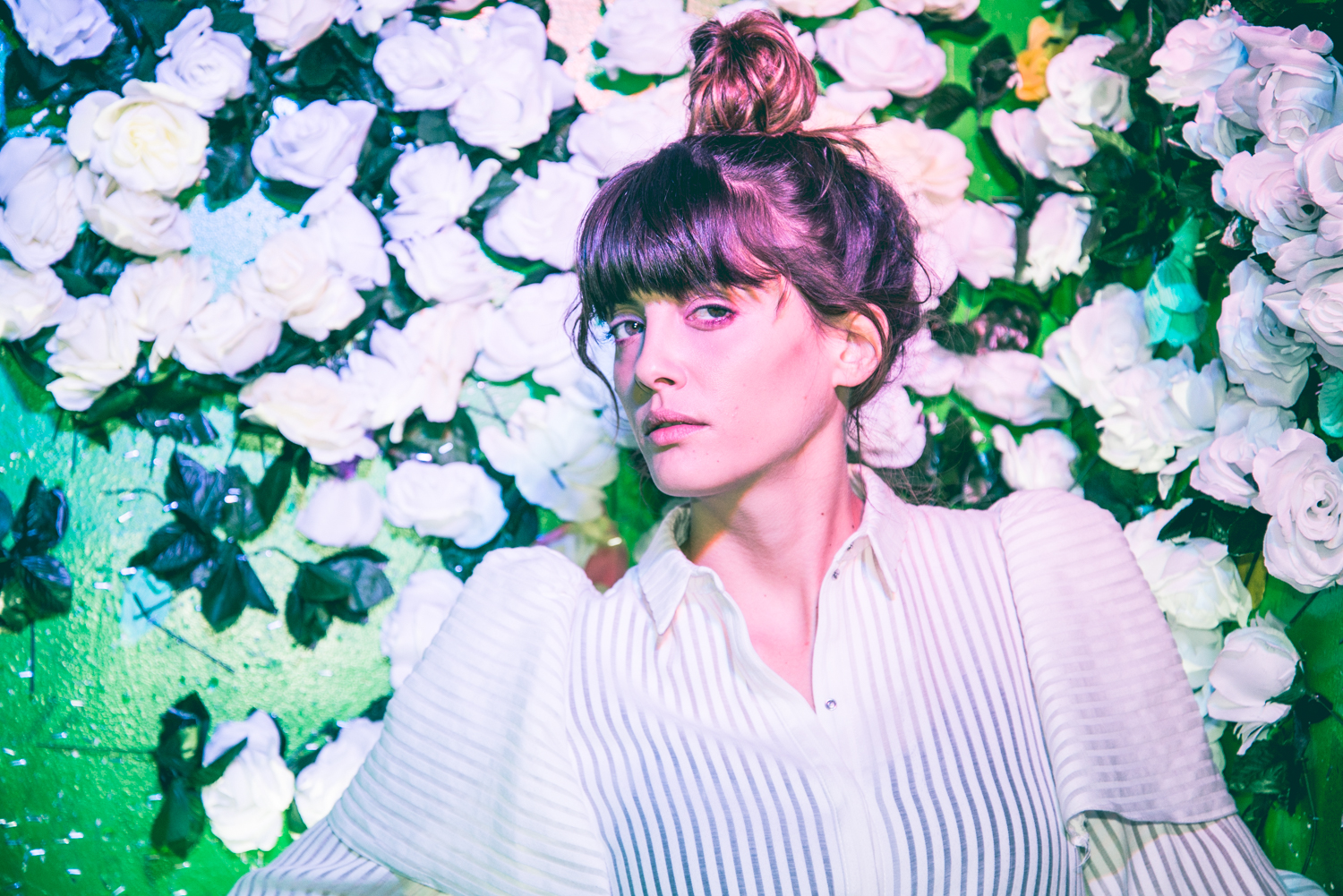 What should people expect from your Simple Things show? How are you feeling about the fest?
Noga: Well, this will be the first show of our fall tour - the warm up. I'd expect to find us super pumped, excited, and not yet tired! We've been rehearsing for this tour and have a couple of new tunes, so this show is going to be the first trial of some new material. I will need to be careful with going to shows after ours because we have six more dates in the UK the following nights.
Who else should we look out for at the festival?
Noga: The bug ft. Miss Red.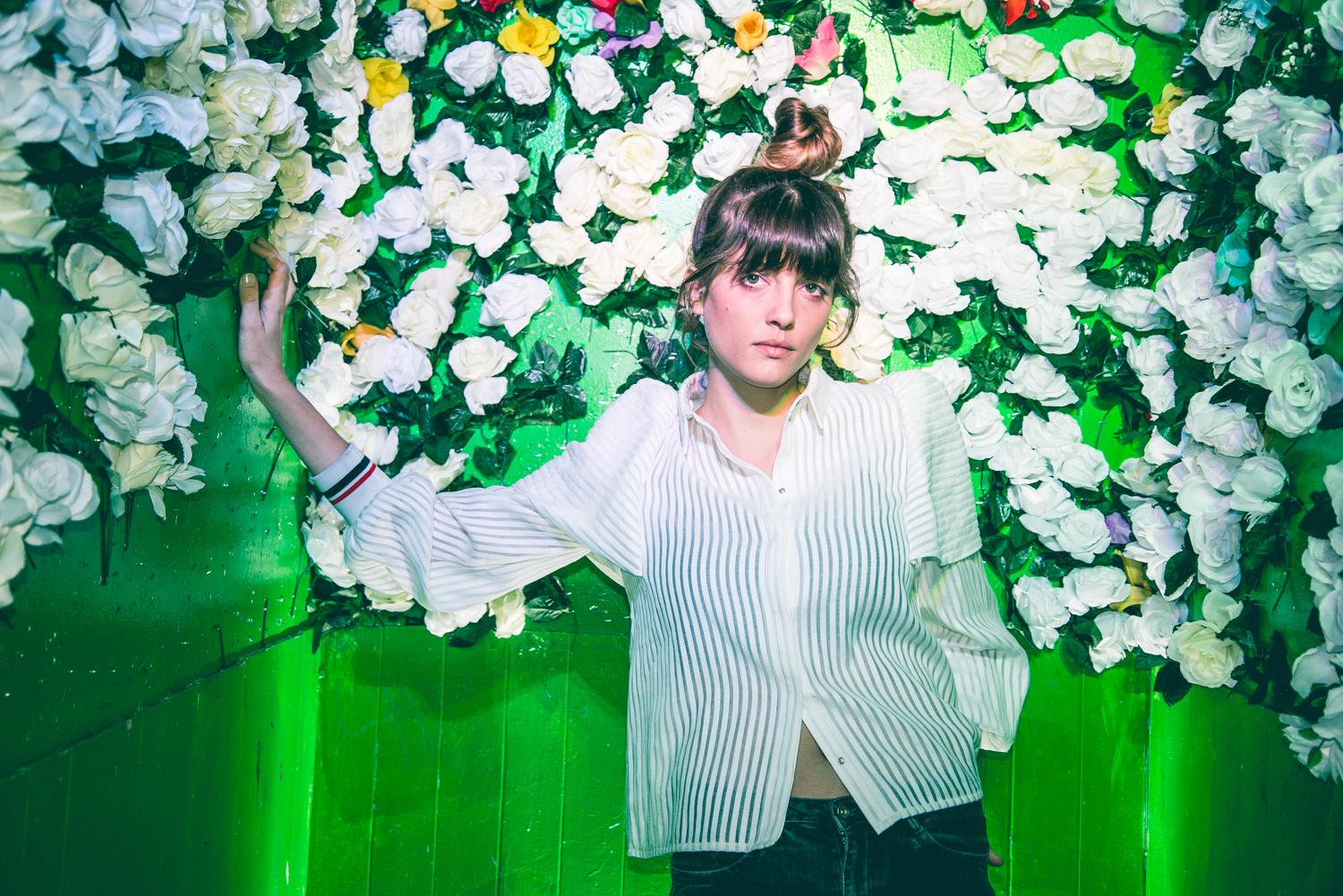 What are you working on next?
Noga: I try to divide my time now between practicing, you know, the boring stuff you do to improve technically, and writing new music. I am rusty on the writing side... I can feel it. It's like a muscle which weakened between the touring and promoting of the album. No complaints though! I think I am starting to come back.
What are your plans for this winter?
Noga: We are basically more or less on the road until mid December. We have some time in Berlin in the middle and we're gonna lock ourselves in a studio there for almost three weeks. I love the winter. It is my most creative time of the year, it is when all of my summery hyperactive energy cools down a bit and I am able to relatively sit my ass down go deep into searching for new ideas.