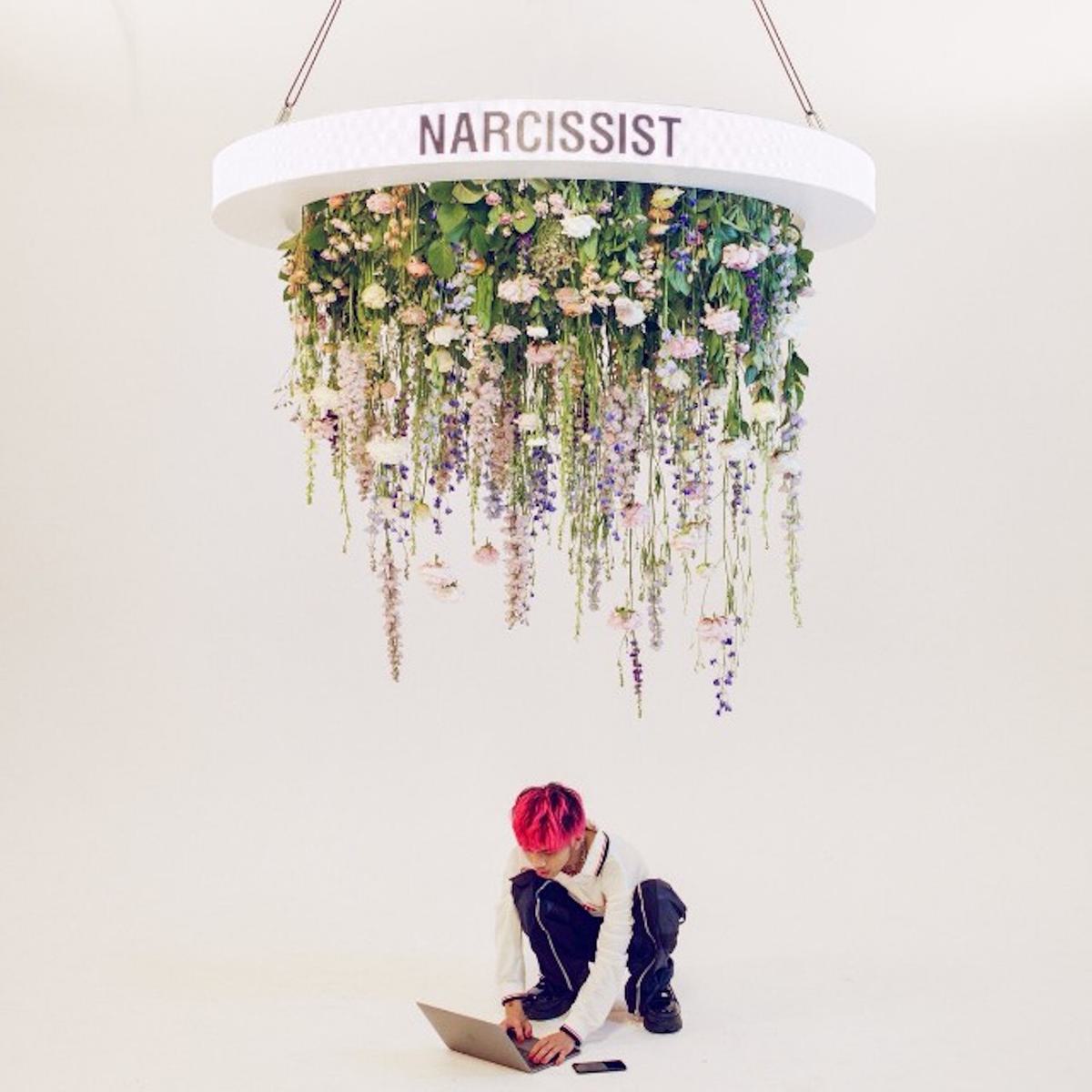 No Rome recruits The 1975 for "Narcissist"
Matty Healy's muse No Rome has revealed "Narcissist" featuring The 1975.
No Rome and The 1975 are under the same label, and to an extent under the same roof, as No Rome revealed today to Zane Lowe on his Beats1 Apple Music show that he's been in LA with Matty Healy and the lads finishing his own EP RIP Indo Hisashi.
Having arrived in London via Manila, No Rome has been tied to Matty Healy since he dropped his debut track "Do It Again", and now he's back with an actual feature from The 1975 on his latest offering "Narcissist".
The smooth pop offering is taken from No Rome's RIP Indo Hisashi, which is co-produced by The 1975's Matty Healy and George Daniel.
The 1975 recently revealed new single "TOOTIMETOOTIMETOOTIME", the third to be taken from their forthcoming release A Brief Inquiry Into Online Relationships.
With No Rome and The 1975 coming together, it becomes clear that both artists have had an influence on eachother's sound.
"Narcissist" is out now. No Rome's RIP Indo Hisashi EP is out now digitally, and arrives on 31 August physcially via Dirty Hit.
Find out more
.