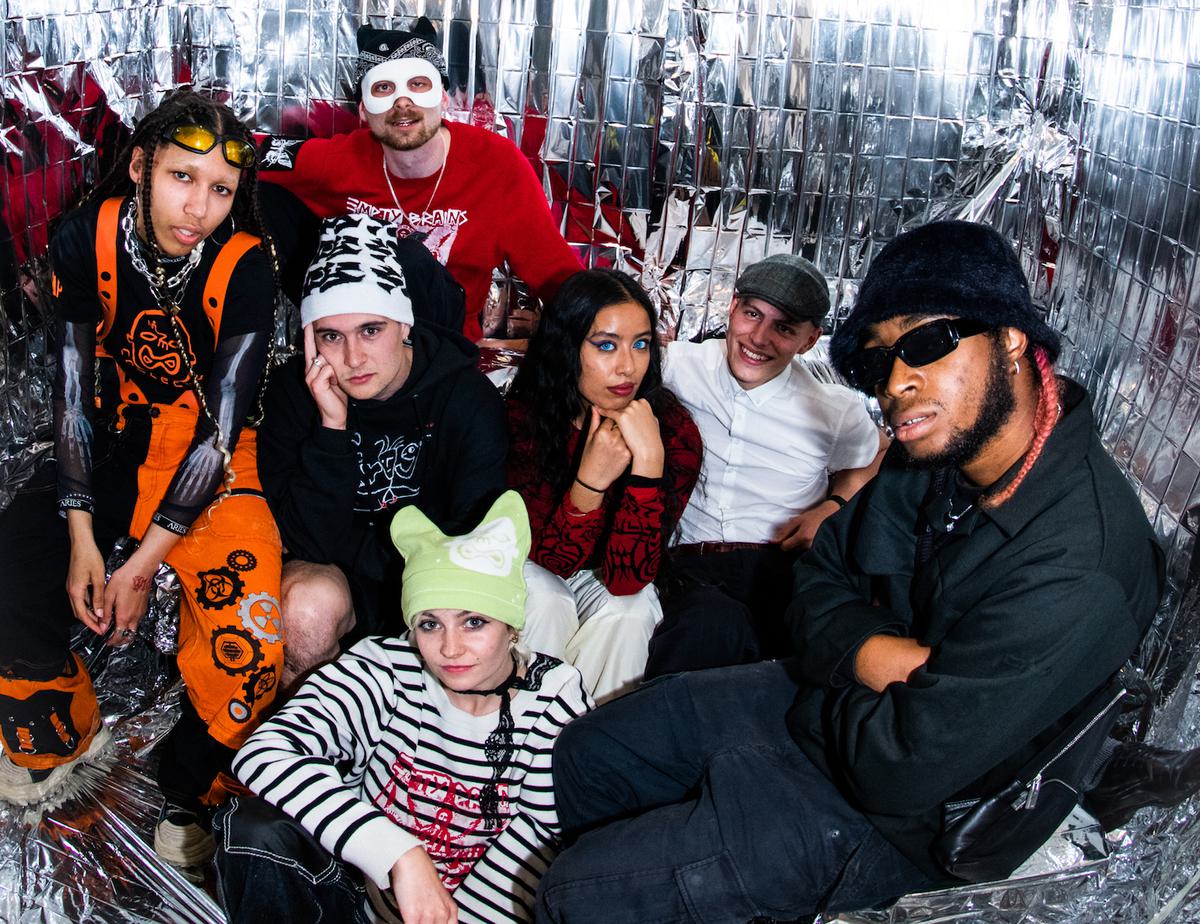 NiNE8 Collective share new track "Hush Hush"
NiNE8 Collective have unveiled new song "Hush Hush", marking their second outing of 2022.
Following the release of "Imagination" in April, NiNE8 Collective have returned with a second new song titled "Hush Hush".
"Hush Hush", in Lorenzo's own words, explores how social media platforms "take people further and further from their own sense of reality. This song is our polite way of saying 'shut up, and live your life'." The group's Bone Slim adds that "the message is unity: stand together and bop. AND STOP CHATTING WASS."
They're yet to follow up 2020's No Smoke Vol.2 mixtape.
NiNE8 Collective's "Hush Hush" song is out now.