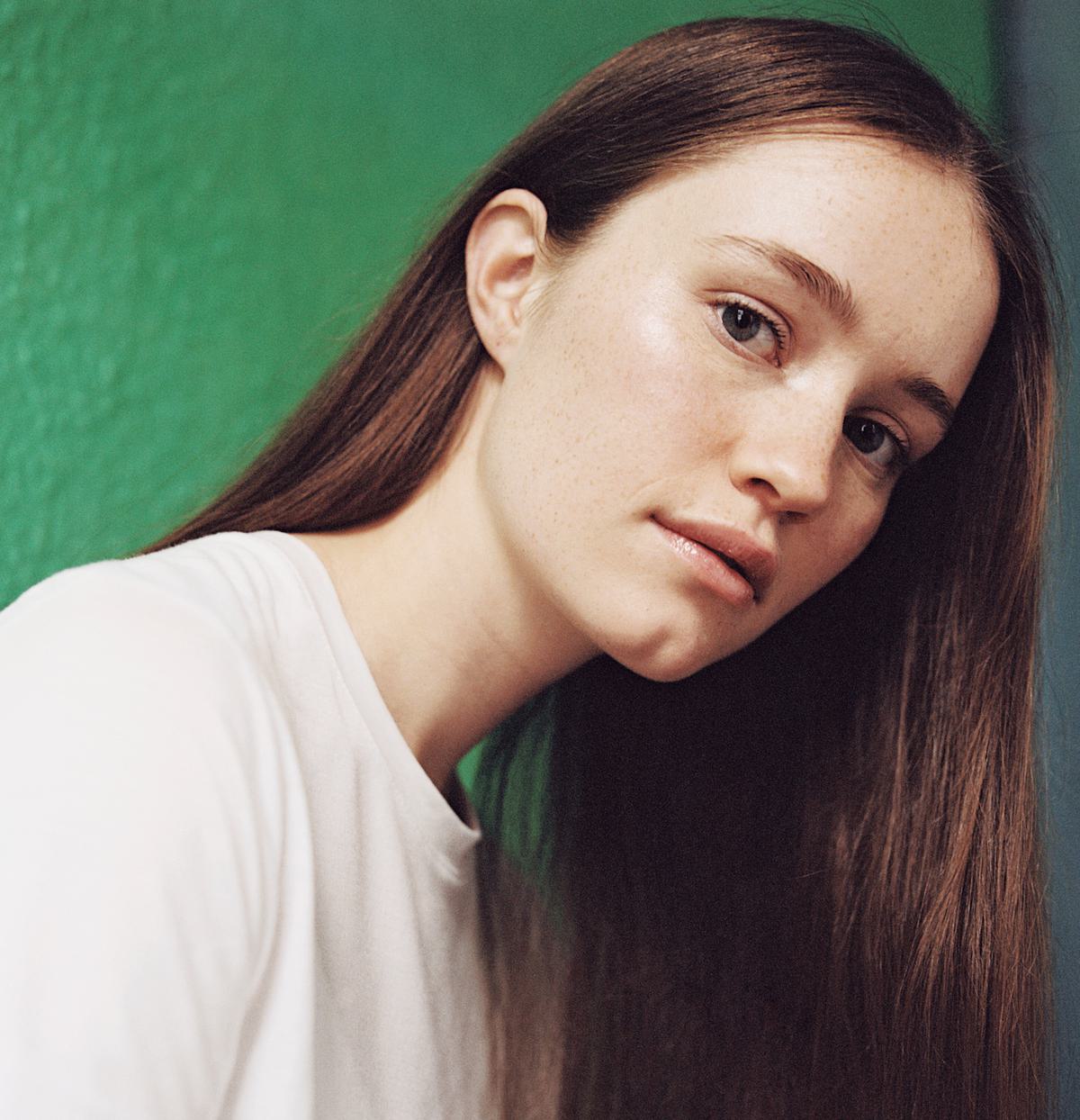 We Listened To All Of New Music Friday So You Don't Have To: Sigrid, Phoebe Bridgers, Gia Margaret
A heavy week of football stress and summer heat is winding down, so what better way to kick off your weekend than with some fresh cuts from Sigrid, Phoebe Bridgers, Gia Margaret and more.
We've got a mix of the freshest tunes from this week as the weekend drifts calmly over the horizon.
Can't listen to the whole thing? Definitely Don't Miss These:
Sigrid provides the final pop anthem from her new EP
Phoebe Bridgers finds tranquil, tender tones in her Manchester Orchestra cover
Get your dancing shoes on with Childish Gambino's hot new cut
Kick back with Madeline Kenney's vibrant and melodic new offering
Gia Margaret provides soothing sounds on her fresh track
Follow Ariana Grande into a storm of sultry pop and empowerment
Get headbanging with Twenty One Pilots' brooding new cut
Absorb the summer sun with Dusky Grey's infectious offering
joan find soulful tones in their lustrous new song
Release your week's stress with a punk-infused track from BODEGA
Listen to the full playlist and then let us us know which tracks you're loving!