Prass and Erica Prince have directed the new track's accompanying visuals, which you can check out below.
The Virginia native's upcoming album - which was being "tracked and mixed" last spring - was recorded at Richmond's Spacebomb Studios with longtime collaborator Matthew E. White. It includes contributions from Blue (Solange, Blood Orange, Carly Rae Jepsen) and Michael Brauer (Beth Ditto).
The Future And The Past was born following the 2016 Presidential election; Prass was almost ready to get into the studio on LP2, but went back to the drawing board after Donald Trump's election.
"I was devastated," explains Prass. "It made me question what it means to be a woman in America, whether any of the things I thought were getting better were actually improving, who I am and what I believe in. I knew I would be so upset with myself if I didn't take the opportunity to say some of the things that meant so much to me, so I decided to rewrite the record. I needed to make an album that was going to get me out of my funk, one that would hopefully lift other people out of theirs, too, because that's what music is all about."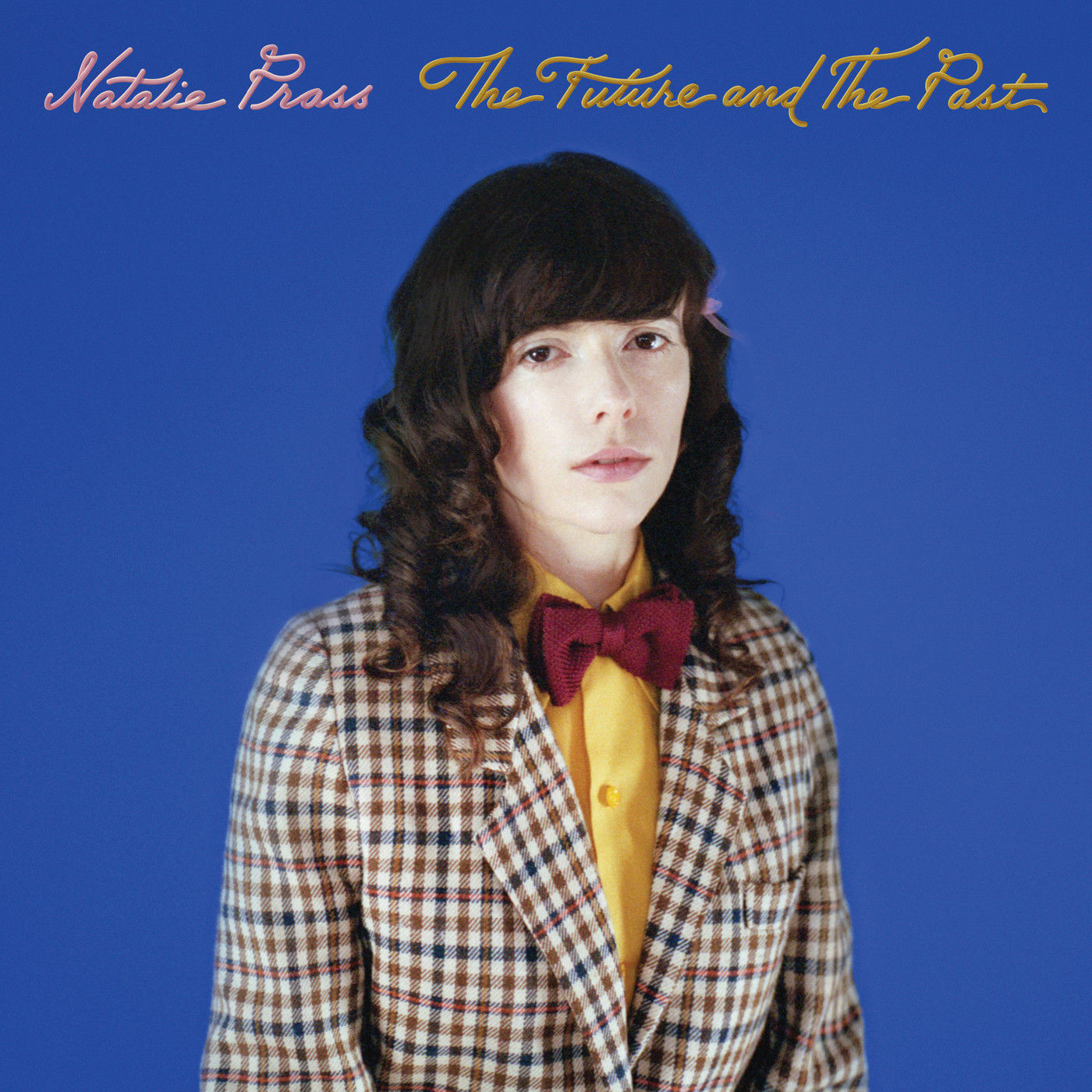 Prass is following up her immense self-titled debut, which landed in 2015. She's been pretty busy in the time since its release, sharing a covers EP (including versions of Grimes and Simon and Garfunkel tracks), tackling Slayer, performing at the Spacebomb Revue, unveiling a Christmas number, and popping into the studio with Jessie Ware and Matthew E. White.
Prass has also announced a new UK tour for April, with shows in London, Brighton, Manchester, Birmingham, and Glasgow confirmed. Find out the full details.
Tracklist:
Oh My
Short Court Style
Interlude: Your Fire
The Fire
Hot For The Mountain
Lost
Sisters
Never Too Late
Ship Go Down
Nothing To Say
Far From You
Ain't Nobody
The Future And The Past is out 1 June via ATO Records.