Taking place from 13-15 July and hosted by Creative Debuts and leading Southern African artists, the workshops include Mosaic making, Zine creating, Fold & draw illustrating, African Macramé and a special #FreeArtFriday drink and draw session.
Budding artists and Nando's fans can sign up online for the workshops, with limited spaces available on a first-come first-served basis!
Nando's is also inviting art enthusiasts into its Notting Hill restaurant for the return of Feast Your Eyes, which showcases original artwork from South Africa. The Nando's Notting Hill restaurant will transform into a pop-up art gallery and showcase art from five talented Southern African artists: Asanda Kupa (lead image), Audrey Anderson, Diana Hyslop, Emma Willemse and Sebastian Borckenhagen (see his work North Facing below).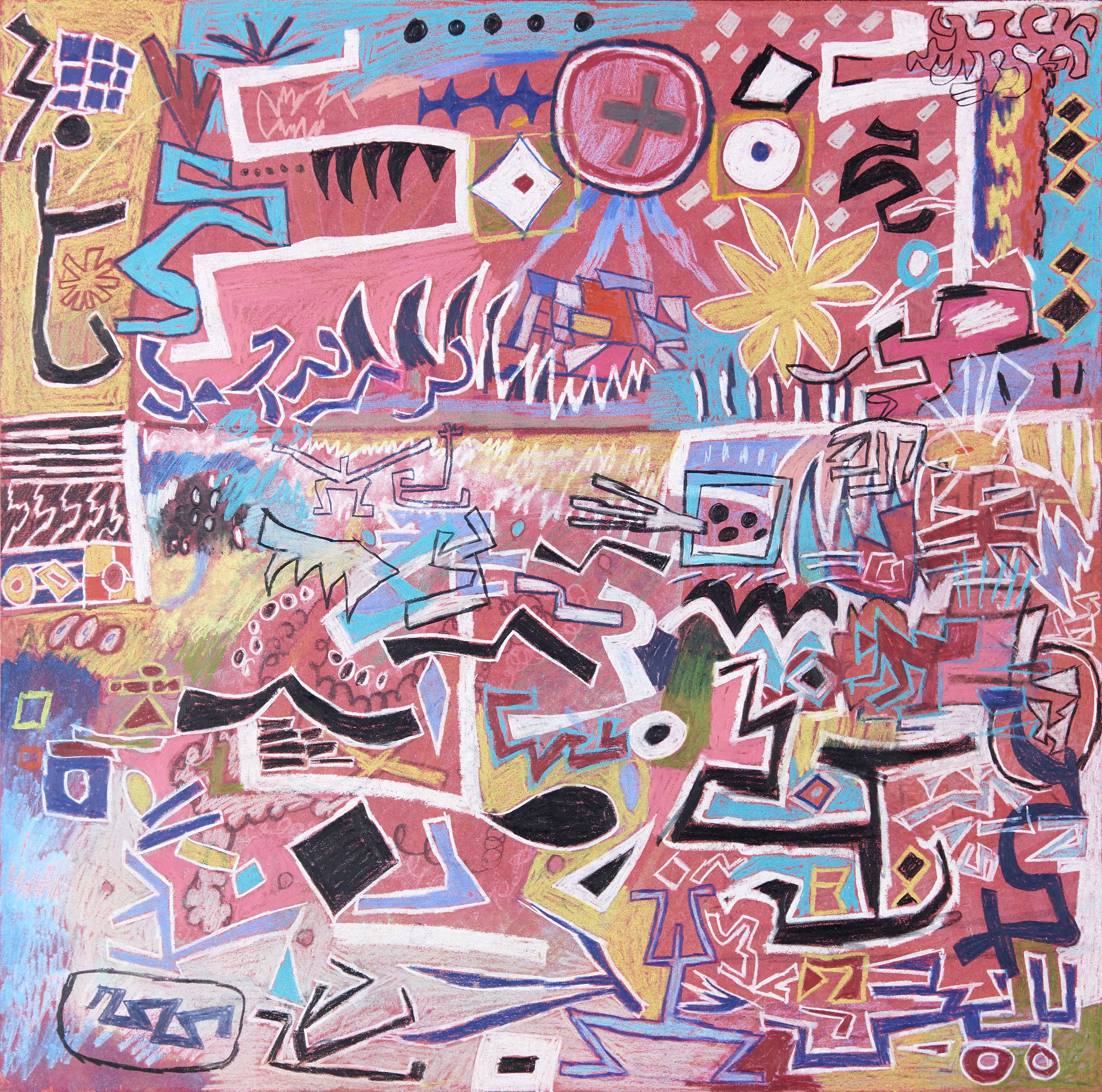 Attendees will also be able to check out each of the five artists' studios and the local areas that inspire their work via a unique immersive VR experience that will whisk you away to a series of creative spaces across Southern Africa.
All of the art displayed in the pop-up gallery will be up for sale, with prices ranging from £20 - £5000.
Feast Your Eyes runs at Nando's in Notting Hill, London from 13-15 July and entry is free. Find out more at nandos.co.uk/art.