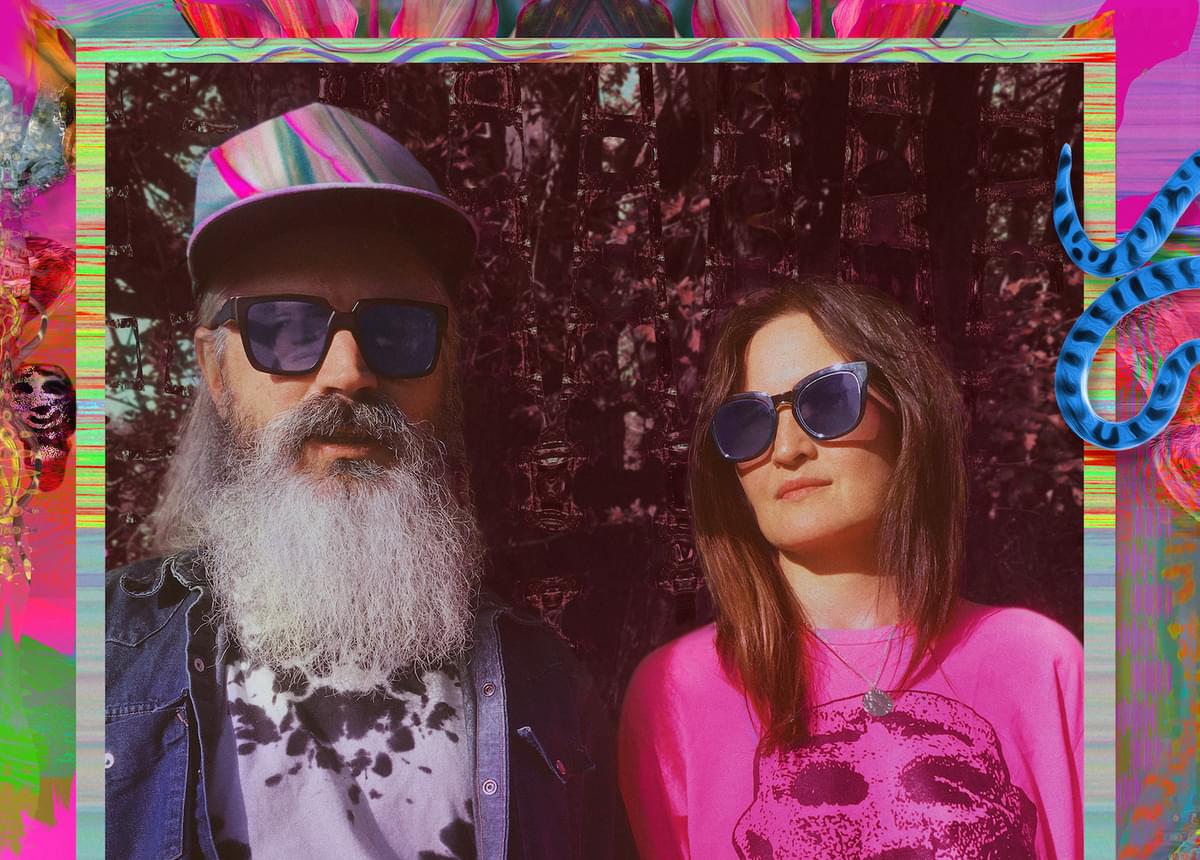 Moon Duo announce new album with title-track "Stars Are The Light"
Moon Duo have announced their seventh album, as well as unveiling the title-track "Stars Are The Light".
"Stars Are The Light" is Moon Duo's first single since last year's "Jukebox Babe" and "No Fun" singles.
The duo's forthcoming seventh album, Stars Are The Light, follows on from 2017's two-part album Occult Architecture.
Speaking about their upcoming record, Sanae Yamada says, "We have changed, the nature of our collaboration has changed, the world has changed, and we wanted the new music to reflect that."
Adding more about being inspired by disco, Yamada explains, "It's something we hadn't referenced in our music before, but its core concepts really align with what we were circling around as we made the album. Disco is dance music, first and foremost, and we were digging our way into the idea of this endless dance of bodies in nature. We were also very inspired by the space and community of a disco – a space of free self-expression through dance, fashion, and mode of being; where everyone was welcome, diversity was celebrated, and identity could be fluid; where the life force that animates each of us differently could flower."
Tracklist:
Flying
Stars Are The Light
Fall In Your Love
The World And The Sun
Lost Heads
Eternal Shore
Eye 2 Eye
Fever Night
"Stars Are The Light" is out now. Moon Duo's Stars Are The Light album lands 27 September via Sacred Bones. They play London's EartH on 28 October.
Find out more
.
Get the Best Fit take on the week in music direct to your inbox every Friday