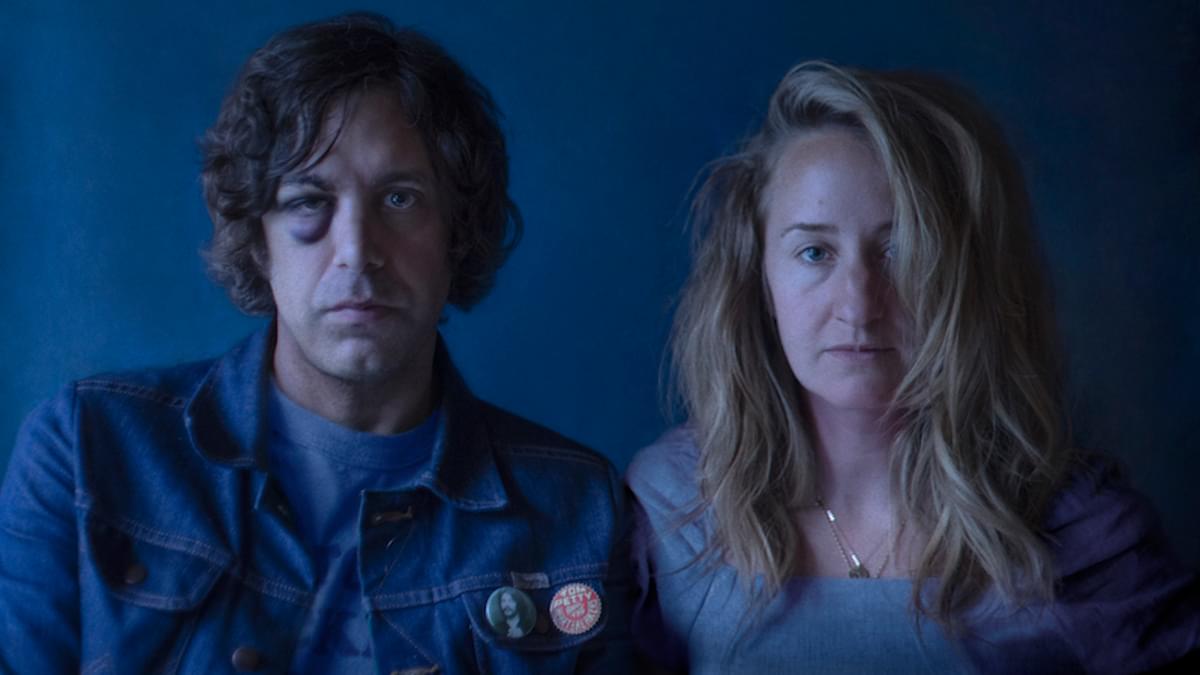 Margo Price joins husband Jeremy Ivey on new song "All Kinds Of Blue"
Jeremy Ivey has released new single "All Kinds Of Blue" today (31 August), which features his wife and fellow artist Margo Price.
"All Kinds Of Blue" is Ivey's first new outing since last year's Waiting Out The Storm album, and sees him unite with his wife Margo Price, marking her first release since covering Roky Erickson's "Red Temple Prayer (Two-Headed Dog)" in June.
Price says, "I have always loved this song of Jeremy's so much. In fact, I once put him on the spot and begged him to play it for John Prine and he loved it too. That was a really special moment to witness because I know Jeremy's songs are quirky but I think that's what makes them brilliant. I know John would like it because it's colorful, detailed and funny and has that certain thing you can't pin down. When Jeremy sang the "if Jesus Christ were here today he'd probably get a face tattoo" line, John lit up like a Christmas tree and let out an audible chuckle."
Jeremy Ivey's "All Kinds Of Blue" single with Margo Price is out now.
Get the Best Fit take on the week in music direct to your inbox every Friday