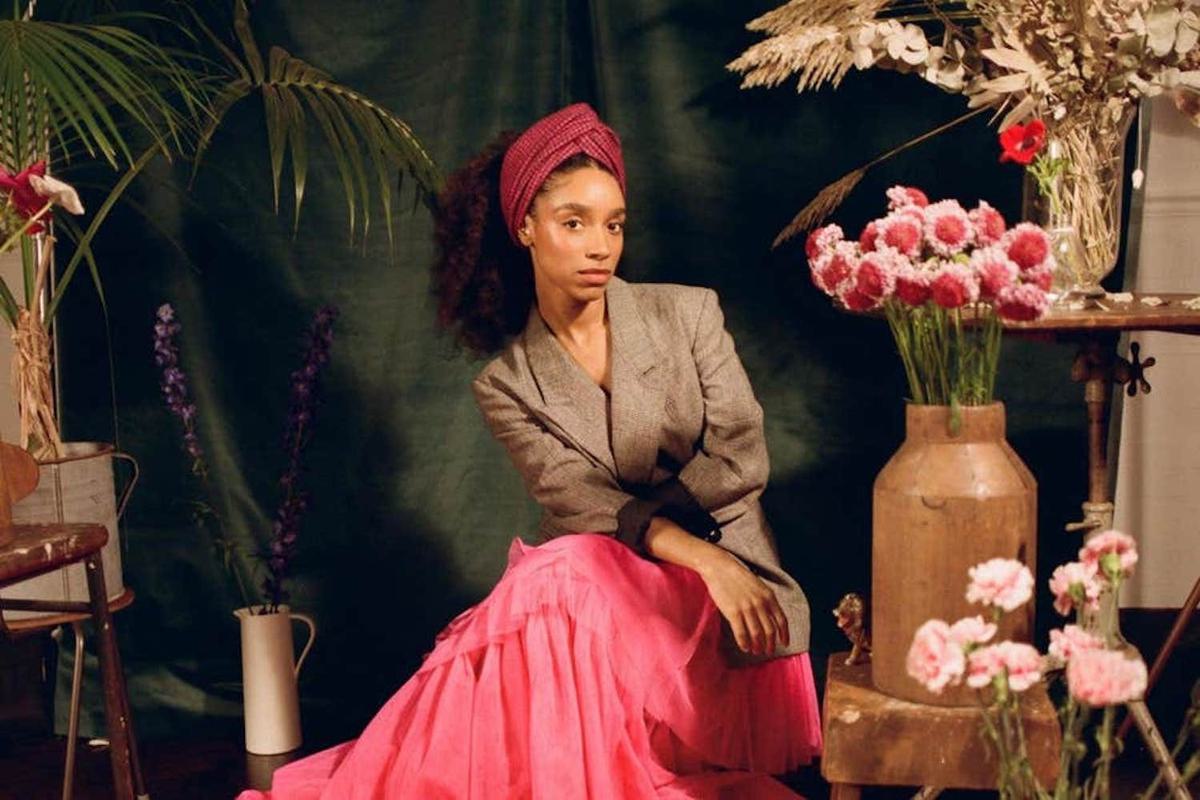 Lianne La Havas releases "Can't Fight" single co-produced by Mura Masa
Lianne La Havas is back with the third single from her self-titled album - "Can't Fight" - and it's co-produced by Mura Masa.
"Can't Fight" follows on from La Havas' lead single "Paper Thin" and "Bittersweet", and features production from Mura Masa, Beni Giles (Oscar Jerome, JONES), and Matt Hales (Bat For Lashes, Aqualung).
She says of the new track, "You know it's not good, but you can't you can't not do it. People say if you're having a hard time in a relationship, just leave. It's so easy to say, but it's so much more complicated than that. Because there's two of you, and neither of you are perfect. And there are things that you're learning along the way. So you think, Well, let me do a little bit of work and just see if we can get that feeling back – it's possible because we do really love each other. So I guess at the time, I was convinced that yes, it's hard, but we can get through this."
On working with Mura Masa, La Havas adds, "I made it with Mura Masa in in Peckham. I first worked with him a few years ago, around the time of my second album coming out, and I just love his music. We were listening to a lot of Vulfpeck – they're incredible musicians, really deep beats with classic soulful melodies but with a contemporary, slightly nerdy take on it, in the best possible way."
Lianne La Havas will follow on from 2015's Blood, and was recorded between London, Bath and New York.
"Can't Fight" is out now. Lianne La Havas' self-titled album arrives 17 July via Warner Records, and is
available to pre-order now
.