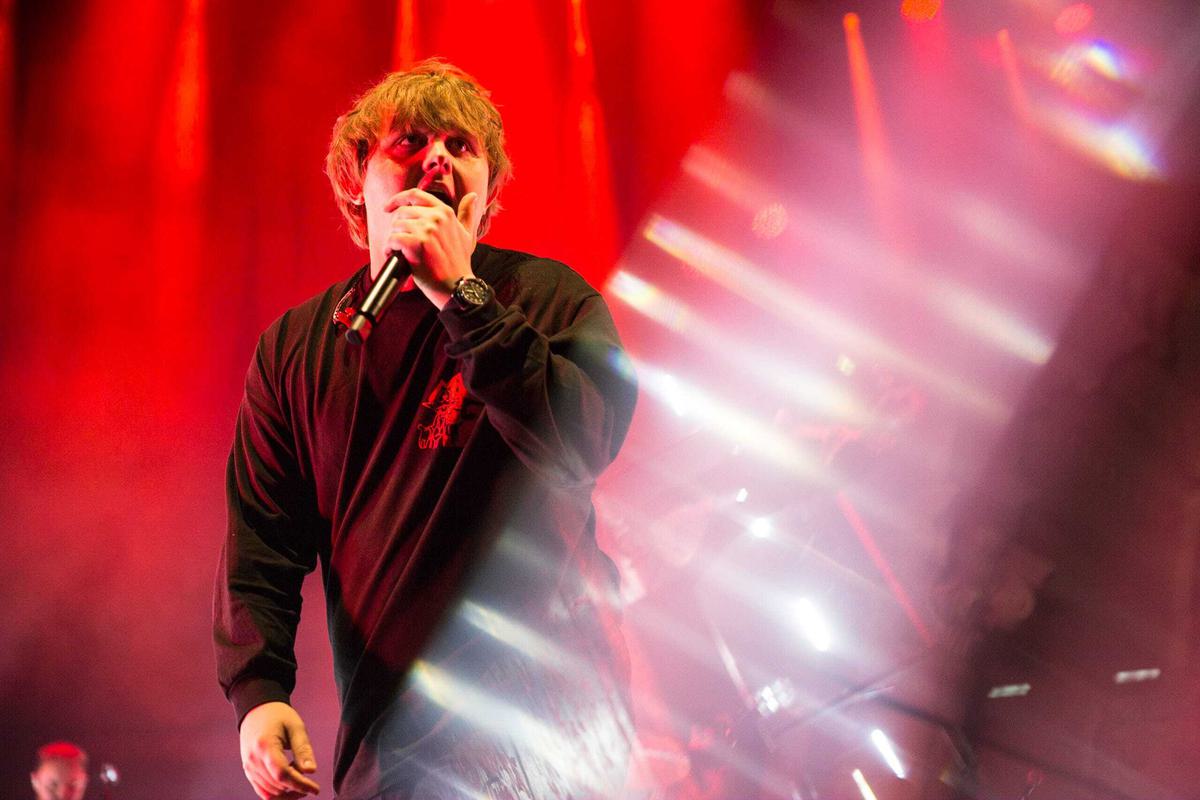 Lewis Capaldi has been busy writing for his second album that he plans to release next year
During a Q+A livestream with fans over the weekend, Lewis Capaldi confirmed he's been busy working on his highly-anticipated second album that he wants to release in 2021.
Capaldi hosted a Q+A with fans on the weekend to celebrate the one-year anniversary of his 2019 debut Divinely Uninspired to a Hellish Extent, while also raising money for CALM.
During the livestream, Capaldi explained he has, "11 songs for the new album" at the moment, but it's not certain that all 11 will feature on his new album.
He added, "Hopefully it will be out at some point next year."
""

can't believe my debut album is a year old this week!!!! just released a new live EP for yax

listen here https://t.co/wOMHq9HPV5 pic.twitter.com/ErMfsIK9xP

— Lewis Capaldi (@LewisCapaldi) May 15, 2020
Comparing the process of his debut album to his second, Capaldi explained, "Writing a follow-up to this big guy has been equal parts difficult and rewarding. Most of the time when I was making the first album I felt like I was making an arse of it."
Last Friday (15 May), Lewis Capaldi released his live EP To Tell The Truth I Can't Believe We Got This Far.