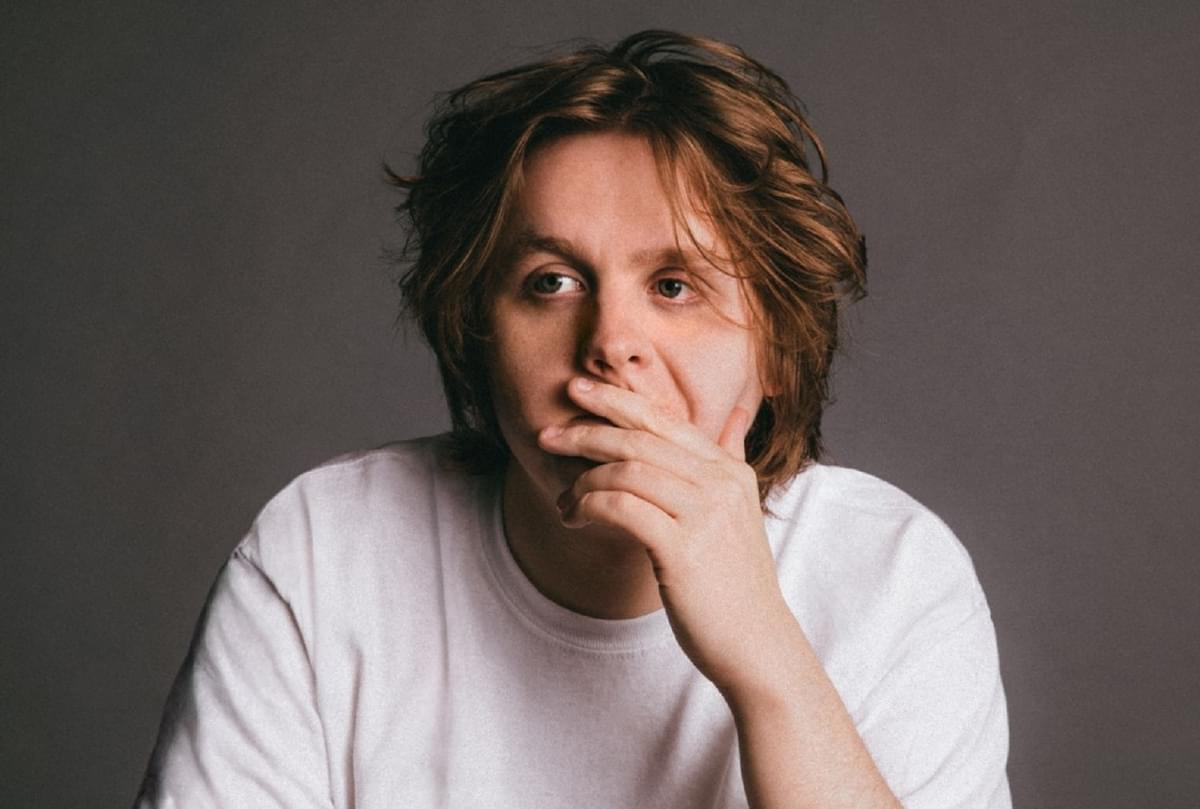 Lewis Capaldi is doing everything he can to annoy Noel Gallagher
It all started last month when Noel Gallagher slagged Capaldi off, resulting in Capaldi strolling into his Glastonbury set in a parka, complete with a t-shirt with Noel's face on it underneath. Capaldi also managed to get a picture with Liam Gallagher, which probably pissed off Noel even more.
Last week he raised the bar even higher, and decided to serenade a group of people at Barn On The Farm festival with "Don't Look Back In Anger".
Earlier this week Noel's frustration with Capaldi exploded in a new interview with Variety, in which Noel stated, "Fucking Chewbacca should enjoy his 15 minutes. The greatest day of his life that I slagged him off or called him an idiot. It's the greatest day of his fucking life so far. He's just thinking, "Wow!" Well, I know you're Scottish and all that, but fucking hell! It is like a third world country, but for fucks sake, man, you must have had a better day than this. Surely!"
Capaldi has taken Noel's harsh words in the best way possible, by sharing his new identity online with a hilarious photoshopped image.
#NewProfilePic pic.twitter.com/FRIGBfn0fS

— Chewis Capaldi (@LewisCapaldi) July 11, 2019
To make matters worse, in Gallagher's interview with Variety, he said of his daughter Anaïs and Capaldi, "She's gonna have a bad day soon if she wants to be Lewis Capaldi when she grows up."
Last night (11 July), Capaldi shared a clip of him hanging out with Gallagher's daughter Anaïs while shouting "Dad?!".
Dad?speechless. Sky is the limit!! #NoelGallagher #AnaïsGallagher @LewisCapaldi Instagram pic.twitter.com/dNppf9RgA2

— Chuck CS Lien (@lcs_1221) July 12, 2019
There's nothing Noel Gallagher can say that will bring Lewis Capaldi down, and Capaldi's new profile picture will probably annoy Gallagher even more - good job Capaldi!
Get the Best Fit take on the week in music direct to your inbox every Friday