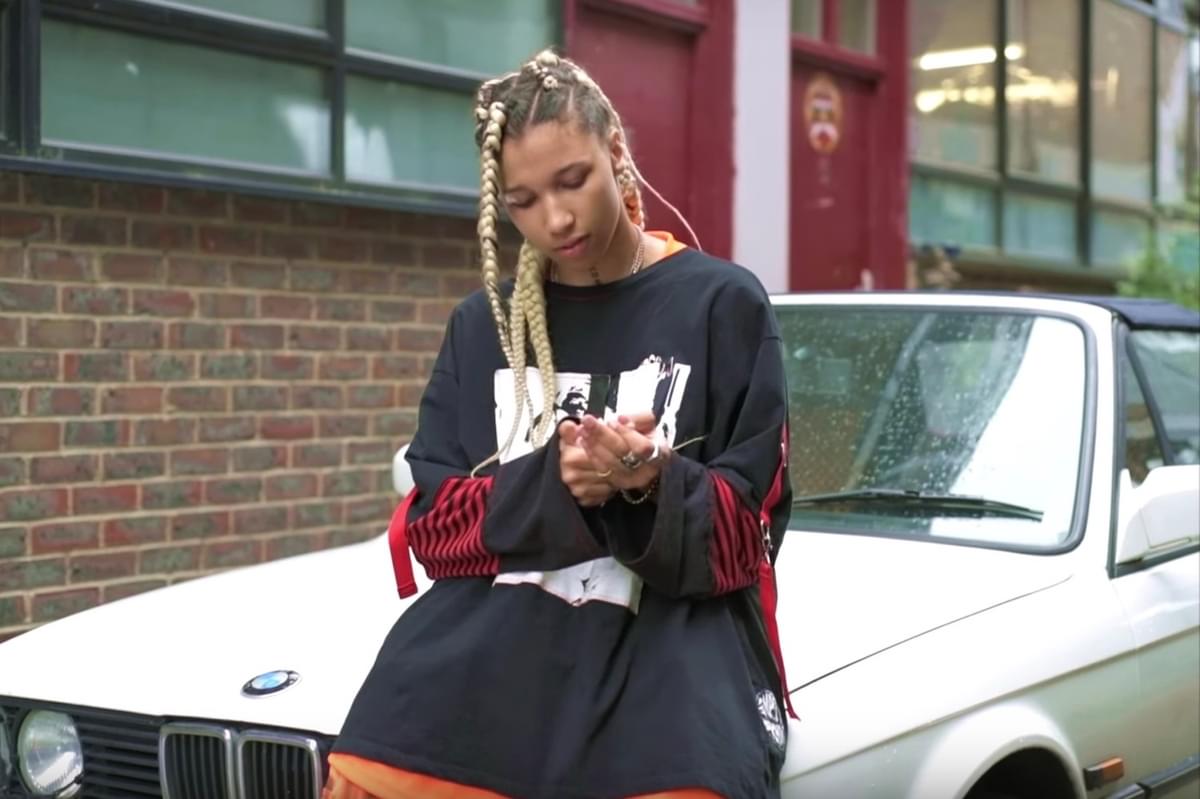 Lava La Rue unveils breezy new bop "TLSL"
"TLSL" follows on from earlier releases "Burn" and "MOSCHINO IN 83", both of which will also feature on Lava La Rue's new mixtape.
Lava La Rue created the visual with her close friend Daniela Montiero over two days. Speaking about the video, Lava La Rue says, "All the locations you see in the video are significant spots to me growing up around London. I literally just told my girl Dani that imma invite our friends to chill for the weekend and she just captured what we were up to, because she's part of our circle it was like a perfect fly on the wall perspective. I mean, a lot of the people in the video didn't even know we were making a music video till after it's that candid…overall I feel like the whole song and video simply reflects on what I've been up to this summer between all the hustles/shows and my feelings to just keep going with a positive mindset despite any losses…hence the title: Take an L, Smoke an L (TLSL)."
"TLSL" is out now. Lava La Rue's Stitches mixtape drops 18 September.
Get the Best Fit take on the week in music direct to your inbox every Friday