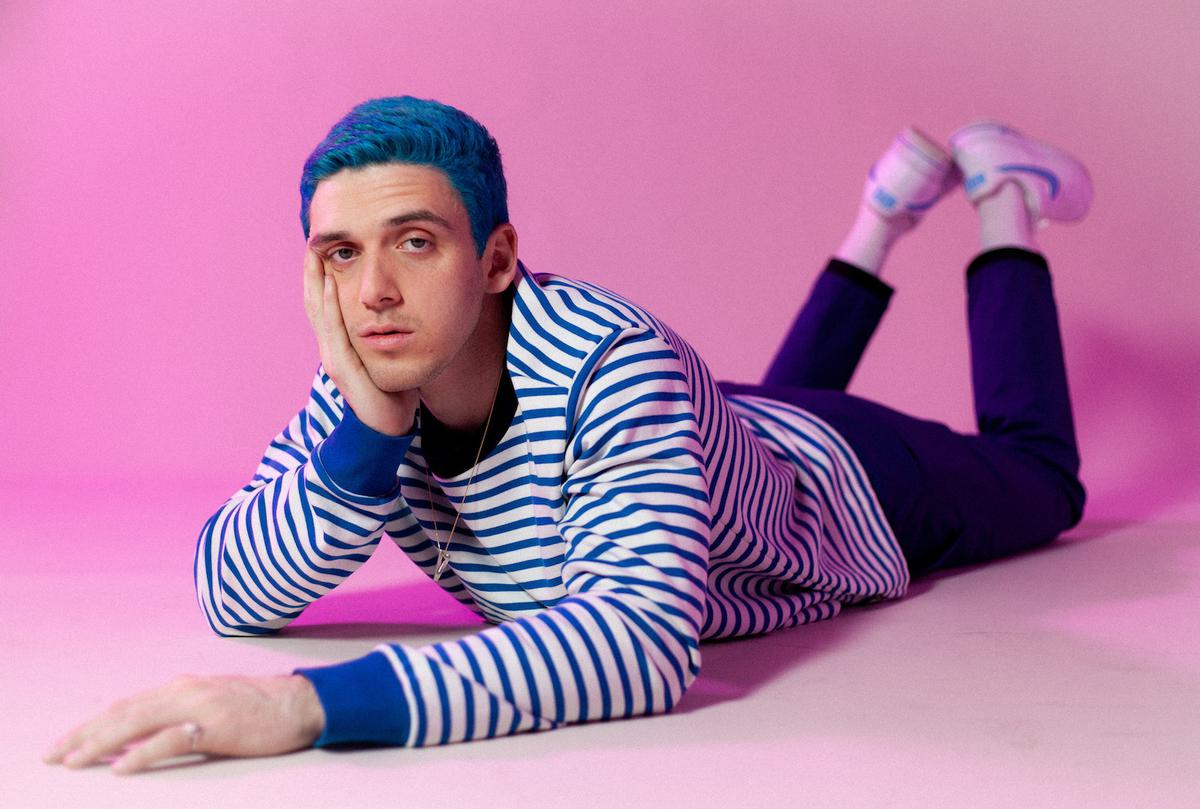 Lauv shares tender new single "Sad Forever"
Lauv has shared heartfelt new single "Sad Forever", and will donate proceeds from the single to mental health organisations.
"Sad Forever" arrives after "Drugs & The Internet", and may be the second single from his upcoming ~how i'm feeling~ record.
Expanding on the new single, Lauv says, "I wrote "Sad Forever" at a time when I was extremely low. I was dealing with depression and OCD but hadn't really recognised or gotten the help I needed. While I was hesitant at first, asking for help was an important first step. Mental illness is something that is often times not apparent to the outside world. It's an ongoing journey with ups and downs and finding stability is a process that I'm still heavily working on. This song was written in a dark place but by donating all proceeds to mental health organisations I can only hope it helps others take their first step to ask for help too."
Proceeds made from the single in the UK will be donated to Time to Change.
"Sad Forever" is out now. Lauv plays London's O2 Forum Kentish Town on 4-5 November.
Find out more
.