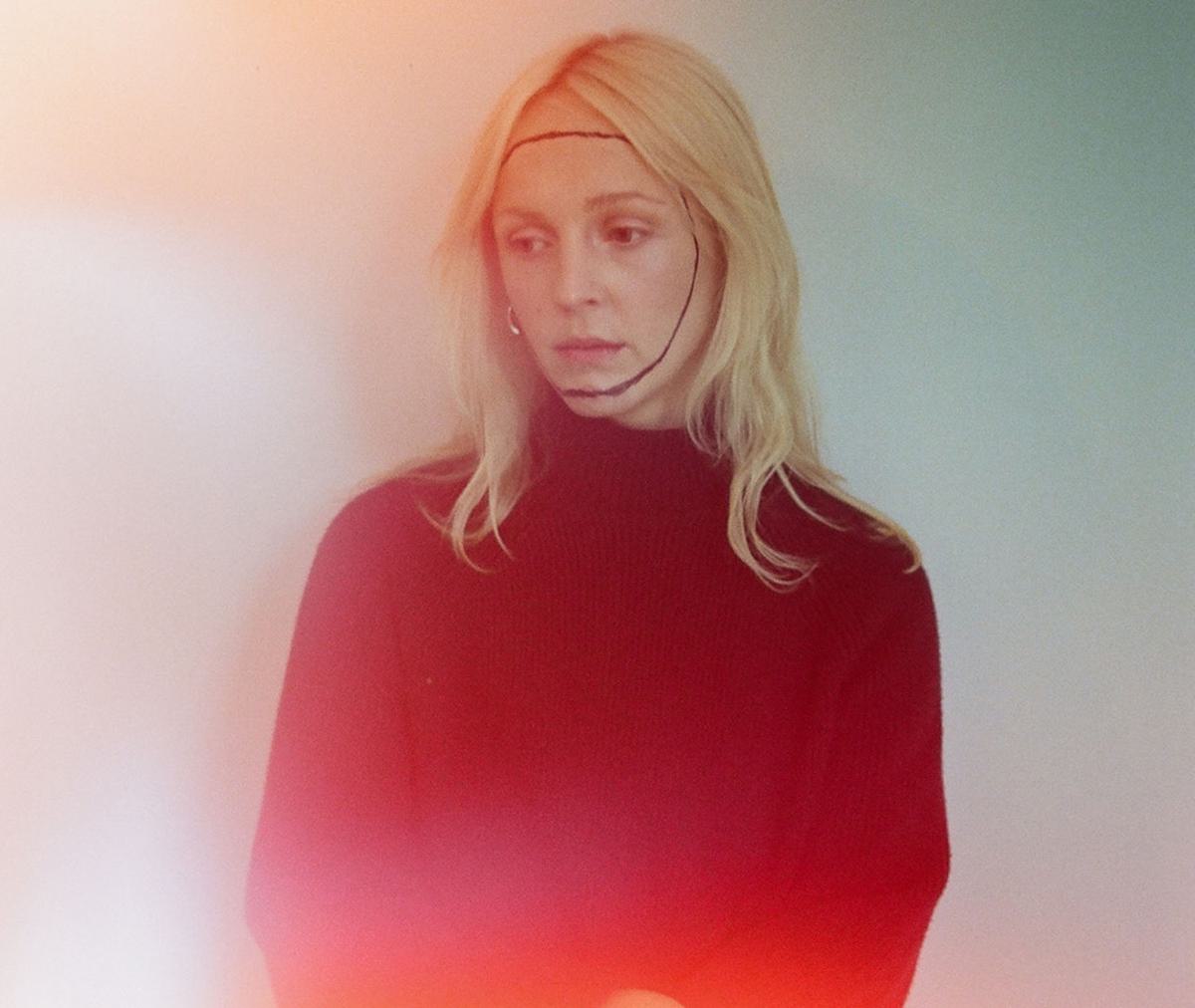 Laura Marling joins new label who signed IDLES and Fontaines DC
Laura Marling has co-signed with Chrysalis Records and Partisan Records, which is home to acts including IDLES and Fontaines DC.
Chrysalis Records is being re-launched as a frontline label, and will be releasing their first music in over 20 years.
They've teamed up with Partisan Records (IDLES, Fontaines DC, Cigarettes After Sex) to co-sign Laura Marling.
She's expected to release her follow up to 2017's Semper Femina later this year. In 2018, she collaborated with Mike Lindsay on LUMP.
Partisan Managing Director Zena White says of the partnership, ""There is a unique synergy between the diverse, immediately identifiable voices of Partisan and those of Chrysalis decades prior to our existence. We're thrilled to come together on its relaunch, and even more so to be working with the unmatched talent of Laura Marling."
Chrysalis Records CEO Jeremy Lascelles adds, "Laura Marling, Chrysalis Records, Partisan Records. A match made in heaven."
Speaking to Music Week, White says of Marling's new music, "Laura's new album will be her seventh and she only just turned 30! She's genuinely experienced and accomplished as an artist, songwriter and performer, yet she is still so young. Thus, she's in a very unique position as an elder statesman for a new generation. Her new music is absolutely gorgeous. To me, she is simultaneously worldly and personal, more mature. She has made a classic, timeless record."
Laura Marling will release her new album later this year on Chrysalis/Partisan.