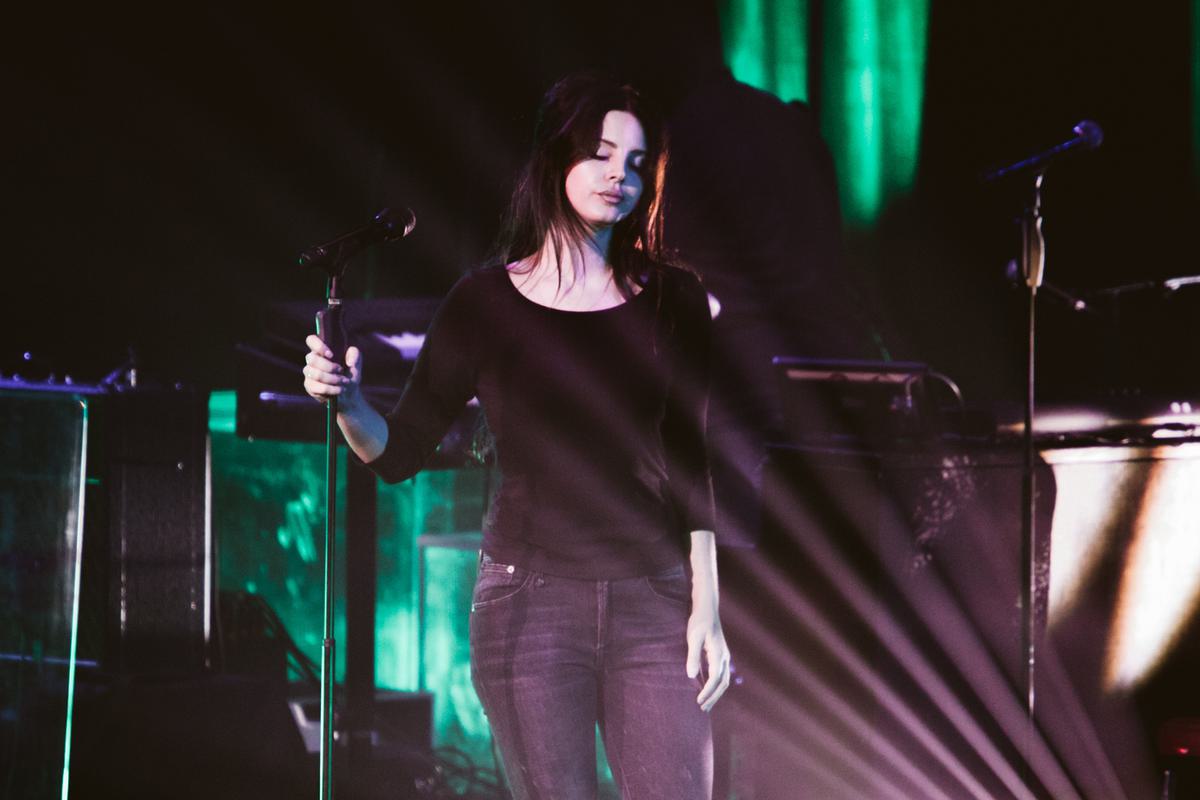 Lana Del Rey shares teaser of new song "Tulsa Jesus Freak"
Lana Del Rey has uploaded a teaser of a new song called "Tulsa Jesus Freak".
Del Rey uploaded the teaser to Instagram last night (6 August), and tagged frequent collaborator Jack Antonoff in the post.
View this post on Instagram

Tulsa Jesus freak @final_garden @jackantonoff

A post shared by Lana Del Rey (@lanadelrey) on Aug 6, 2020 at 3:49pm PDT
She captioned the post "Tulsa Jesus Freak", and it's the first taster of new Del Rey music since she released her 2019 album Norman Fucking Rockwell.
Last month, Del Rey released her debut poetry collection Violet Bent Backwards Over The Grass. It was also accompanied by an audiobook version that featured music created by Jack Antonoff.
She's also teased another poetry collection titled behind the iron gates - insights from an institution, but there haven't been any updates since she revealed it's due to be released in March 2021. Her next album, apparently titled Chemtrails Over The Country Club, is expected to arrive on 5 September.
Lana Del Rey hasn't shared a release date for "Tulsa Jesus Freak".