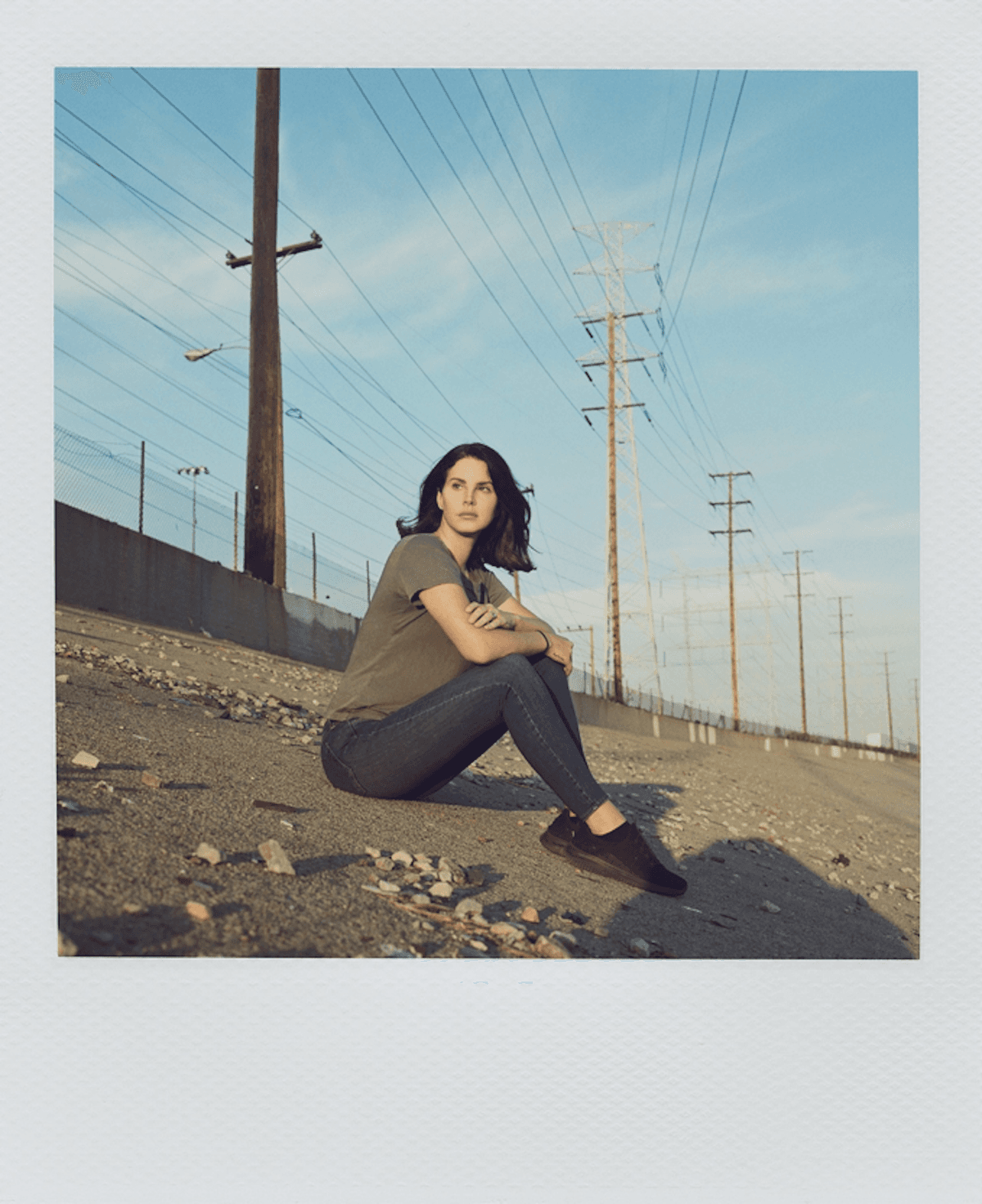 Lana Del Rey announces new record Norman F*cking Rockwell with new track "Venice B*tch"
Lana Del Rey has been tucked away in the studio with Jack Antonoff working on new album Norman F*cking Rockwell. Today she announced the new album with another single "Venice B*tch".
"Venice Bitch" is the second cut to be shared from Lana Del Rey's forthcoming record, after she revealed first track "Mariners Apartment Complex" last week.
The new track lasts just under 10 minutes, and comes with another set of flickering, vintage visuals directed by Del Rey's sister Chuck Grant.
Speaking to Zane Lowe on his Apple Music's Beats 1 show, Del Rey explained, "I played it for my managers and I was like, yeah I think this is the single I want to put out. And they were like it's 10 minutes long. Are you kidding me? It's called "Venice Bitch". Like why do you do this to us? Can you make a three-minute normal pop song?I was like well, end of summer, some people just wanna drive around for 10 minutes get lost in some electric guitar. "
Alongside the new track the musician shared news of her forthcoming sixth album, which will be called Norman Fucking Rockwell.
Speaking to Zane Lowe, she explained how the name for the album came about, "Working with Jack [Antonoff], I was in a little bit of a lighter mood because he was so funny. So the title track is called "Norman Fucking Rockwell," and it's kind of about this guy who is such a genius artist but he thinks he's the shit and he knows it and he won't shut up talking about it. So often I ended up with these creative types or whatever and, you know, they just go on and on about themselves, and I'm like, Yeah, yeah. But there's a little bit of merit to it also. They are so good. I just like the title track so much that I was like, OK, I definitely want the record to also be called that."
Get the Best Fit take on the week in music direct to your inbox every Friday