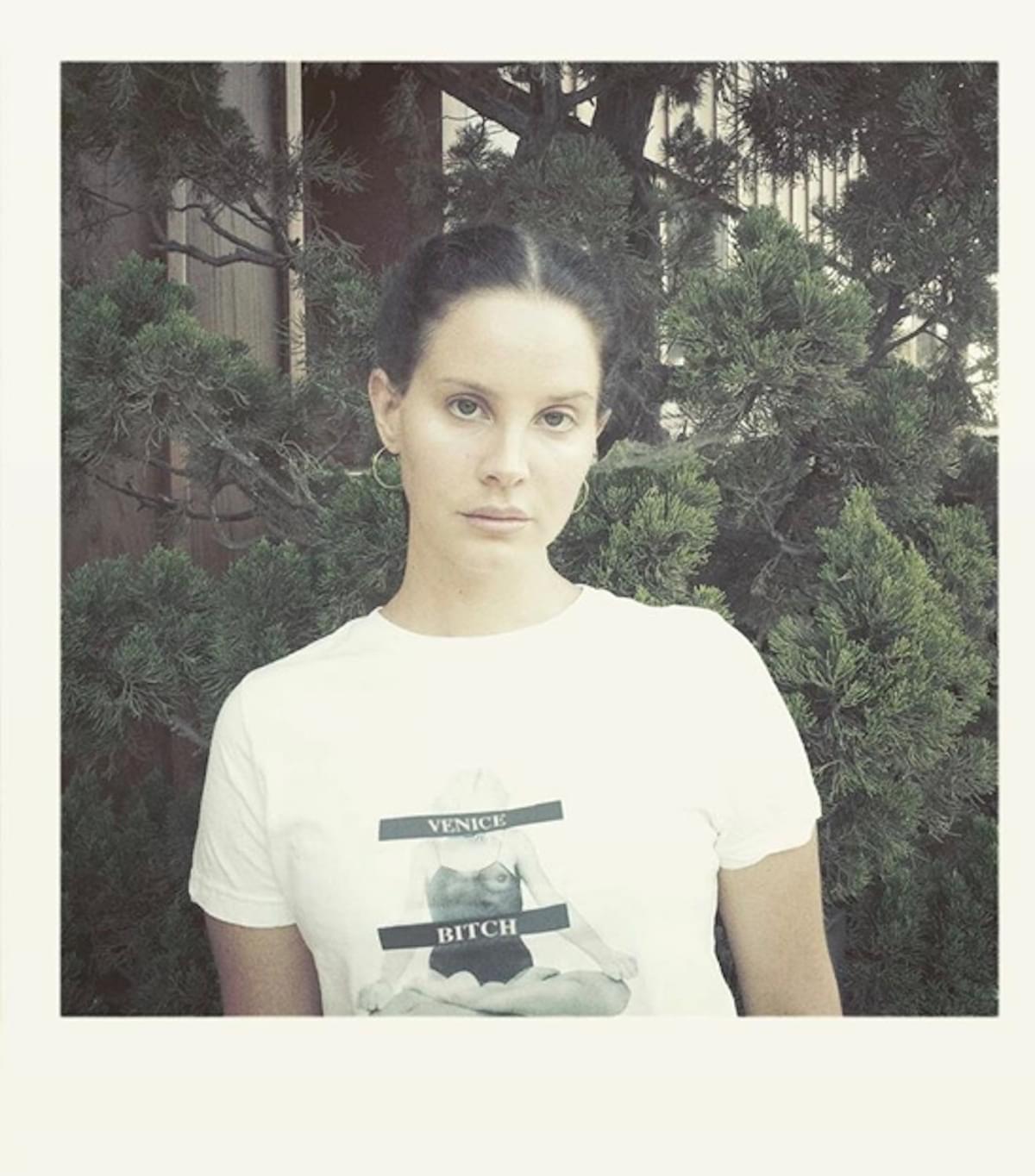 Lana Del Rey has had enough of Kanye West's support for Donald Trump
Lana Del Rey commented on Kanye West's MAGA hate selfie on Instagram, stating "your support for him is a loss for the culture".
Following Kanye West's SNL performance the rapper shared an image of him wearing a "Make America Great Again" hat, alongside the caption: "this represents good and America becoming whole again. We will no longer outsource to other countries. We build factories here in America and create jobs. We will provide jobs for all who are free from prisons as we abolish the 13th amendment. Message sent with love."
Lana Del Rey decided to give him a slice of her political pie and replied to his pro-Trump post, "Trump becoming our president was a loss for the country but your support for him is a loss for the culture."
Despite the singer having performed at Kanye West's wedding to Kim Kardashian back in 2014, she added, "If you think it's alright to support someone who believes it's OK to grab a woman by the pussy just because he's famous-then you need an intervention as much as he does."
gonna start signing off emails w "message sent w concern that will never be addressed" pic.twitter.com/UUJndRPmAk

— Naomi Zeichner (@nomizeichner) September 30, 2018
The Chicago rapper's SNL appearance included him performing dressed as a bottle of sparkling water with Lil' Pump as a bottle of Fiji still water for their "I Love It" collaboration. Kanye West also made a pro-Trump speech after the show had ended in his MAGA hat, which the US President soon applauded on Twitter, "Word is that Kanye West, who put on a MAGA hat after the show (despite being told "no"), was great. He's leading the charge!"
Kanye West also failed to release his new album Yandhi on Saturday night (29 September) despite revealing its release date and album cover.
Get the Best Fit take on the week in music direct to your inbox every Friday