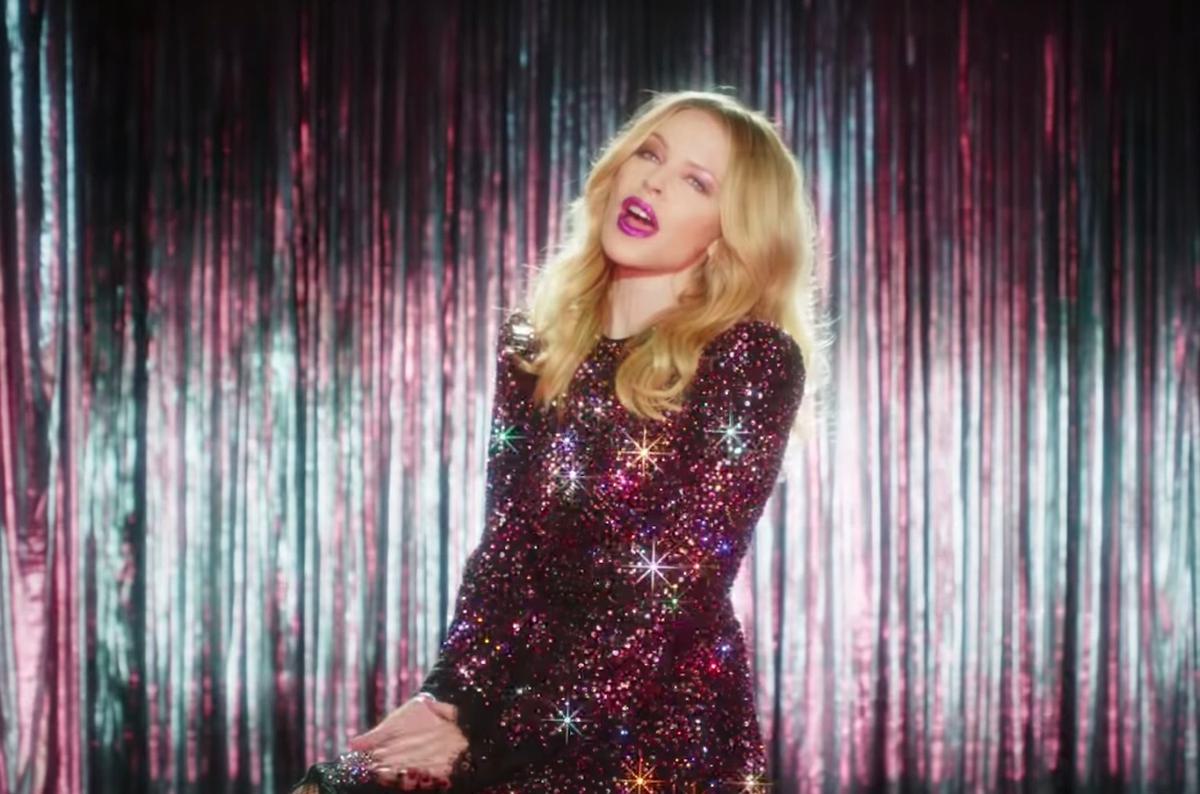 Kylie Minogue reveals she's "bound to cry" during her Glastonbury legends slot
Kylie Minogue has spoken about her upcoming Glastonbury legends slot, revealing she's "bound to cry".
The Australian star was supposed to headline Glastonbury back in 2015, but had to pull out after being diagnosed with breast cancer.
Returning this summer for Worthy Farm's legend slot, Kylie Minogue revealed to The Times, "I'm bound to cry – it's going to happen."
Speaking about watching Glastonbury back in 2015, she said, "When I was meant to be there, I watched from Australia. I was dealing with much bigger things back then, but when I'm there it will take me back to when I wasn't there. But I'll work through that."
Last week Minogue announced her greatest hits album, Step Back In Time: The Definitive Collection, which features her new single, "New York City".
Minogue will play Glastonbury's legends slot on sunday 30 June. Stormzy, The Cure, and The Killers will headline this year's festival.