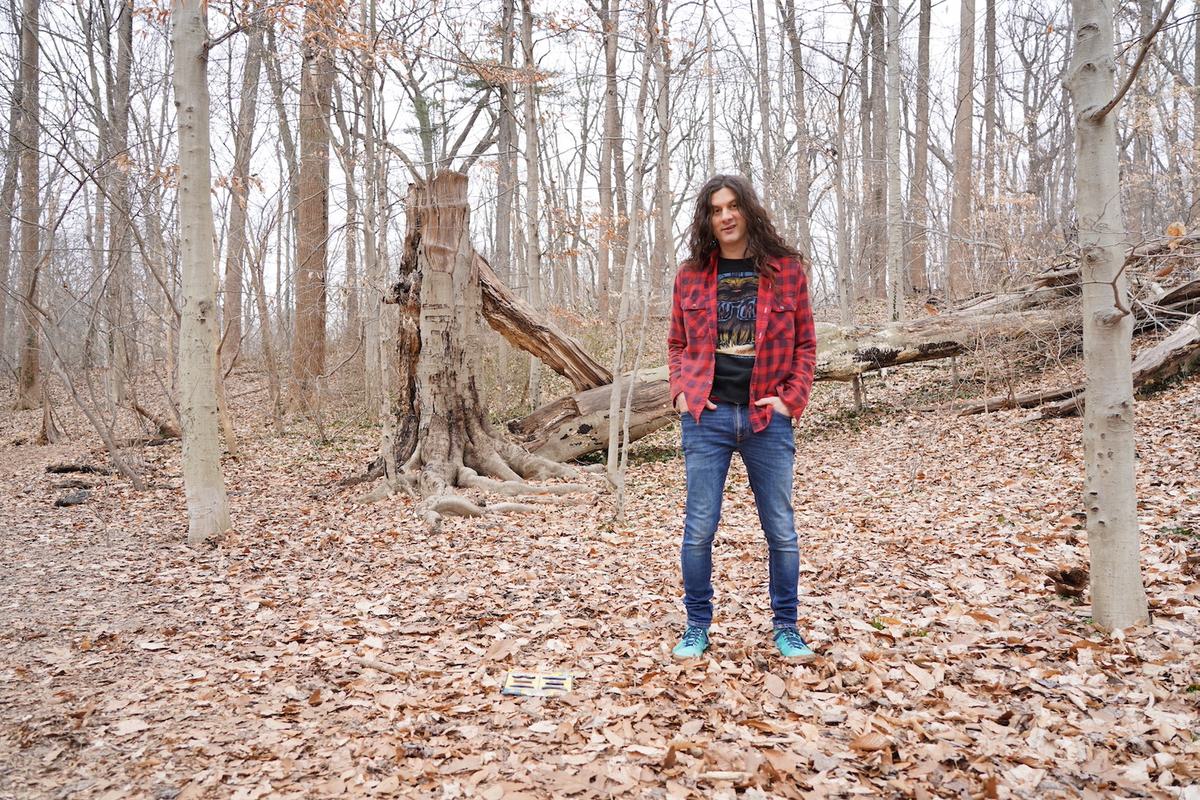 Kurt Vile releases new song "Hey Like A Child"
Kurt Vile has shared new track "Hey Like A Child" as the second taster of his upcoming album (watch my moves).
After announcing (watch my moves) last month with lead single "Like Exploding Stones", Kurt Vile has unveiled a second cut from the record titled "Hey Like A Child".
(watch my moves) will follow Vile's 2018 album Bottle It In, and is his first since signing to Verve Records last year.
(watch my moves) is produced by Vile, and was recorded at his new home studio OKV Central. As well as working with longtime collaborator Rob Schnapf (Richard Thompson, Elliott Smith), the album features contributions from Chastity Belt, Cate Le Bon and percussionists Stella Mozgawa (Warpaint, Courtney Barnett) and Sarah Jones (Hot Chip, Harry Styles).
"When Waylon Jennings became an outlaw country artist, he liked to record at Hillbilly Central, which was Tompall Glaser's studio," Vile explains. "OKV Central is my version of that in Mount Airy. I've come into my own here, and at the same time I'm getting back to my home-recording roots."
"Hey Like A Child" is out now.
Kurt Vile
's
(watch my moves)
album will land via Verve Records on 15 April, and is
available to pre-order now
. He'll play London's All Points East Festival on 26 August.