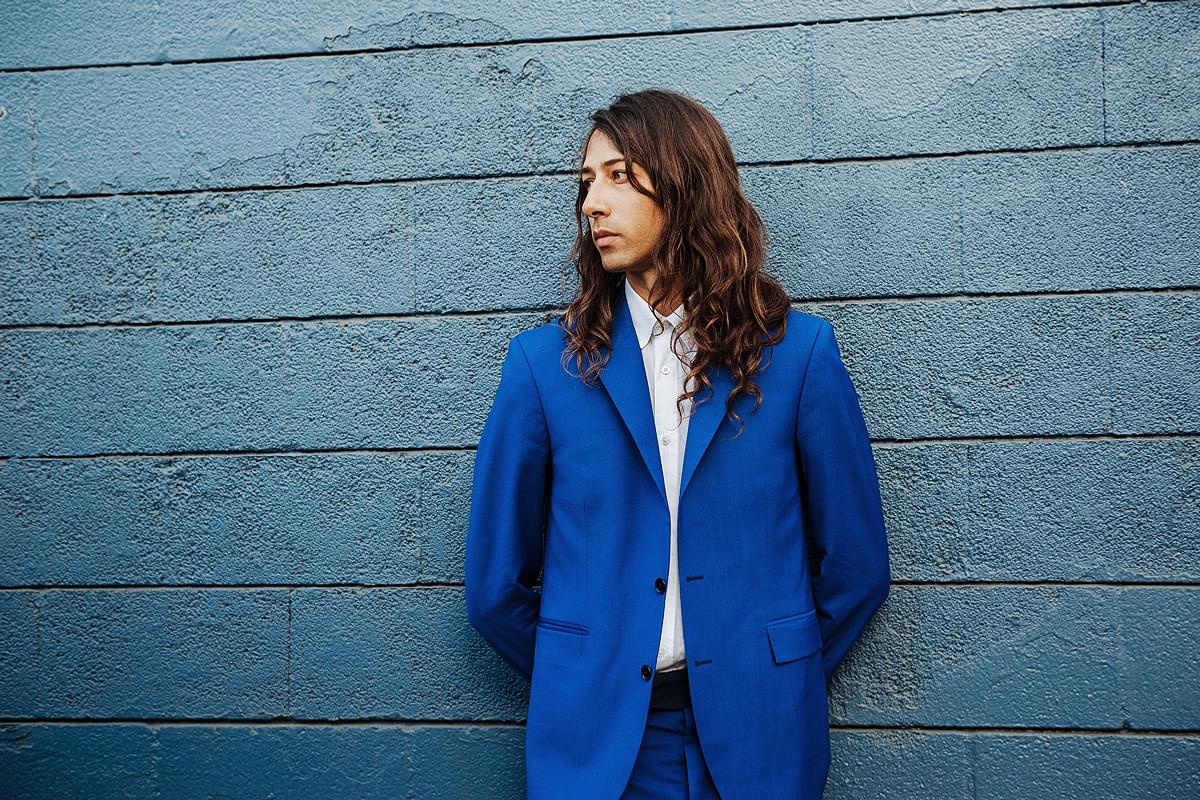 Kindness streams Who Do You Love? remix EP in full
Kindness is streaming his remix EP Who Do You Love? based around the barnstorming single of the same name that features pop svengali Robyn on vocal duties.
"Who Do You Love?" is a single from Otherness, Kindness's latest full-length record. The EP sees it get reworked by Joakim, Jam City and Jeremy Sylvester, with each artist offering a different take on the original's tormented theme and crisp-cut melodies.
Otherness is out now on Female Energy.
Have a listen to the EP below.
Subscribe for news and competitions