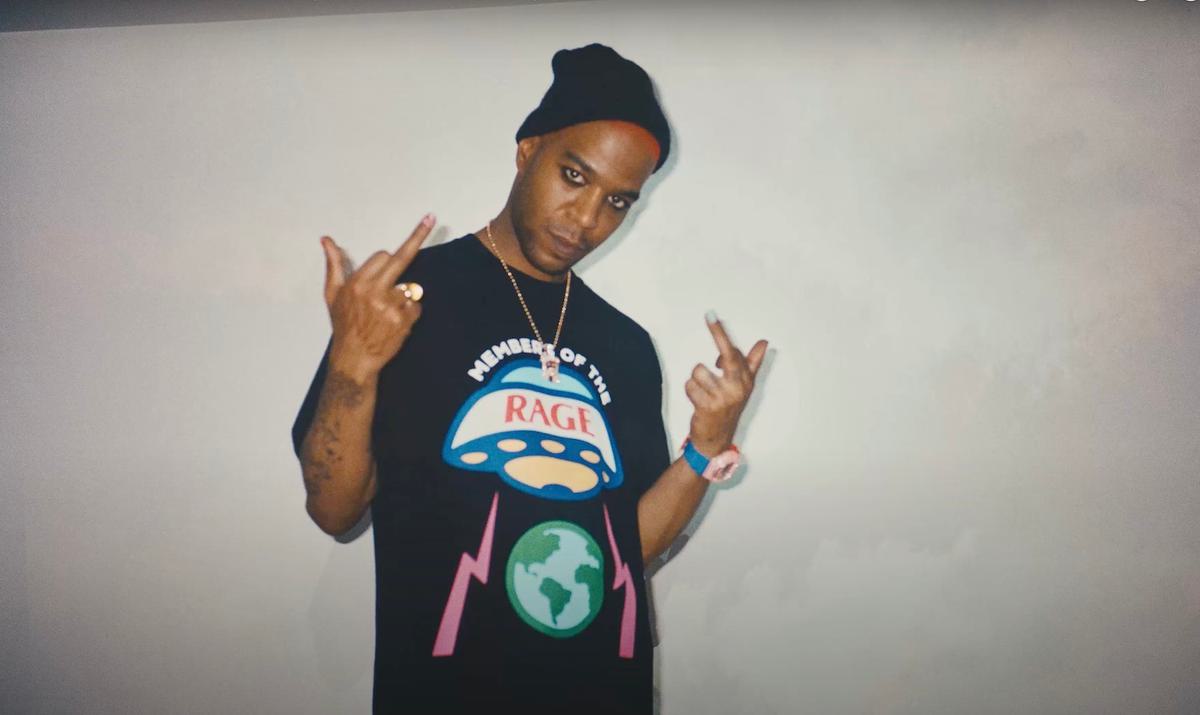 Kid Cudi shares first Entergalactic track "Do What I Want"
Kid Cudi has shared a first preview of his Entergalactic album, which will accompany his animated Netflix series of the same name, titled "Do What I Want".
After unveiling the teaser trailer for his upcoming animated Netflix series Entergalactic earlier this week, Kid Cudi has released new song "Do What I Want", which is produced by Take A Daytrip and will appear on his Entergalactic album.
Earlier this week Kid Cudi wrote of the song on Twitter, ""Do What I Want" was the first song I did w Day Trip and I locked in w them heavy shortly after to make MOTM3. Im really happy ull finally get to hear it."
The upcoming Entergalactic series is a story of "two young artists navigating the twists and turns of finding love in New York City," and will see Kid Cudi voice one of the two leads Jabari, while Jessica Williams will voice the other lead Meadow. Timothée Chalamet, Ty Dolla $ign, Laura Harrier, Vanessa Hudgens, Christopher Abbott, 070 Shake, Jaden Smith, Keith David, Teyana Taylor, Arturo Castro and Macaulay Culkin will voice the other characters in the series.
Kid Cudi's "Do What I Want" single is out now. His Entergalactic series is expected to arrive on Netflix this autumn along with the album of the same name.