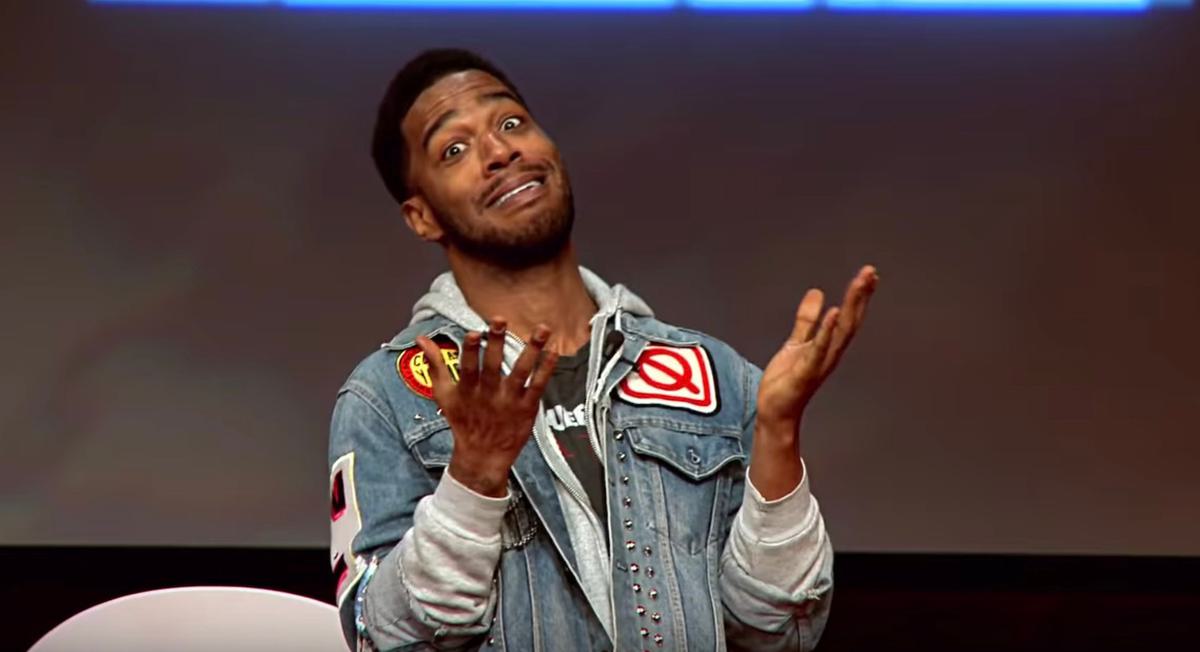 Kid Cudi says "there will be more Kids See Ghosts albums"
In a new interview with Complex, Kid Cudi has spoken about some of his future projects, including an update on a Kids See Ghosts follow up.
Kid Cudi said, "There will be more Kids See Ghosts albums. Kanye already told me he wants to start working on the second one. It's kinda weird, 'cause with the first album, I didn't know how serious he was about making a collab album with me. He had mentioned it, but I thought it was just a good idea he had in the moment. But then he kept bringing it up and kept having me come to his house, listen to music, and work on beats, so I was like, "Wow, he's really into this." We had a discussion where he said he wanted to make a spiritual album and I told him, "Great. That's what I do. I would love to do that, something I can sink my teeth into." So there will definitely be more."
In July, Cudi announced his new album which will soundtrack a forthcoming animated Netflix series. In the new interview, Cudi adds, "I can't say much 'cause the music isn't gonna come out till next year. But I will tell you this: I'm working on a Netflix TV show, an animated TV show, and Kenya Barris is producing it. My next album will be the music for the first season of the show, and the music will narrate the story. So a lot of the songs aren't really from the Scott perspective; they're from the perspective of the character."
Kids See Ghosts was one of five records that Kanye West dropped last year, including his own ye album, Pusha T's Daytona, Nas' Nasir, and Teyana Taylor's KTSE.
Kid Cudi's Entergalactic album is yet to get a release date, but it will arrive in 2020. Kanye West's new album Jesus Is King lands 27 September.