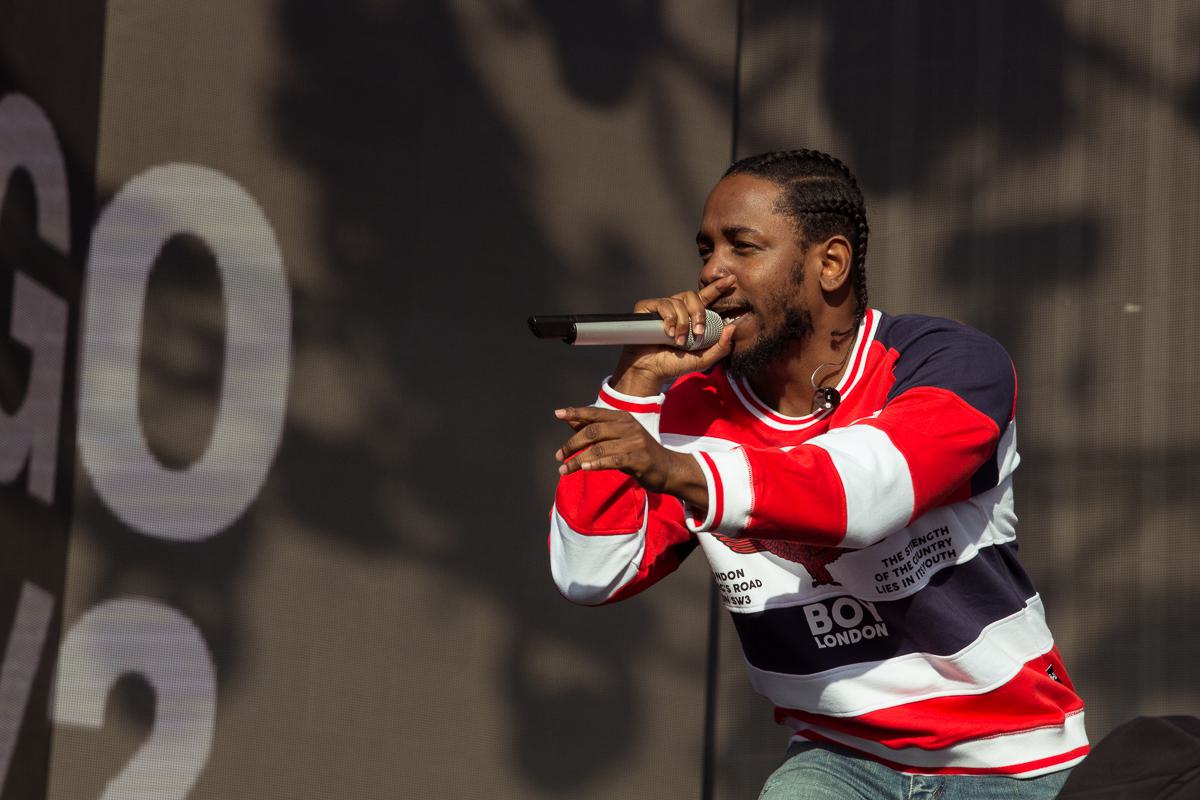 Kendrick Lamar preparing new album, teases artwork on Instagram
Kendrick Lamar could be readying a brand new record - he's wiped his Instagram account, save for a plain image that looks remarkably like artwork for a fourth album.
The lauded rapper, who headlines Coachella next month, is following up last year's untitled unmastered. demo compilation and 2015's seminal To Pimp A Butterfly LP.
Speaking to Rick Rubin in GQ late last year, Lamar said of the next record: "It's soon... I have ideas and I have a certain approach. But I wanna see what it manifests. I wanna put all the paint on the wall and see where that goes. Maybe you can help me with that."
In a recent interview with The New York Times, Lamar revealed that his next material would be "very urgent" but stopped short of offering a timeframe for its release. We still don't have any idea when this next project from Kendrick Lamar could be released, but with a high-profile featival spot soon, plus artwork and potentially a title, there's reason to believe it's coming sooner rather than later...
A post shared by Kendrick Lamar (@kendricklamar) on Mar 23, 2017 at 1:55am PDT