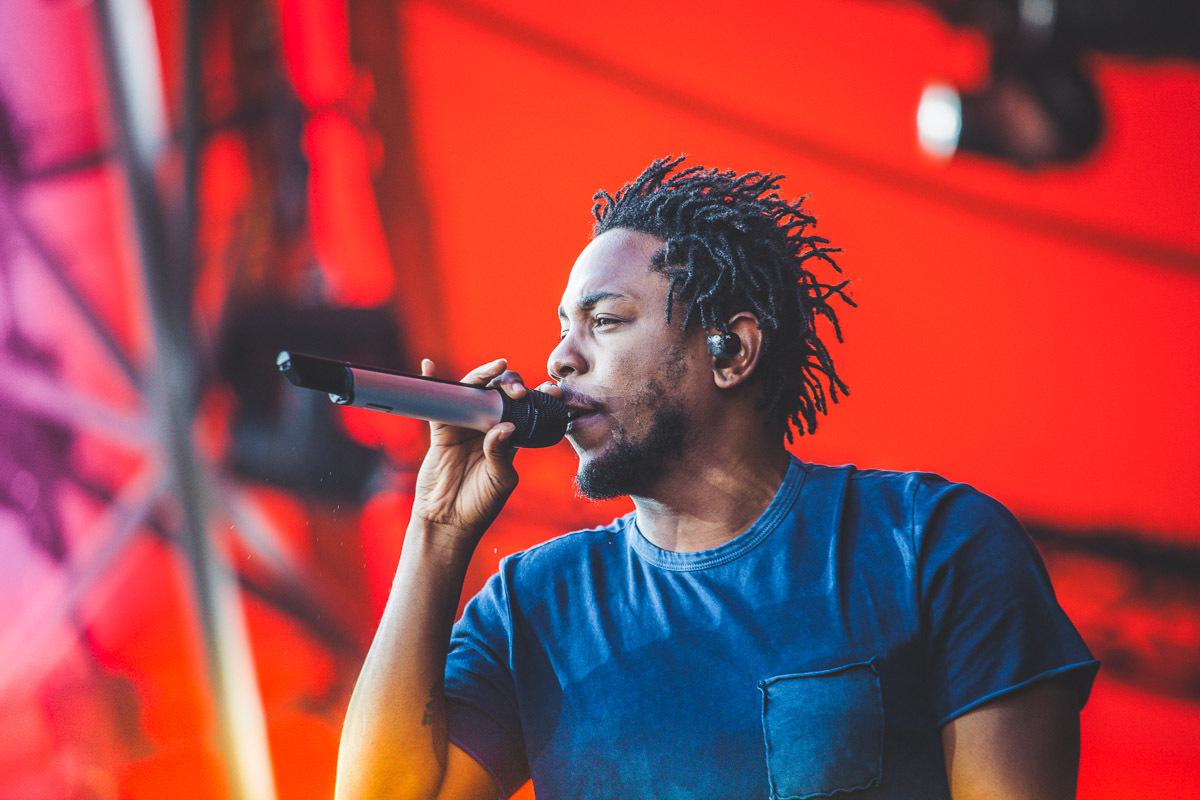 Kendrick Lamar links with SiR on slick new bop "Hair Down"
"Hair Down" is the first single to be shared from SiR's new album Chasing Summer.
Speaking to Zane Lowe on his Apple Music Beats 1 show, SiR says of working with Kendrick Lamar, "He did exactly what he was supposed to do man. The song is about being confident in yourself, and i'm a huge fan. I ain't really gotta say it but you should've seen me in the session when he was recording his verse, I was sitting there like a kid."
New music from @TopDawgEnt's own @inglewoodSiR x @kendricklamar. #HAIRDOWN is @zanelowe's #WorldRecord. Experience it:https://t.co/0Ji5MwYLOG pic.twitter.com/HUrgPbtBxC

— Beats 1 (@Beats1) August 8, 2019
"Hair Down" is out now. SiR's Chasing Summer album is yet to get a release date.