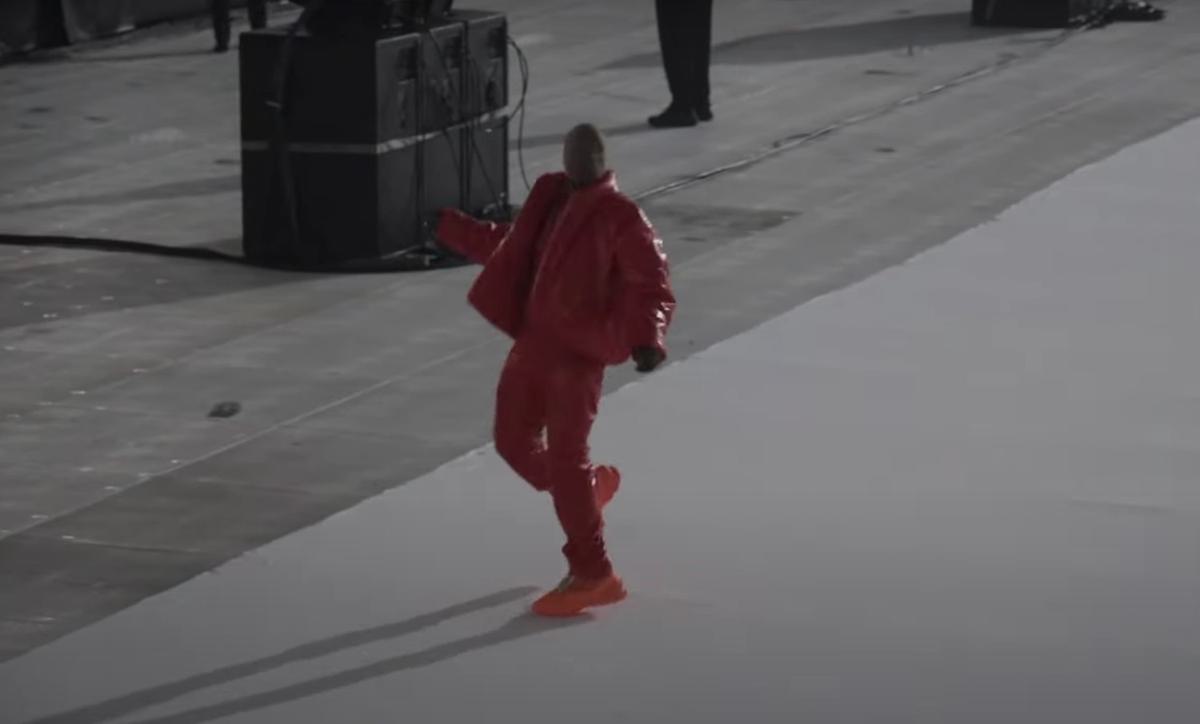 Kanye West appears to respond to new Drake diss in group chat with Pusha T
Kanye West appeared to share his response to Drake's latest diss in Trippie Redd's "Betrayal" with a screenshot of a group chat that features Pusha T.
Last week Drake appeared on Trippie Redd's "Betrayal", and in his verse he seemed to hit out at Kanye West when he rapped: "I done done it all, it's like I'm Shawty Lo (Shawty) / All these fools I'm beefin' that I barely know / Forty-five, forty-four (Burned out), let it go / 'Ye ain't changin' shit for me, it's set in stone."
Over the weekend Kanye West posted (then deleted) a screenshot of a group chat with various people, one of which has the initial "D". He added Pusha T to the group chat before posting an image of the Joker and writing, "I live for this. I've been fucked with by nerd ass jock n***** like you my whole life. You will never recover. I promise you."
Kanye West and Drake trend on Twitter as people react to Kanye seemingly responding to Drake's diss on Trippie Redd's "Betrayal":

"You will never recover. I promise you." pic.twitter.com/8jplIxImZ9

— Pop Crave (@PopCrave) August 21, 2021