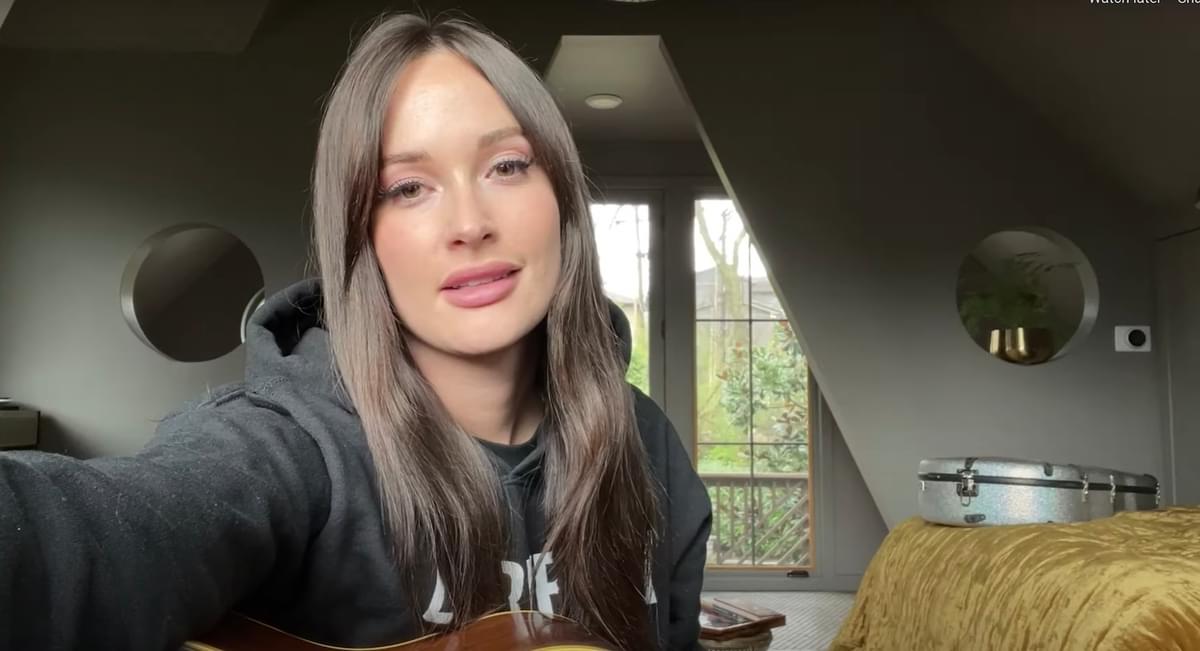 Kacey Musgraves sets the scene for new music with lyric teasers on 33rd birthday
On Saturday (21 August), Kacey Musgraces celebrated her 33rd birthday and shared numerous lyric teasers for her upcoming music.
After confirming earlier this month that her follow-up to 2018's Grammy-winning album Golden Hour is a "post-divorce album", Musgraves has started teasing her new era, with 15 new clips on Instagram that feature potential lyrics to "set the scene".
Musgraves did reveal in February that her new album was inspired by Greek and Shakespearean tragedies, and would be structured into acts, and the first teaser shared on her 33rd birthday features a heartbreaking Spanish guitar melody while Musgraves sings: "Let me set the scene.."
View this post on Instagram
The other 14 clips don't include any music or vocals from Musgraves, but appear to featuure lyrics for a potential song. The clips read: "Two lovers ripped right at the seams / They woke up from the perfect dream / And then the darkness came / I signed the papers yesterday / You came and took your things away / Moved out of the house we made / …And gave you back your name / What have we done? / Did we fly too high? / Just to get burned by the sun? / No one's to blame / 'Cause we called all the angels to save us / Called them by name / But I guess they got lost…"
Subscribe for news and competitions