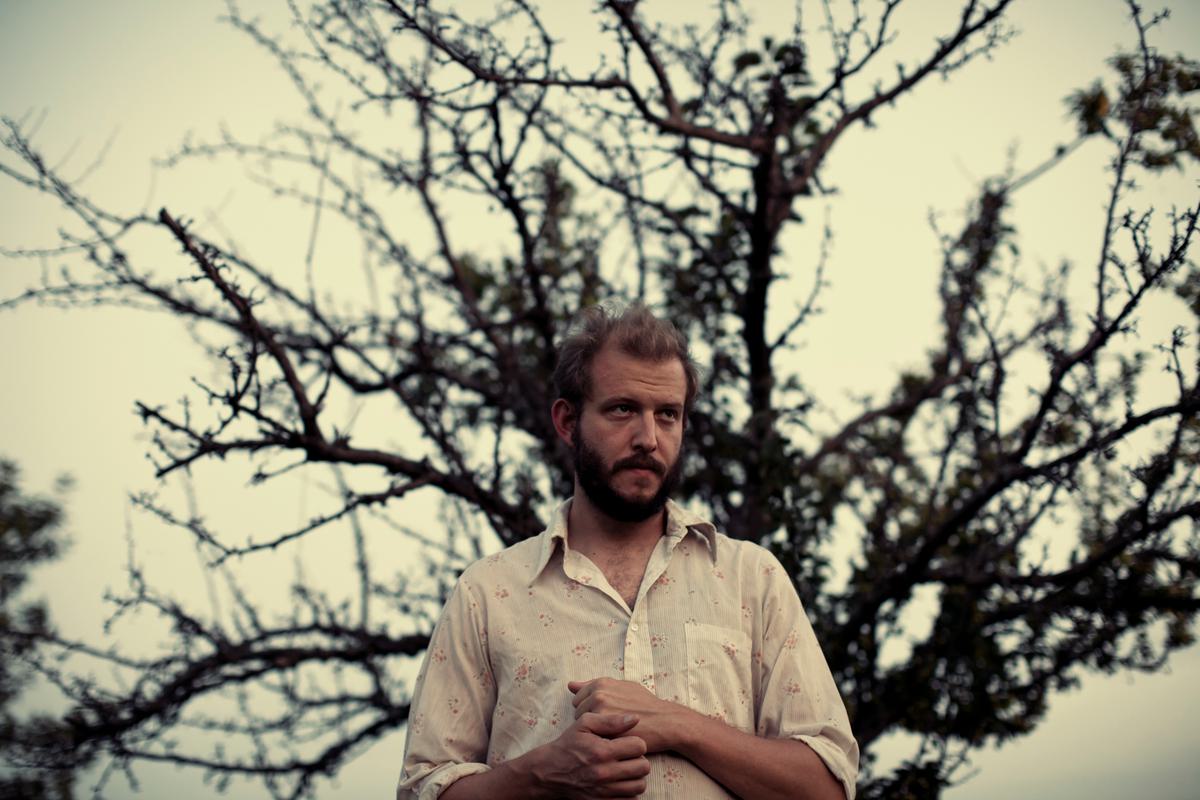 Justin Vernon distances himself from Eminem track in light of collaboration controversy
Bon Iver's Justin Vernon has tried to distance himself from his Eminem collaboration that surfaced last week in light of the homophobic slurs in the track.
Last Friday Eminem returned with his surprise album Kamikaze.
"Fall", the track that features Justin Vernon's vocals, was received with a pinch of salt as Eminem calls out Tyler, The Creator with some homophobic slurs when he raps, "Tyler create nothing, I see why you called yourself a faggot, bitch / it's not just 'cause you lack attention / it's 'cause you worship D12's balls, you're sacrilegious..."
The backlash from listeners has led to Vernon having to address the controversial track on Twitter.
Was not in the studio for the Eminem track... came from a session with BJ Burton and Mike Will. Not a fan of the message, it's tired. Asked them to change the track, wouldn't do it. Thanks for listening to BRM https://t.co/E0wmt732ty

— blobtower (@blobtower) August 31, 2018
Eminem is one of the best rappers of all time , there is no doubt. I have and will respect that. Tho, this is not the time to criticize Youth, it's the time to listen. To act. It is certainly not the time for slurs. Wish they would have listened when we asked them to change it

— blobtower (@blobtower) August 31, 2018
I was wrong and we are gonna kill this track

— blobtower (@blobtower) August 31, 2018
Other features across the album include Royce da 5'9", Joyner Lucas and Jessie Reyez.
Dr. Dre executive produced the album, while Kendrick Lamar is listed as a contributor to "Greatest".
Justin Vernon has also released his debut album with The National's Aaron Dessner as Big Red Machine.