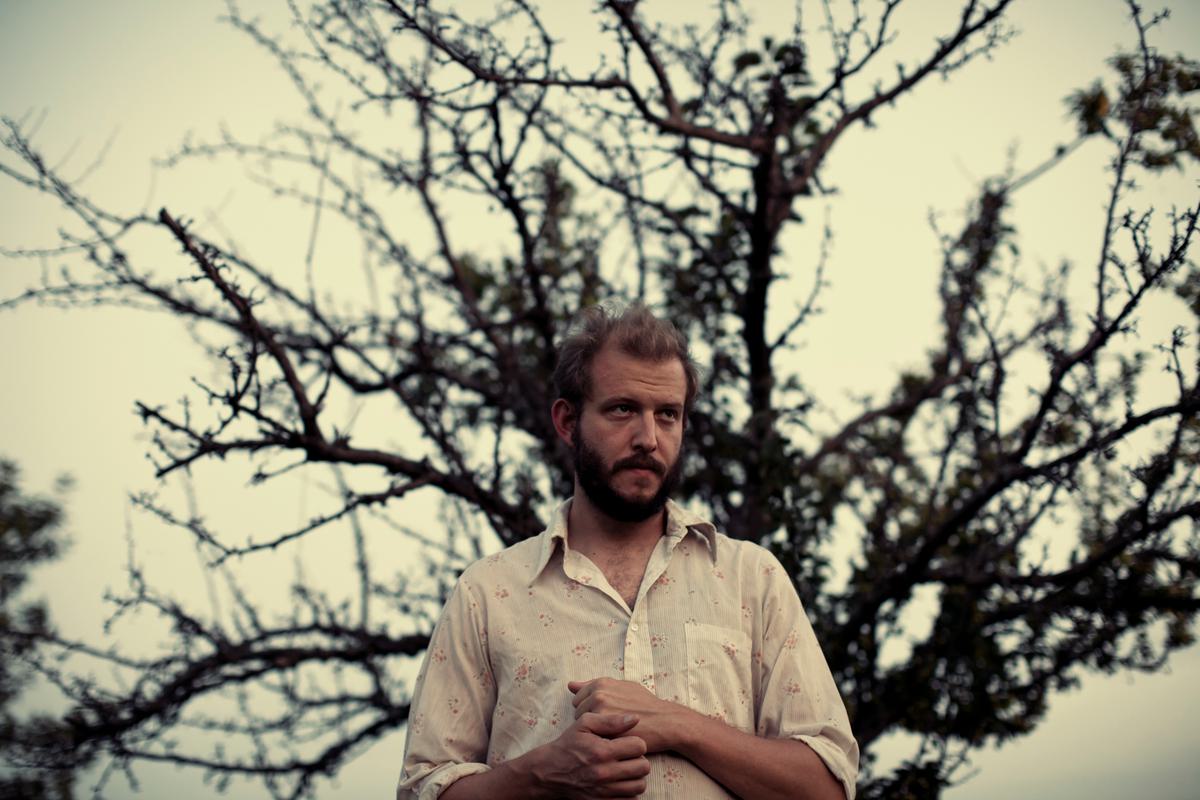 Justin Vernon guests on new Eminem track "Fall"
Eminem surprised fans today by dropping a surprise 13-track album called Kamikaze.
As well as guests Royce da 5'9", Joyner Lucas, and Jessie Reyez, Bon Iver's Justin Vernon features on one of the tracks "Fall".
The Vernon feature has homophobic slurs directed at Tyler, The Creator, as Eminem raps, "Tyler create nothing, I see why you called yourself a faggot, bitch / it's not just 'cause you lack attention / it's 'cause you worship D12's balls, you're sacrilegious..."
The homophobic slur has been received coldly, as listeners on Twitter began to question why Eminem is still going after people's sexuality.
big 2018 and eminem still dropping albums with homophobic slurs on his songs, can this old man just call it quits already

— Jake. (@YedIin) August 31, 2018
Eminem dropping a surprise album the same day as Troye Sivan released his is peak homophobia. This is truly Trump's America

— saint kyle (@lanadeltacobell) August 31, 2018
2018 & Eminem is still really saying 'fa*got'. There's no ~shock value~ in a 45 y/o man using washed-up homophobia; it's just sad. I actually don't even believe he has any real homophobic beliefs - I just think it's for attention. How can someone so immensely talented be so lazy?

— becky lynch liker (@isawfireworks) August 31, 2018
Despite the majority of the backlash being directed at Eminem, fans are disappointed that Justin Vernon was involved in a project with homophobic slurs.
Justin Vernon having vocals on an Eminem track that directly disses lgbt people AND Tyler, the creator through the fucking f word is the top anime betrayal of the year 2018 and years to come.

— I'll Still Pestroiu (@sleepwelllbeast) August 31, 2018
Kamikaze is out now, and features Dr. Dre as the executive producer, and lists Kendrick Lamar as a contributor to "Greatest". Justin Vernon has also recently released his debut album with The National's Aaron Dessner as Big Red Machine.