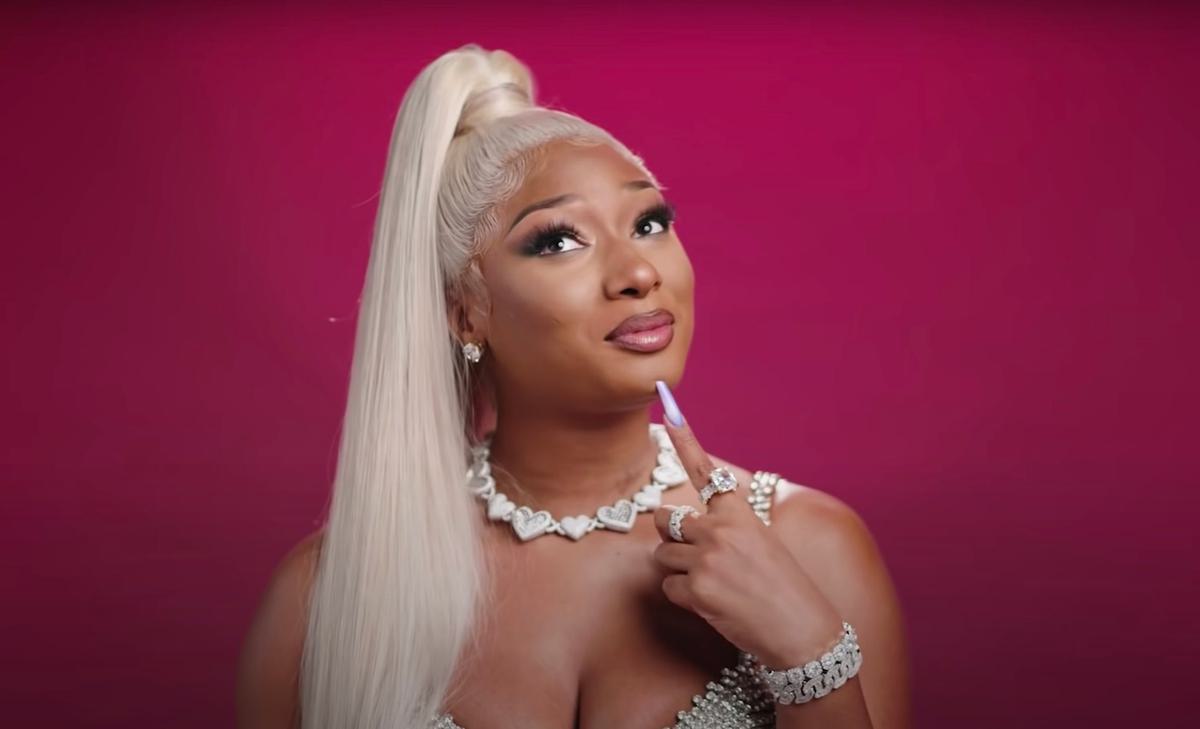 Judge gives Megan Thee Stallion green light to release remix of BTS' "Butter" this week
Megan Thee Stallion is permitted to release a remix of BTS' "Butter" on Friday (27 August), a Texas judge has ruled.
BTS and Megan Thee Stallion have announced the release of a "Butter" remix this Friday (27 August).
Yes, 'Butter' is back! #StayTuned #BTS_Butter https://t.co/GggXqZGS3X

— BTS_official (@bts_bighit) August 25, 2021
Prior to the announcement this morning (25 August), Megan Thee Stallion claimed in a new court filing that 1501 Certified Entertainment were trying to block the song from being released. Variety reports that in the documents, the rapper alleged that it could cause "irreparable damage" to her career if the song was blocked from release, and it could have a "devastating impact to her relationships with her fans and with other recording artists in the music industry."
In March 2020, Megan Thee Stallion was granted a temporary restraining order against 1501 after suing them for preventing her from dropping new music. A few days later her SUGA EP was released. The new filing sees the rapper claim that attempting to block the "Butter" remix violates rules outlined in last year's TRO.
A Texas judge has since permitted Megan Thee Stallion's request to extend the temporary restraining order.
The new remix of BTS' "Butter" featuring Megan Thee Stallion will arrive on Friday (27 August).