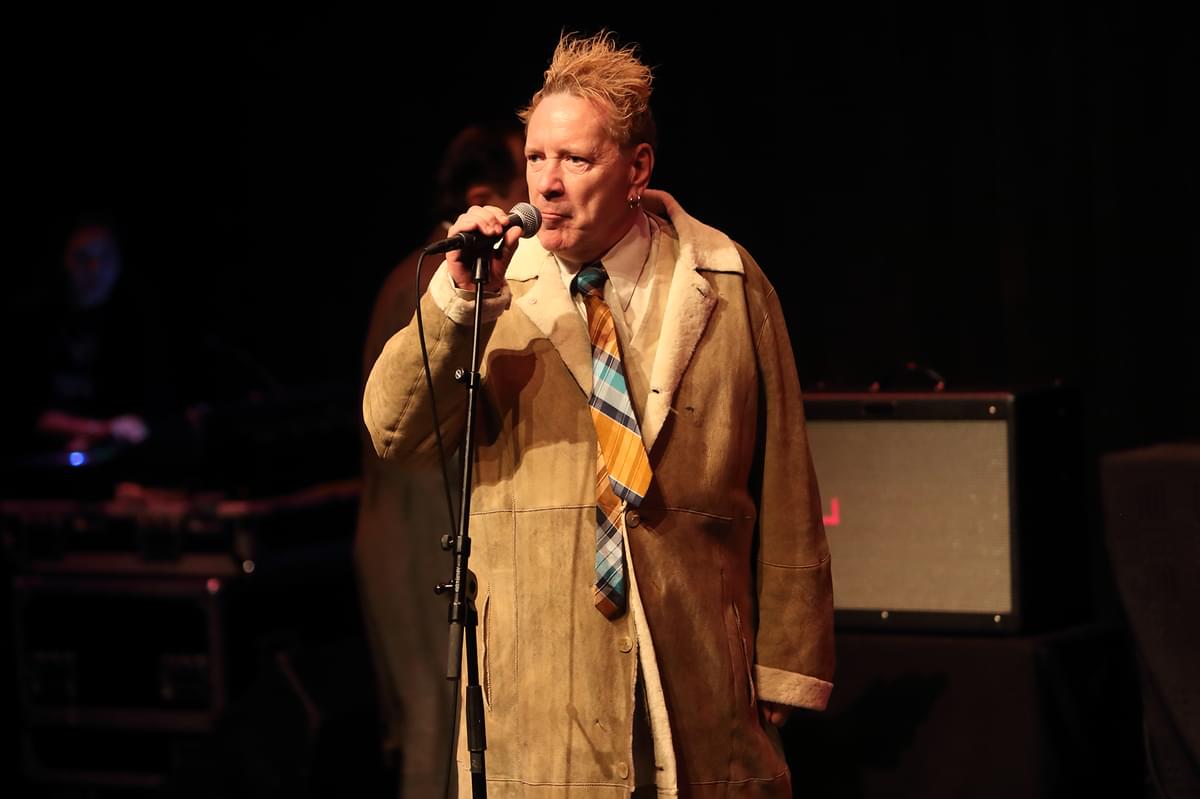 John Lydon had an argument with Marky Ramone at a documentary panel talk
Things turned sour between John Lydon and Marky Ramone at a documentary screening panel talk earlier this week.
A number of punk heavyweights sat on a panel at the screening of new documentary series Punk, and before long John Lydon, aka Johnny Rotten, started causing trouble.
As Rolling Stone report, the panel included former Black Flag frontman Henry Rollins, Guns 'N' Roses bassist Duff McKagan, The Sex Pistols' John Lydon, Punk producer John Varvatos, Marky Ramone, and L7's Donita Sparks.
Lydon had an urge to stir up a heated debate, first starting on Rollins, and stating he found Black Flag's music "boring".
Soon the Sex Pistol turned his attention to Ramone, reigniting a feud that has rumbled on for decades by saying Ramone is "not even an original Ramone".
The conversation soon spiralled into Lydon having a dig at Ramone, "Punk music for me was positive, proof positive, that we could change our lifes by music, meaning what we said, attack the political systems. This daft c*nt is into fucking drugs."
As the spat peaked, Lydon called Ramone a "heavy-metal fucking reject".
Get the Best Fit take on the week in music direct to your inbox every Friday