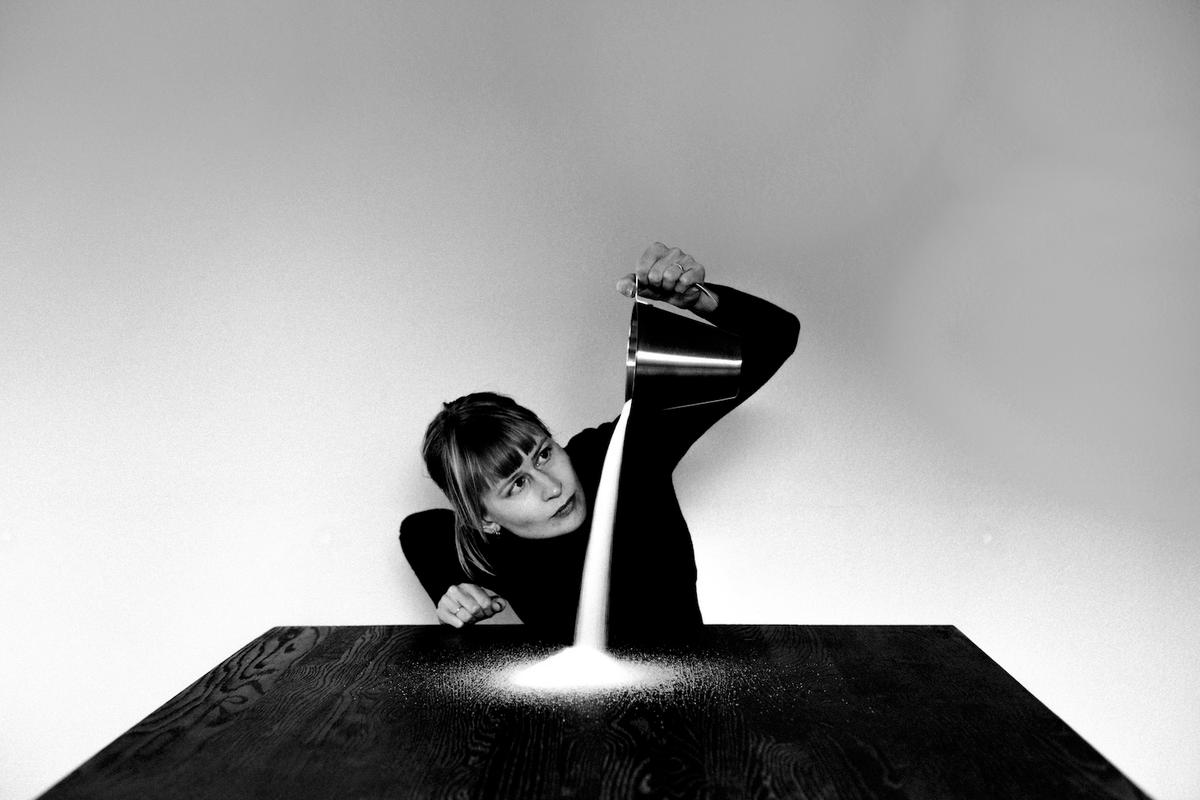 Jenny Hval announces new novel Girls Against God
Jenny Hval has announced a new novel, Girls Against God.
Girls Against God will be Hval's second novel, after last year's Paradise Rot.
A description of the novel reads: "A coven of witches curse contemporary Oslo; a group of school girls get lost in a forest; a time-traveling Edvard Munch [the Norwegian painter behind The Scream] appears in 1990s Norway (and joins a death metal band), closely followed by the teen subject of his painting Puberty, who has murder on her mind; awful things happen in aspic. Jenny Hval's latest novel is a radical fusion of queer feminist theory and experimental horror."
Next year awful things will happen in aspic! https://t.co/zABkapQHox

— Jenny Hval (@jennyhval) August 1, 2019
Hval's new novel will arrive next year. Last month Hval announced her seventh studio album The Practice of Love, which is her first album since 2016's Blood Bitch.
Jenny Hval's
Girls Against God
will be released 24 November 2020.
The Practice of Love
will be released 13 September via Sacred Bones. She plays London's Milton Court on 29 September.
Find out more
.