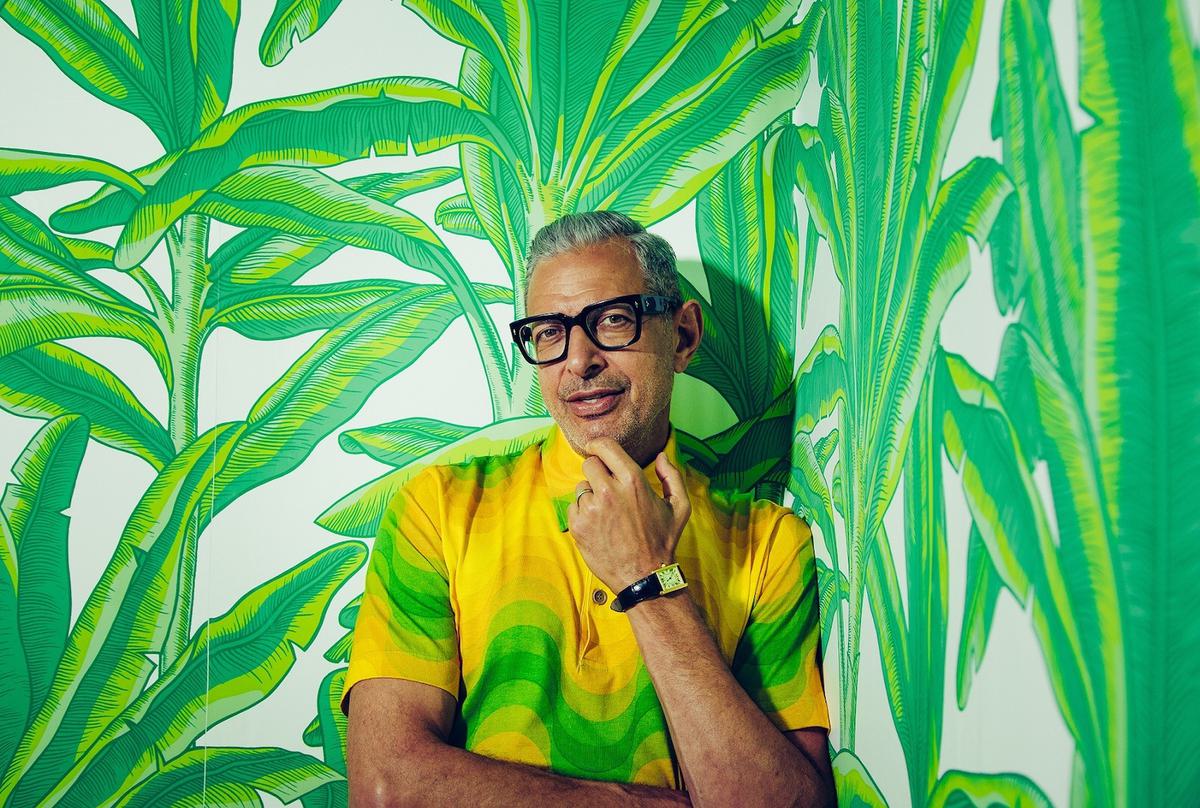 Jeff Goldblum says a collaboration with Charlotte Gainsbourg "may be brewing"
Goldblum joined Buxton on his podcast for episode 113 on Saturday (7 December), and teased that he's been working with Charlotte Gainsbourg on some new music.
Around the 16:45 mark, Buxton and Goldblum discuss Gainsbourg and her appearance on Buxton's podcast in May 2019.
Buxton asks Goldblum if he's worked with her, to which he replies, "Yes I have, she was my lady love and scene partner for much of the Independence Day, the last one we did, a few years ago [Independence Day: Resurgence (2016)]. So I spent that summer with her, and she's just spectacular in every way, and so gifted, and I loved her in the Lars von Trier movies that she talked about. And her music – I'd like to do something with her musically."
The podcast host goes on to ask, "Have you ever talked about that [working] with her?" Goldblum responds, "...Yes... I have. There may be things brewing. I can't say any more because I'm sworn to secrecy, but there may be seeds of things blowing in the wind!"
Goldblum and The Mildred Snitzer Orchestra released a cover of "Winter Wonderland" last month.
Gainsbourg hasn't released new music since last year's Take 2 EP.
Listen to the full Adam Buxton Podcast episode with Jeff Goldblum on
play.acast.com
.