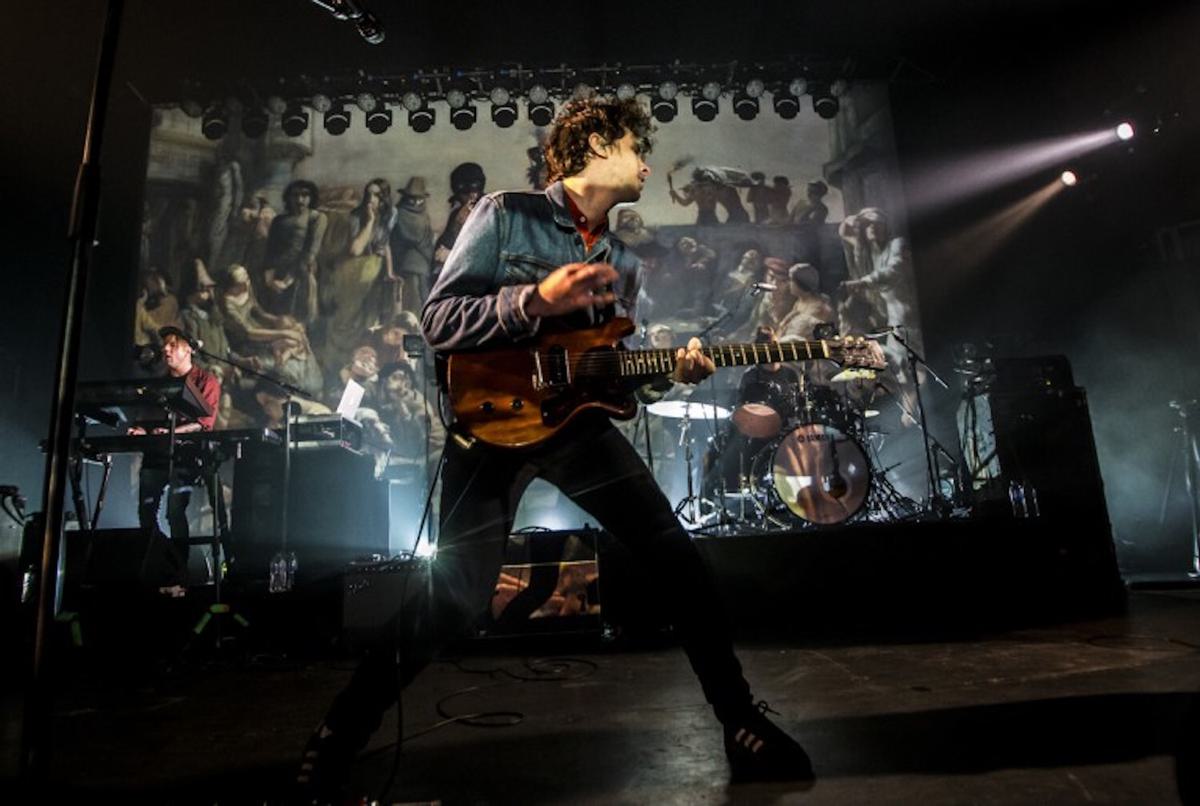 Jamie T drops surprise 10-track B-side collection, says "new music is on its way"
Jamie T has shared a 10-track collection of B-sides from the years 2006-2017.
On Twitter, Jamie T also stated that the B-side releases are born out of an accident where his friend leaked his demos accidentally when he went to university.
He also revealed some more exciting news, stating "P.s new music is on its way.... when it's READY."
B Sides 06 - 17: https://t.co/F40QKrNLVs pic.twitter.com/Wija7wTrIH

— Jamie T (@jamietmusic) August 17, 2018
While Jamie T hasn't released any solo material since 2016's Trick, he recently collaborated with Miles Kane on "Loaded", and his third album Coupe de Grace.
Jamie T's B-sides (06-17) album is available now.