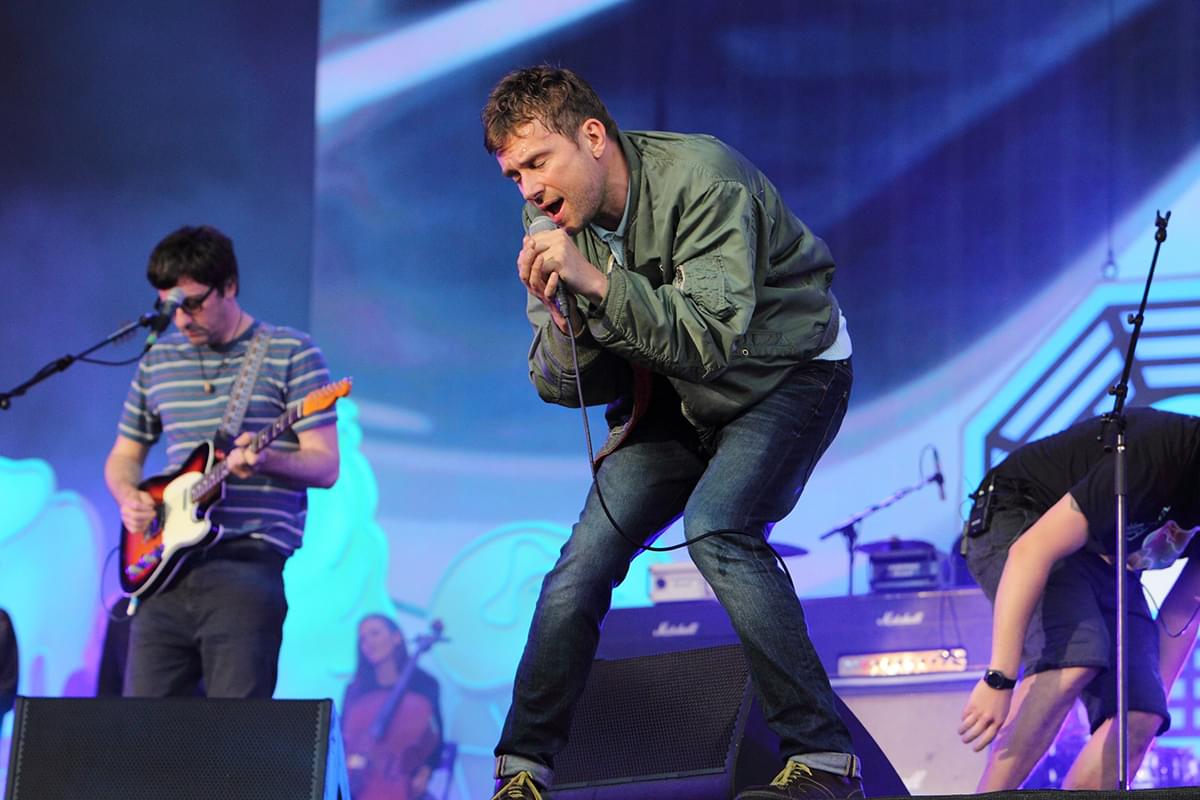 It doesn't look like we'll be getting another Blur album anytime soon, if ever
Blur's Graham Coxon has poured cold water on the notion of another post-reunion record from the Britpop legends.
In a new interview with iNews, Coxon was asked about the possibility of a follow up to 2015's The Magic Whip.
"No. I doubt it. I really don't know why there would be," he replied. "I think that it was a good punctuation in the story of Blur, whether it was the last full stop or no, I don't know, but at the moment there's certainly no plans to do anything else... when you get older it gets more difficult. Time gets less to do those things so that's probably why a lot of musicians go really downhill creatively as they get older."
He has a point - the members of Blur are all pretty busy these days, with Dave Rowntree deep into the world of politics, Damon Albarn working on another Gorillaz record, and Alex James making cheese and hosting festivals. Coxon himself has been working on acclaimed soundtracks and putting out the odd solo release.
These comments echo similar sentiments shared in an interview with NME recently where he said that they hadn't even spoke about the possibility of another Blur LP.
But this lack of certainty as to the future of Blur is far from new. In 2015, at the launch of Blur's documentary New World Towers, Coxon's bandmate James said: "I think if you ask anyone inBlur about what the future of Blur is, each one of us is going to have a different answer..."
Get the Best Fit take on the week in music direct to your inbox every Friday