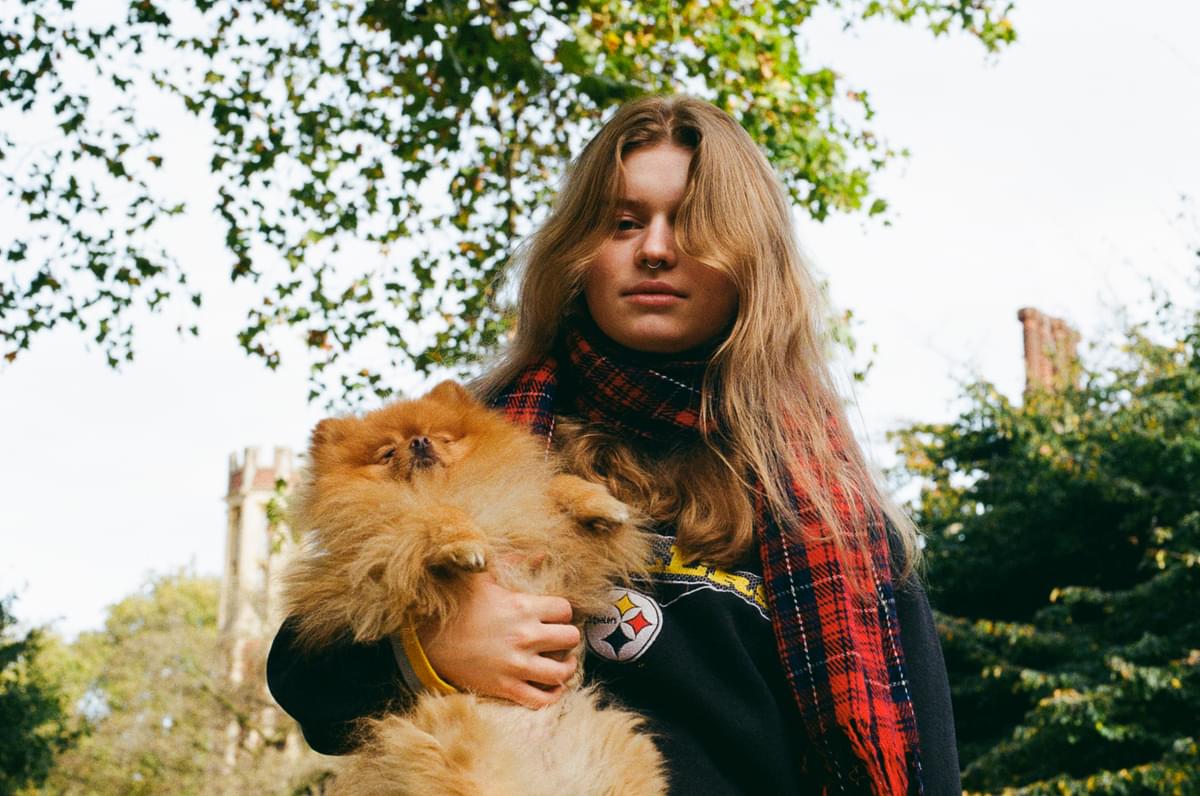 Iceland Airwaves add Girl in Red, Penelope Isles, JFDR, and more to 2019 lineup
Another bunch of names will be heading to Reykjavík later this year for Iceland Airwaves, including Girl in Red, Penelope Isles, JFDR, and more.
Other new international additions include Free Love, Pip Blom, Blanco White, Pottery, Bessie Turner, Alyona Alyona, Niklas Passchburg, Siv Jakobssen, and Warmduscher.
There's also some new homegrown talent performing at the festival later this year, including Mammút, Gabriel Ólafs, Hrim, Hugar, Kælan Mikla, Ólöf Arnalds, Seabear, and Svavar Knútur.
All the new additions announced today will join the likes of Mac DeMarco, Whitney, Anna Of The North, Shame, Georgia, Hildur, Hatari, Vök, and many others.
The second announcement is here We're so excited to add these wonderful artists to the Airwaves 2019 fam. WELCOME EVERYONE.
Get tickets: https://t.co/cUhkJ5pIw4 #Airwaves2019 pic.twitter.com/a2b4CeAxem

— Iceland Airwaves (@icelandairwaves) April 9, 2019
The 21st edition of the Icelandic festival is set to welcome over 6000 international attendees to the capital this year. Last year's 20th birthday extravaganza saw performances from Soccer Mommy, Nadine Shah, Aurora, Not3s, Blood Orange, and many more.
Subscribe for news and competitions