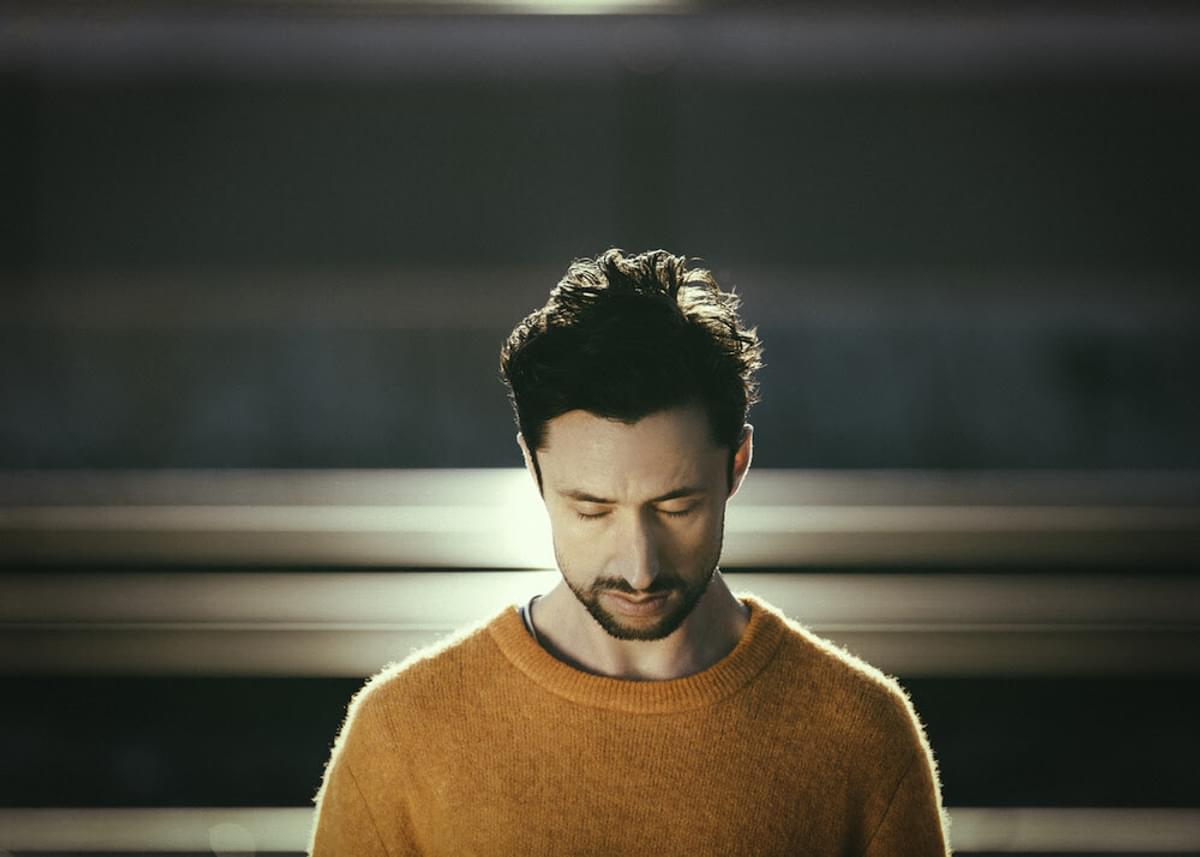 How To Dress Well shares surprise hour-long mixtape as a festive gift for fans
How To Dress Well has shared a surprise mixtape named That's What's Called Living, Right? as a gift for the holidays.
The hour-long tape arrives just a short few months after latest LP Care, and is described by HTDW's Tom Krell as "a collage of sounds that circulated around [that album], stuff I was thinking about and feeling about and listening to as I made the record, and as I began touring the songs this fall, that helped me see more clearly into the philosophical and musical space of the record."
Krell adds that "it features a lot of songs I really love + a few new original demo-things + me singing choral support to Lil Yachty + the nastiest Prince song ever."
"There's a disgusting and frightening amount of uncertainty in the air: we need to let ourselves live inside some questions," Krell says, digging into the 'why' of the tape instead of the 'what'. "I just keep thinking this. I love you all and wish you a beautiful 2017. Thank you so much to everyone who came out to shows all over the world: do you realize how beautiful that makes me feel to be able to thank you for that? That's a special thing, when giving thanks gives such a powerful satisfaction. Thank you to everyone who bought the record, who streamed the record, who bought tees and posters and stuff - LOVE to each and everyone of you. To those of you I haven't seen yet, I hope to run into you next year."
"It's almost the holidays and so I wanted to give you all a gift. Meditate to this if your family is driving you nuts, if you're driving hours in the night to visit someone you love, if you're driving home from your hs bf's house too late at night and you don't really know why you did what you did (again ugh)."
Subscribe for news and competitions