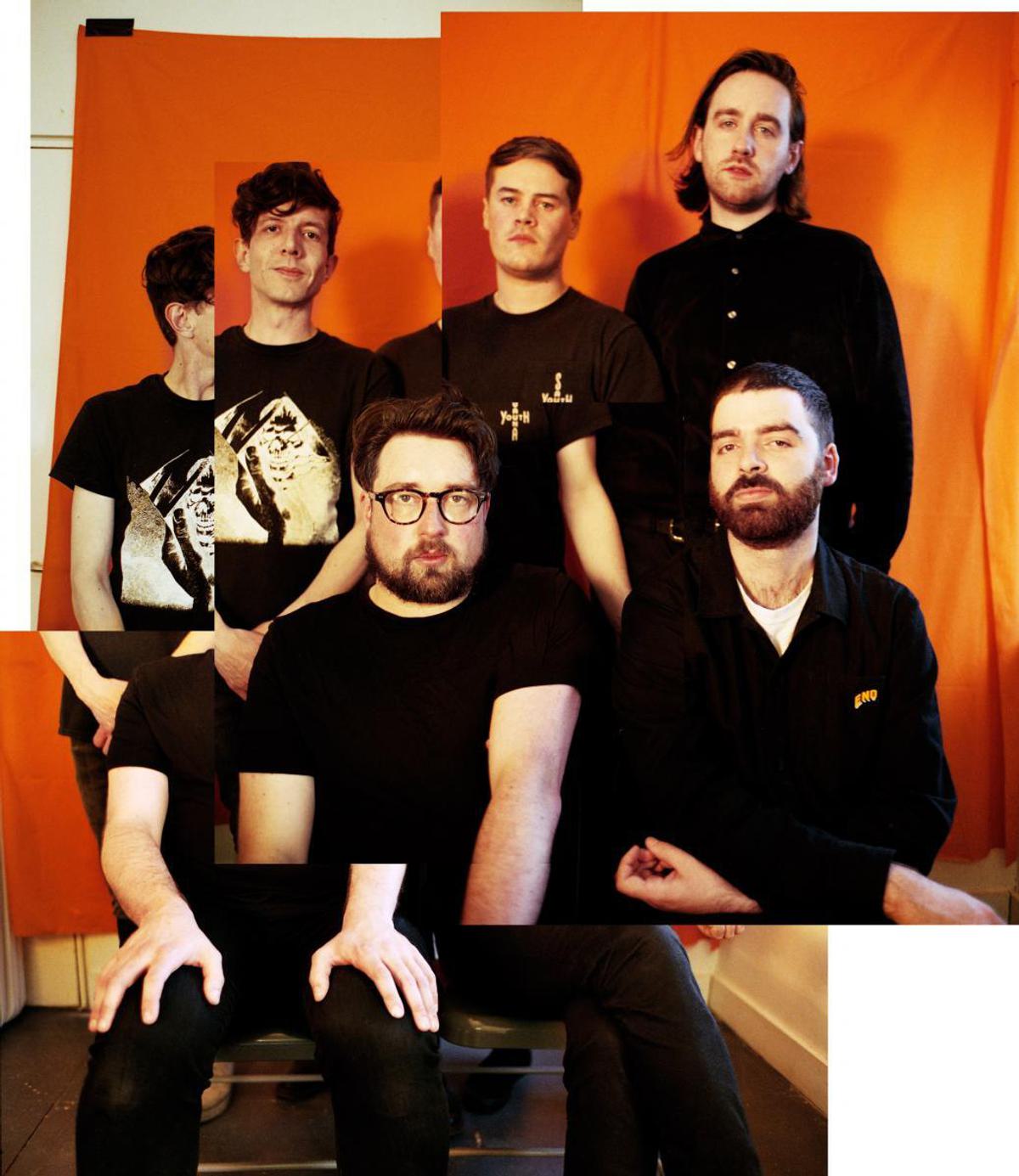 Hookworms are back with seven minute gem "Negative Space"
Hookworms have made a return with mammoth number "Negative Space", the first single from new album Microshift.
The quintet are following up 2014's incredible LP The Hum and last year's rerelease of their debut EP. It's their first (new) release in three years and sees the group swerving towards a new sonic realm, with contributions from Richard Formby, Christopher Duffin, and Alice Merida Richards.
Microshift was written and recorded in a rebuilt Suburban Home Studios (the studios of frontman MJ, aka Family Scraps), which was severely damaged during flooding in 2015.
"All of our records are to an extent about mental health," says MJ. "Largely this is an album about loss but also about maturing, accepting your flaws, and the transience of intimacy."
Hookworms have a few shows left this year, and then a headline tour in February/March next year - including a stop at London's Electric Brixton. Find out the full details.
Tracklist:
Negative Space
Static Resistance
Ullswater
The Soft Season
Opener
Each Time We Pass
Boxing Day
Reunion
Shortcomings
Microshift is out 2 February 2018 via Domino.