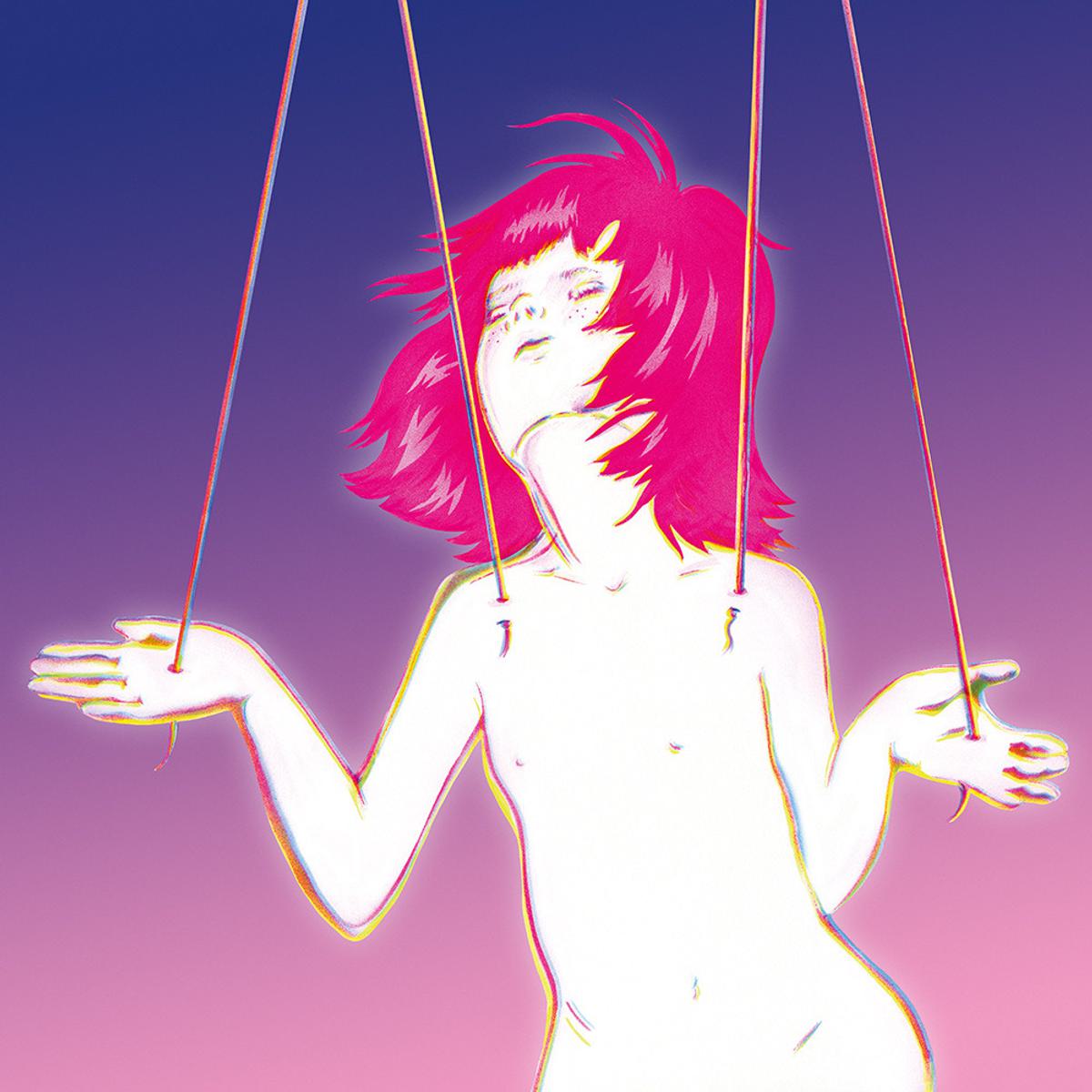 Hercules and Love Affair returns with '80s-infused banger "Controller" featuring Faris Badwan
"Recently I've been aesthetically interested in the raw experimentation of early 80s electronic dance outside the glossier new wave pop music we know from the time," says H&LA's Andy Butler. "Cabaret Voltaire, lots of noisier older music. It's funny that I ended up in Belgium, considering all of the music that came from here - Front 242, Telex, and so on."
The track is a preview of Hercules and Love Affair's follow up to 2014 LP The Feast Of The Broken Heart. The upcoming album has been recorded mostly in Ghent, Belgium.
"I wanted a vocalist who flirted with the darkness," Butler says of Badwan's input. "...someone who had a touch of an Ian Astbury or Andrew Eldritch about them, or even of Ian Curtis."
"I agreed to work with Andy on the condition that he would take me on a tour of Ghent's S&M clubs," Badwan says. "Latex or no latex he was fun to write with - it's different to stuff I've done before and I really enjoyed his way of working... he has a great ear for melody. It was a good deal."
"Controller" is in line to get a few remixes, with Tuff City Kids and Mike Simonetti both readying edits.
Hercules and Love Affair's next album will be "announced very soon". It's due via Big Beat.